Rafael Nadal: Lessons Learned From A Champ
Quote Of The Day –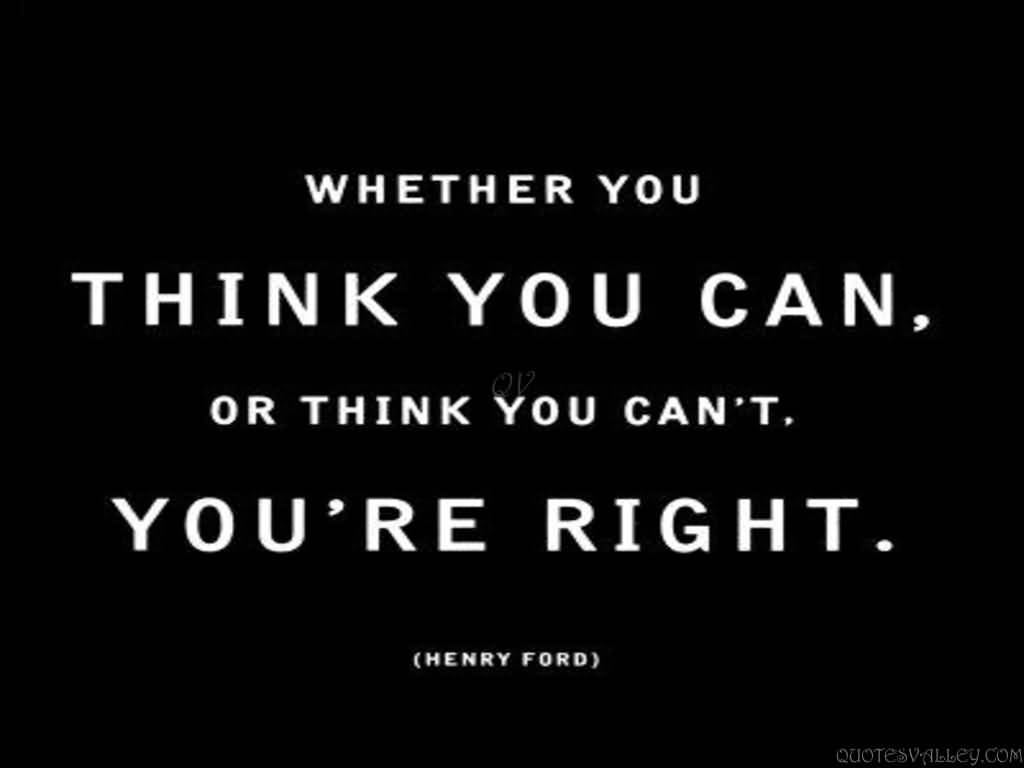 Rafael Nadal: Lessons Learned From A Champ
So over the last week or so I've been reading Rafael Nadals autobiography "Rafa". As many of you probably know, I'm a tennis player, and Rafa Nadal is my favorite player. For any fellow tennis players out there, I highly recommend it, and actually would just recommend it to anyone who may be interested in getting a glimpse into how a champion thinks.
Anyway… I'm about 1/2 way through, and so far there's been 3 huge lessons that I think apply to anyone looking to start and grow an Online Business… So lets dig in.
Lesson #1: Whether you think you can, or you think you can't, you're probably right.
In 2007, Rafa Nadal stepped onto the Wimbledon centre court against Roger Federer to compete for the most prestigious trophy in the game. At the time though, Rafael didn't truly believe that the tournament was his to win. He look at Federer as the heavy favorite in the match, and went out onto the court with the goal to keep it as close as possible, and maybe squeak through if Federer was having a little bit of an off day.
That mindset didn't serve him well in that 2007 final. Throughout that 2007 final Nadal actually dictated play for the majority of the final, but kept finding a way to let Federer back into points and sets when it should have been time to close. In the 5th set when Nadal had 3 points to go up a break, he made 2 uncharacteristic forehand errors and then had ace him on the 3rd break point. Federer being the champion that he is saw that Nadal wasn't ready to win, and switched his game into overdrive. Federer won the last 4 games to win the 5th set 6-2.
Exactly one year later Nadal stepped back onto the same court against the same opponent, but this year with complete and utter confidence in the fact that he could win. 3 rain delays, and 7 hours of the greatest tennis ever played later, and Nadal hoisted the Wimbledon trophy above his head for the first time.
In Nadals own words he recalls, "I wasn't sure if I'd win or lose the match. That depended on how we both played, and how we each executed on the big points, but the difference was that when I stepped on the court in 2008 vs. 2007, I had complete and total belief in my ability to win. While I wasn't sure if I'd win or not, I knew I wasn't going to beat myself".
So here's the deal: The biggest reason that most people never make anything happen in our industry is simply because they don't believe they can. The industry tends to attract people who are on the ropes financially, and lacking in confidence. And while it can be an amazing industry that can lift you up and possibly bring you to heights you never thought possible, you first have to believe that you can and will succeed. If the greatest athletes in the world are affected by their mindset and person levels of confidence going into a mach, don't you think the same law applies to you?
Lesson #2: It's going to take a freakish level of work ethic.
Nadal recalls training as a kid and having his uncle Toni (his coach) consistently single him out and make him work harder. Uncle Toni made him run more lines, pickup more balls, play more often, and consistently work harder than all of the other kids in the practices. And while Nadal hated it at the time, he credits those tough love coaching sessions as the sessions that forged his freakish levels of work ethic. It's no secret that Nadal is one of, if not the hardest working player on the tour, and I'm sure you'd agree that he probably wouldn't be where he is today positioned as one of the greatest of all time without that intense work ethic.
In our industry, everyone always tries to sell the "laptop lifestyle", and how you can supposedly work an hour or two a day while simultaneously raking in huge paydays. But here's the deal: While it's VERY POSSIBLE to make a lot of money in our industry working only a couple of hours a day, that only becomes reality AFTER you've picked up momentum in your business. Momentum is everything, and once you get the snowball effect working for you and your business, there will be no stopping you. BUT, the only way to ever pickup momentum is to go through an initial "grind phase". It's the phase of your business in which you wake up early and go to sleep late. You fit in hours of work in between your 9-5 and your family time. You do what you have to do to get momentum working for you. The grind phase TAKES EXTREME AMOUNTS OF WORK ETHIC to get through.
So do yourself a favor, and get started with your business with realistic expectations. Realize that it's a business, and that there will be a "startup phase"… and in that startup phase you'll have to put insane amounts of work into your business to get over the initial hump. Expect it, embrace it, and know that it will be well worth all of the long hours.
Lesson #3: He's actually just a human being.
I grew up idolizing Rafael Nadal… and I still do. But it's important to realize that these individuals who we look up to are actually just human beings like you and I. They have insecurities, fears, and doubts just like everyone else. Nadal is afraid of the dark (he sleeps with 2 night-lights on), afraid of getting into the ocean if he can't see sand underneath his feet, has tremendous amounts of anxiety about his family potentially getting sick or injured, and doesn't enjoy driving much because of potentially getting hurt. He's no superman unless he happens to be standing on a tennis court…
… And the truth is, the same applies to anyone who you look up to in any industry or activity.
In our industry, people tend to idolize and dehumanize guys like Mike Dillard, Daegan Smith, Jonathan Budd, Tim Erway, Dave Wood, Matt Lloyd, ect.
The only difference between them and most is the fact that they found something they truly loved doing (marketing in their case, tennis in Rafa's case), and then they dedicated themselves to the process of becoming great at it. 
Nadal wasn't born with his Forehand, Mike wasn't born as an Attraction Marketing guru, and Daegan wasn't born with an e-mail list of 200,000 people. Each of these individuals are real, normal human beings that if you cut WILL BLEED. The only difference is that they decided to master what they do, and are farther along in the process than you currently are.
Your mindset should always be: "If he can do it, I can too". Instead many people live with the limiting belief centered mindset of "yea he can do it, but I don't know if I can". This takes aways all your power, and will usually result in you never getting started. Don't let that happen to you. Don't live with the mindset that he or she has more capabilities than you. We're all human, we all have potential, and we're all capable of greatness. It's just about truly believing in yourself, and realizing that all of the individuals who you're currently looking up to in awe are actually just human beings.
Did you get value out of todays post, "Rafael Nadal: Lessons Learned From A Champ"? If so, don't forget to hit the Facebook Share and Google + Share buttons directly above or below this post, and leave me a quick comment letting me know what your biggest takeaway was!
To our mutual success,
Misha Wilson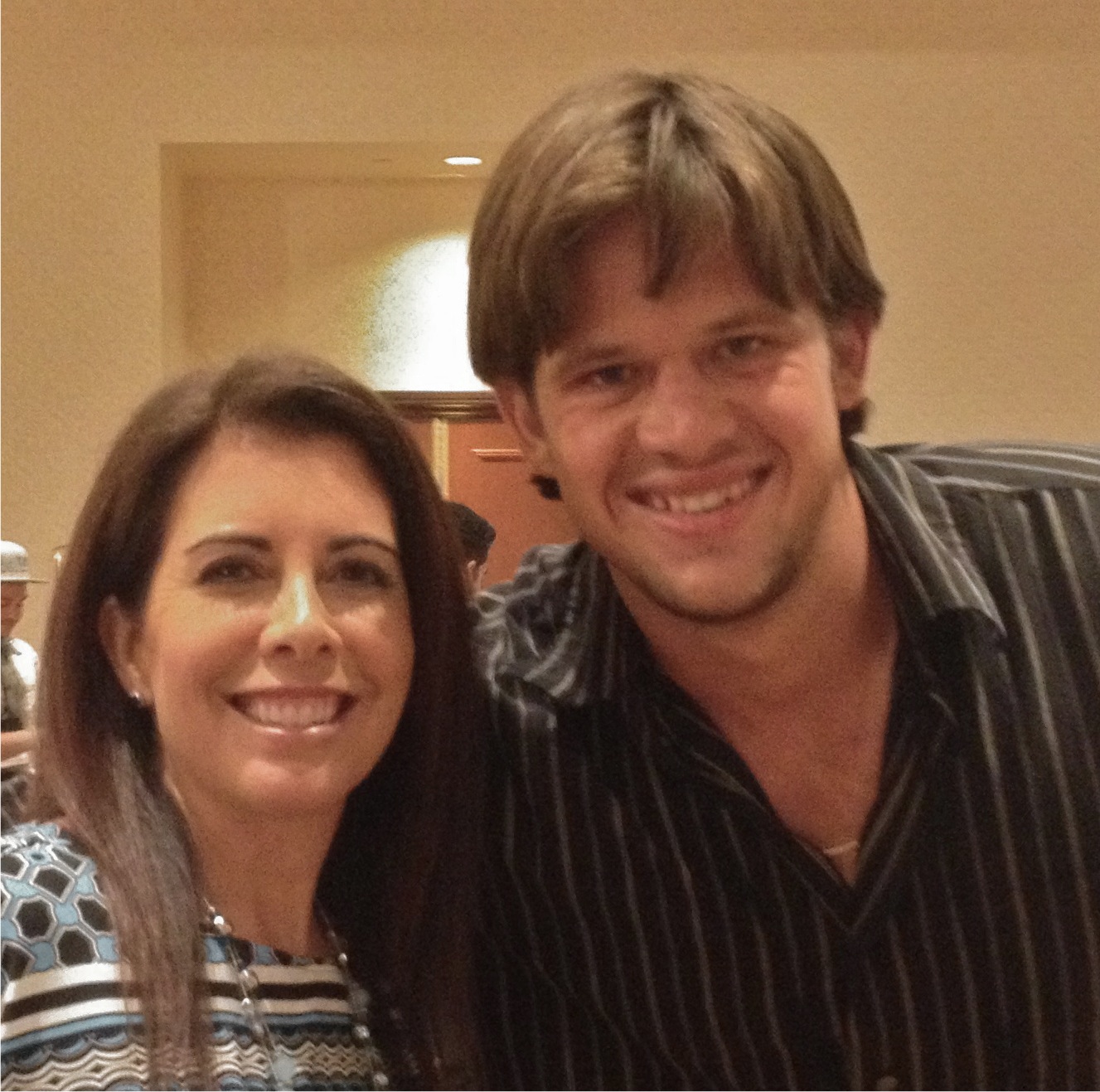 P.S. Ready To Kick Rejection To The Curb And Explode Your Network Marketing Business? Discover The 5 Lies You've Been Told About Network Marketing That Are Keeping You Stuck, Struggling, and BROKE… PLUS How To Break Free And Create A Never Ending Stream Of Red-Hot Prospects Ready To Join Your Business TODAY.  Click Here To Find Out How RIGHT NOW! 
P.P.S
Lets connect!
Add me of Facebook: https://www.facebook.com/8misha0wilson8
Check My Brand New Youtube Channel: https://youtube.com/thesmartermarketer
Add me on Twitter: https://twitter.com/Misha_Wilson
Add me on G+: https://plus.google.com/+MishaWilson

Misha Wilson is known as the youngest and fastest growing traffic and conversion expert on the Internet. He's known for his ability to bring hoards of cold traffic to any website he wants, and then convert that traffic into high ticket buyers and a group of loyal fan customers. If you're struggling to either get traffic to your website or convert your traffic into big sales, Misha is your guy.