Raw And Uncut… The Darkest Moment Of My Life, And How I Climbed Out Of The Deepest Of Hole I've Ever Been In…
There's some things that I don't tell many people…
Behind the curtain truths that I'd rather not discuss, or frankly even think about.
Deep and dark secrets of my past, which still sometimes haunt me to this very day.
Mental, emotional, and physical turmoils which brought me close (very close) to the ultimate breaking point… Points that were so low that they had me questioning my very existence, and wondering why I was continuing on living.
I didn't think I'd ever share these things openly, and honestly, I probably would have rather not…
But in preparing for my weekly call with the Elite Marketing Pro gang, I realized that the lessons learned in those dark places were EXTREMELY valuable… And that if they got me out of that hole I was in, they could most definitely help others pick themselves back up again and dig their way out of tough spots.
So…
On today's "Daily Dose Of Awesome" call, I share all…
The deepest and darkest moments of my own personal life, and the principles I used to pick myself up and keep going.
Listen in here… and then let me know what you think with a quick comment below this post.
Did you get value out of today's post, "Raw And Uncut… The Darkest Moment Of My Life, And How I Climbed Out Of The Deepest Of Hole I've Ever Been In…"? If so, don't forget to share on social media, and to leave me a quick comment below!
To Our Mutual Success,
Misha Wilson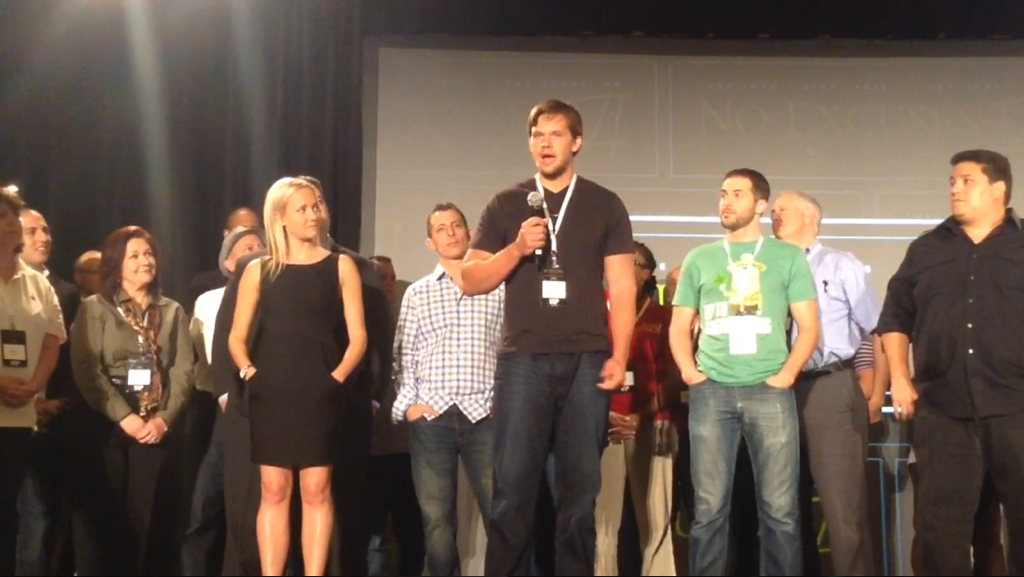 P.S. Revealed! "The Simple 4 Step "Traffic Hack" Which Unlocks Upwards Of  29 Sources Of Red Hot Traffic, Effortless 300+ Lead Days, And Huge Profits For You And Your Business, All In Under An Hour A Day! Click Here For Instant Access Now!

Misha Wilson is known as the youngest and fastest growing traffic and conversion expert on the Internet. He's known for his ability to bring hoards of cold traffic to any website he wants, and then convert that traffic into high ticket buyers and a group of loyal fan customers. If you're struggling to either get traffic to your website or convert your traffic into big sales, Misha is your guy.