<<<<< Don't Forget To Share The Love. 🙂
Ray Higdon's Strategy For Network/Online Marketing Domination…
Ray Higdon is both the top producer in his primary Network Marketing organization, as well as an Online Marketing genius. His blog is in the top is ranked in the top 20,000 for sites in the U.S., and he generates an average of 3,000 leads a month just through his free blogging strategy. His revenue from information products being sold on his blog alone is now over the $200,000 a month mark…
In other words… RAY KNOWS WHAT THE HELL HE'S DOING. 
In today's video I share with you the exact strategy that has allowed Ray to accomplish such phenomenal results in the Home Based Business industry… and the truth is, his strategy is actually brain dead simple. Anyone who's willing to consistently take action day in and day out can produce a similar results to Rays over a period of time. The formula IS NOT RESERVED FOR GENIUS'S, ADVANCED MARKETERS, OR SEASONED VETERANS. Once again, anyone can use it starting as soon as today.
Checkout today's video above, or right here:
Note: I learned this strategy directly from Ray himself at the No Excuses Summit 5 event this year, and it has done wonders for my own personal business and Marketplace positioning.
Did you get value out of today's video? Are you going to implement Ray's strategy in your business? If so, go ahead and let me know with a comment below, and if you did get value out of today's post, please go ahead and hit the Facebook Like and G+ share button. It's much appreciated. 🙂
To Our Mutual Success,
Misha Wilson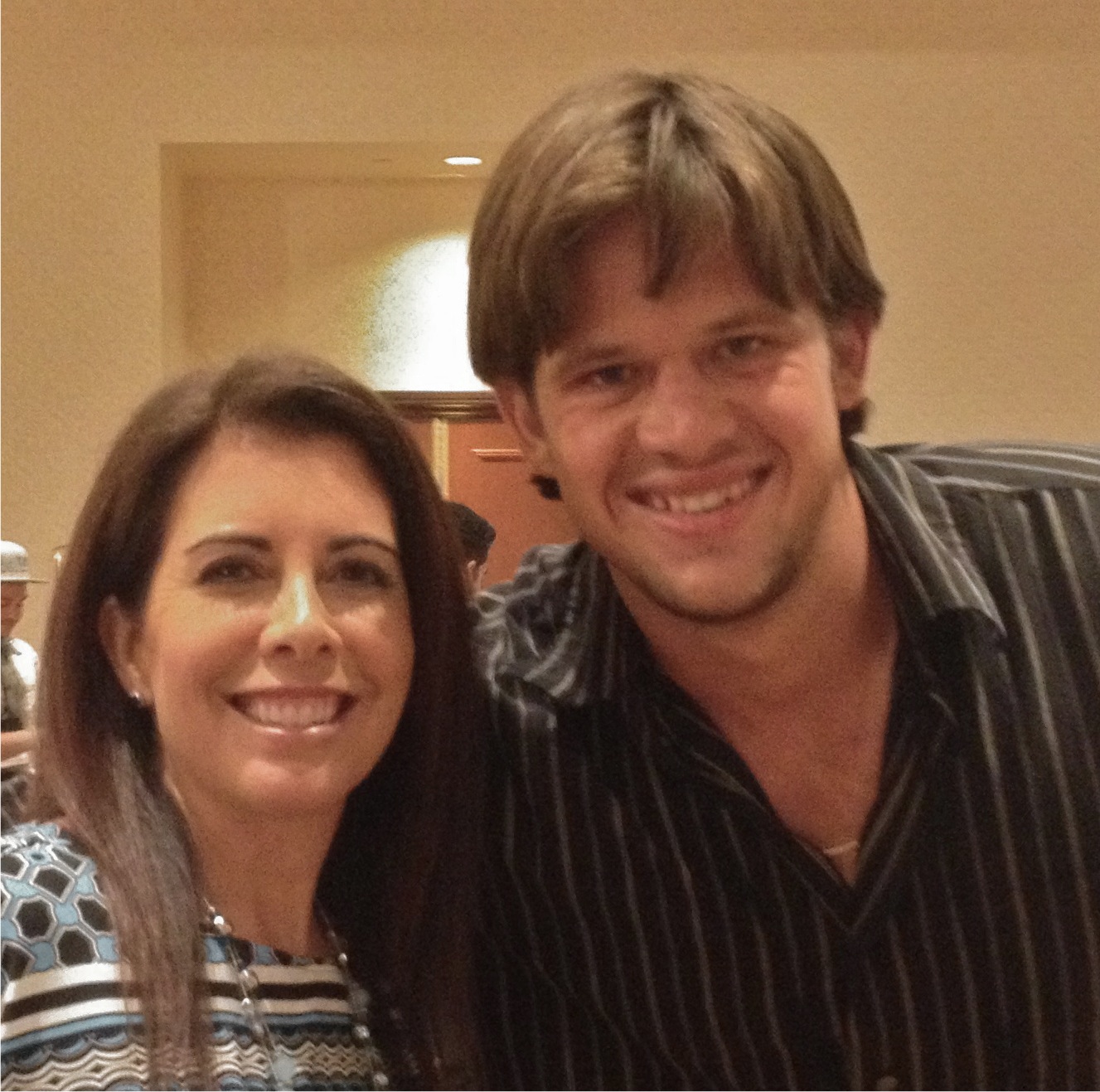 P.S. PS: Want to Learn The Exact Traffic Strategies I Use To Generate 75-100 Ultra Targeted Leads For My Business Each And Every Day? If so, download your free report, The 5 Pillars Of Profitable, Business Building Traffic HERE!, Just be sure to take action upon what I teach in the report. Information is useless without proper application! 
Lets connect!
Add me of Facebook: https://www.facebook.com/8misha0wilson8
Add me on Twitter: https://twitter.com/Misha_Wilson
Add me on G+: https://plus.google.com/+MishaWilson

Misha Wilson is known as the youngest and fastest growing traffic and conversion expert on the Internet. He's known for his ability to bring hoards of cold traffic to any website he wants, and then convert that traffic into high ticket buyers and a group of loyal fan customers. If you're struggling to either get traffic to your website or convert your traffic into big sales, Misha is your guy.