Sales Training: How To Convert More Leads Into Sales, Part 2
Sales Training: How To Convert More Leads Into Sales, Part 2
The two most effective ways to convert cold leads into front end sales more efficiently is to:
1. Focus on proper message to market match and targeting
2. Focus on immediate and longterm methods of followup to get people back to your sales page who didn't purchase on the first point of contact.
The two most effective ways to create more high ticket sales and up-sells from your existing customers is to:
1. Call new buyers on the phone and get to know them personally. Identify what problems they're facing, and then help them in a one on one personal manner. In helping someone one on one, you'll create a level of trust that you simply can't over the internet, and will create a loyal buyer for life (if you actually help them).
2. Hold webinars. Provide value and solve peoples problems in the first 3/4's of the webinar, and then offer a product or service that will help solve your attendees problems in the last quarter. Get personal on your webinars. Ask for engagement, answer questions, and serve people in a one on one manner, and you'll see your conversions raise significantly.
Did you get value out of today's post, "Sales Training: How To Convert More Leads Into Sales, Part 2"? If so, leave me a quick comment letting me know what your biggest takeaway was, and don't forget to hit the Facebook Share and Google+ Share buttons directly above or below this post!
To Our Mutual Success,
Misha Wilson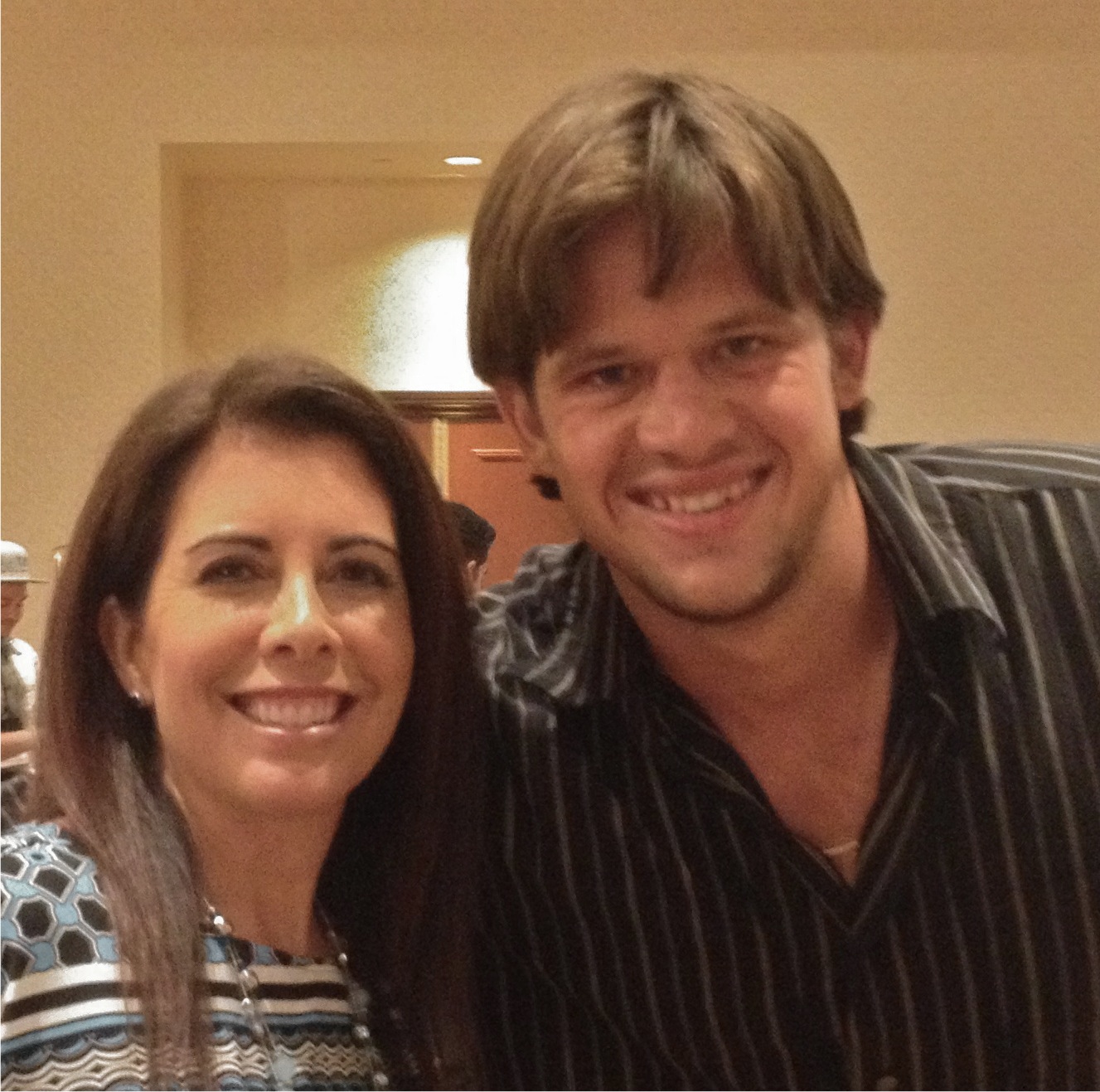 P.S. If You're Struggling To Generate Leads And Sales For Your Online Business, Be Sure To Grab A Copy Of My Free Report, The 5 Pillars Of Profitable, Business Building Traffic, Where I Show You Exactly How I Generate Laser Targeted, Pre-Qualified Traffic That Turns Into 75-100 Leads Each And Every Single Day For My Business, And Exactly How You Can Too! 
Click here to download the report now…
P.P.S
Add me of Facebook: https://www.facebook.com/8misha0wilson8
Follow me on Twitter: https://twitter.com/Misha_Wilson
Add me on G+: https://plus.google.com/+MishaWilson
Checkout my Youtube Channel: http://Youtube.com/thesmartermarketer

Misha Wilson is known as the youngest and fastest growing traffic and conversion expert on the Internet. He's known for his ability to bring hoards of cold traffic to any website he wants, and then convert that traffic into high ticket buyers and a group of loyal fan customers. If you're struggling to either get traffic to your website or convert your traffic into big sales, Misha is your guy.