Scaling Your Business – The 80/20 Rule, And How It Applies To Scaling Your Online Business
Quote Of The Day –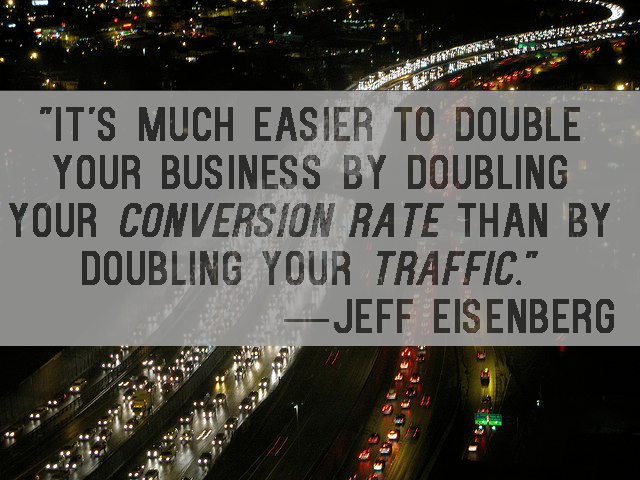 The 80/20 rule or "Paretos Principle" simple states that 20% of your activities will always result in 80% of you results, and vice versa, 80% of your activities will always account for 20% of your results.
One question I get asked often is how to scale an Online Business, and how to do it quickly. The answer lies in understand the 80/20 rule, and then putting most all of your efforts and energy on the 20% of activities that will yield 80% of the results.
In your Online business, 80% of your revenues will come from very specific activities… E-mailing your list, creating killer offers, and hosting webinars that close sales.
On the flip-side of the equation, 20% of your revenues will come from lower level activities… SEO, Webdesign, Graphic Creation, ect.
The key to scaling your business as QUICKLY as humanly possible is focusing ALL of your efforts on the 20% of activities that are the "high leverage" activities:
E-mail Marketing
Offer Creation
Hosting Webinars That Sell Those Offers
Listen to today's podcast episode right here for a more in-depth conversation on the matter…
Did you get value out of today's post, "Scaling Your Business – The 80/20 Rule, And How It Applies To Scaling Your Online Business? If so, don't forget to leave a quick comment, and to share on social media!
To Our Mutual Success,
Misha Wilson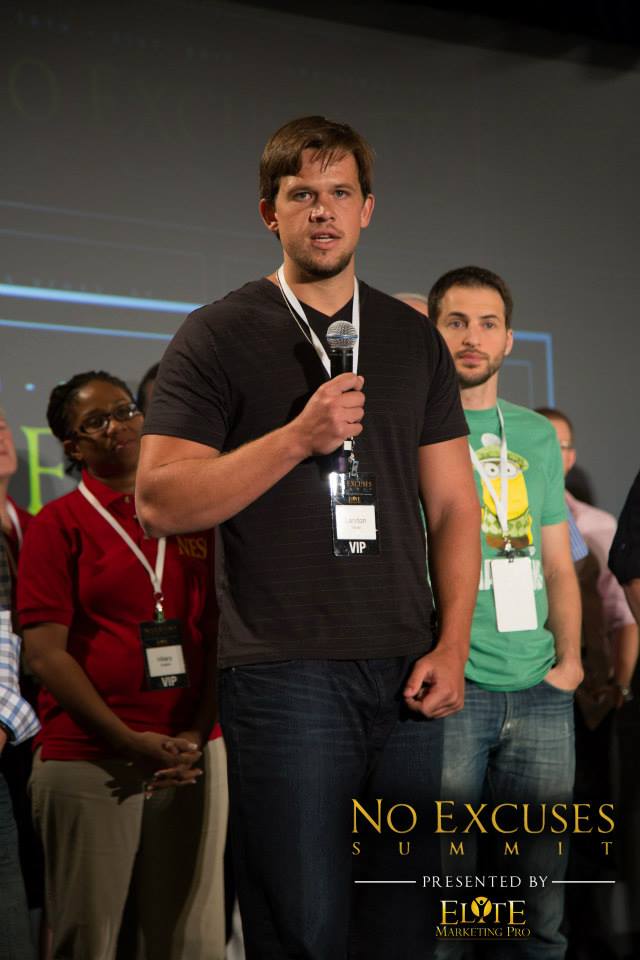 P.S. If You're Struggling To Generate Leads And Sales For Your Online Business, I've Been There, And Know Your Pain. Be Sure To Grab A Copy Of My Free Report, The 5 Pillars Of Profitable, Business Building Traffic, Where I Show You Exactly How I Broke Free Pain Of Pain, Frustration, And Overwhelm, And How I Now Generate Laser Targeted, Pre-Qualified Traffic That Turns Into 75-100 Leads Each And Every Single Day For My Business, And Exactly How You Can Too! 
Click here to download the report now…
P.P.S
Checkout My Facebook FanPage: https://www.facebook.com/marktingwithmisha
Follow me on Twitter: https://twitter.com/Misha_Wilson
Add me on G+: https://plus.google.com/+MishaWilson
Checkout my Youtube Channel: http://Youtube.com/thesmartermarketer

Misha Wilson is known as the youngest and fastest growing traffic and conversion expert on the Internet. He's known for his ability to bring hoards of cold traffic to any website he wants, and then convert that traffic into high ticket buyers and a group of loyal fan customers. If you're struggling to either get traffic to your website or convert your traffic into big sales, Misha is your guy.