Shemin Lakhani $3,000 Commission Maui Congrats Call…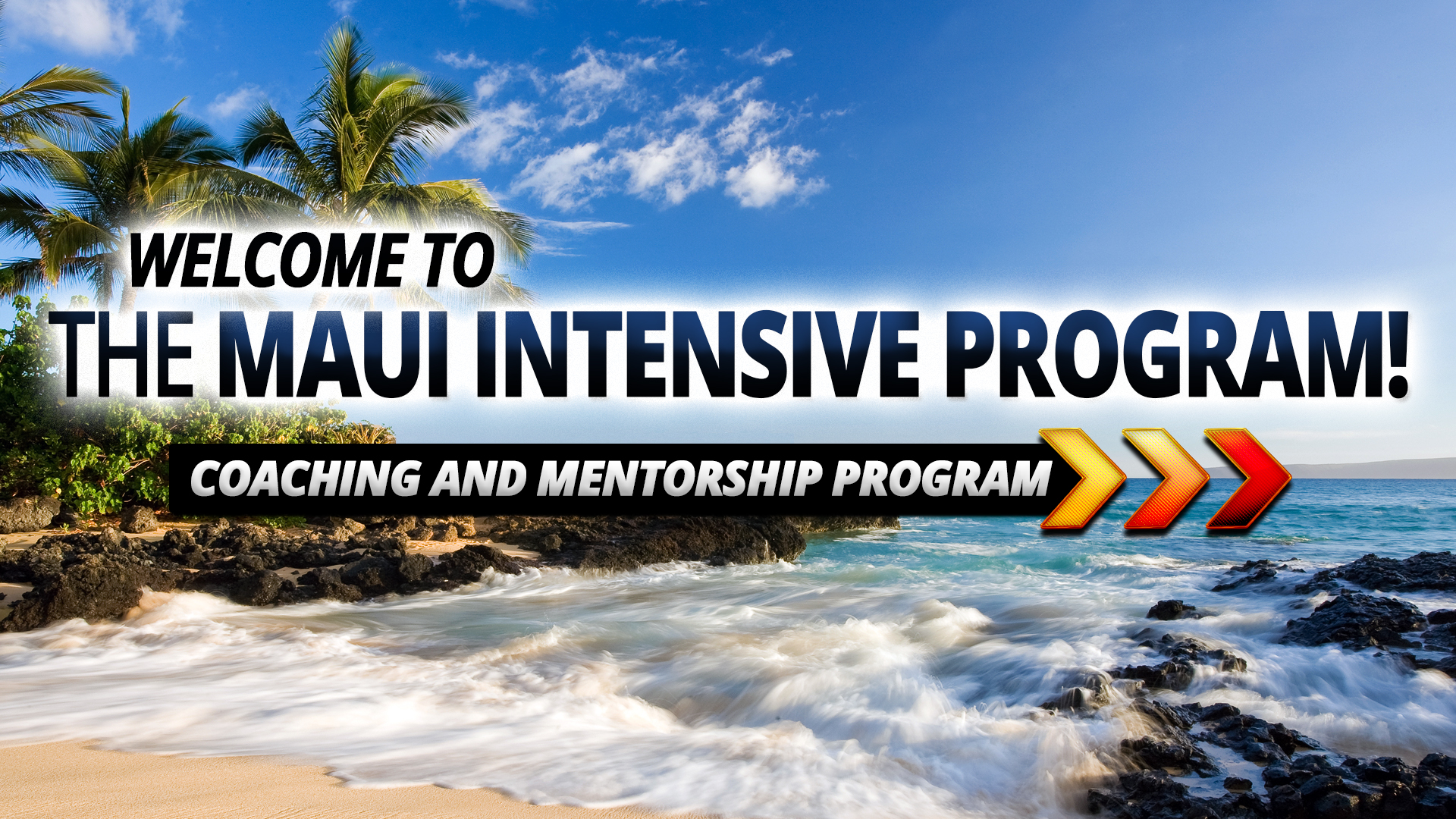 Shemin Lakhani got into action mode just over 30 days ago with The Super Affiliate Network.
She dove into the profit boosting bootcamp, immersed herself in all of the training, and took it upon herself to learn real and long-lasting skill-sets (something that all successful people do).
Within just about a week of being involved in the Network I was already calling and congratulating her on her first $1,000 commissions on PRO sales, and now, just over 1 month in, she's already made nearly $6,000 in commissions and has earned her first BIG $3,000 commission as an affiliate of The Maui Intensive Coaching and mentorship program.
Checkout todays congrats call below to learn all of Shemins secrets (the second big point she shares is gold), and to learn how you can clone her success for yourself in your own business.
Take action on the advice that Shemin gives in the Interview, and it WILL change your business.
Check it out:
Did you get value out of today's video, "Shemin Lakhani $3,000 Commission Maui Congrats Call…"? If so, please take a moment and congratulate her with a quick comment below on this post.
To the top,
Misha Wilson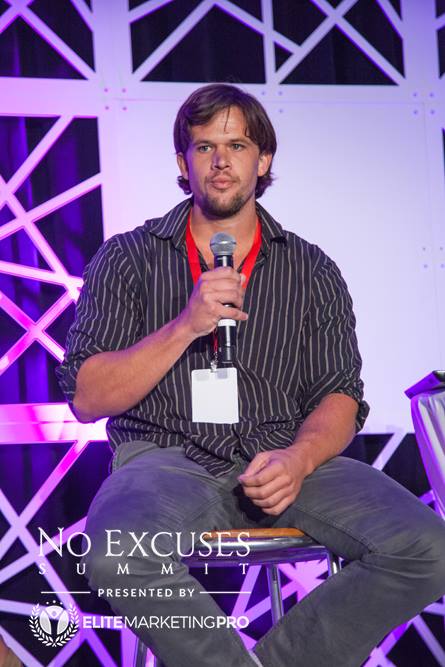 P.S. If were not connected, find me on social media here…
Add me on Facebook right here…
Subscribe to my Youtube channel right here…
And follow me on Twitter right here…

Misha Wilson is known as the youngest and fastest growing traffic and conversion expert on the Internet. He's known for his ability to bring hoards of cold traffic to any website he wants, and then convert that traffic into high ticket buyers and a group of loyal fan customers. If you're struggling to either get traffic to your website or convert your traffic into big sales, Misha is your guy.