Hey there!
Firstly, I hope you're doing AWESOME. It's a beautiful day here on Maui, and I'm feeling the need to give back. 🙂 So… I wanted to give you a sneak peak of a video series I've been working on for you.
It centers around the core principles you MUST FOLLOW in order for you to make traffic profitable for you and your business.
Check it out… I think you'll enjoy it.
Take what you learn in today's video AND APPLY IT IN YOUR MARKETING. Information is useless without proper application. 
Also, watch your e-mail inbox over the next week. Video #2 and #3 are equally good, and cover how to separate yourself from the masses, and how to setup your Magic Slot Machine (you'll know what it is after watching the video). I think you'll really enjoy them, and am sure that if you implement what I share, your business will be greatly affected.
Also, did you get value out of today's "Sneak Peak" video? If so, let me know with a comment, and hit the fbook like and g+ share button above!
To Success, Yours and Mine.
Misha Wilson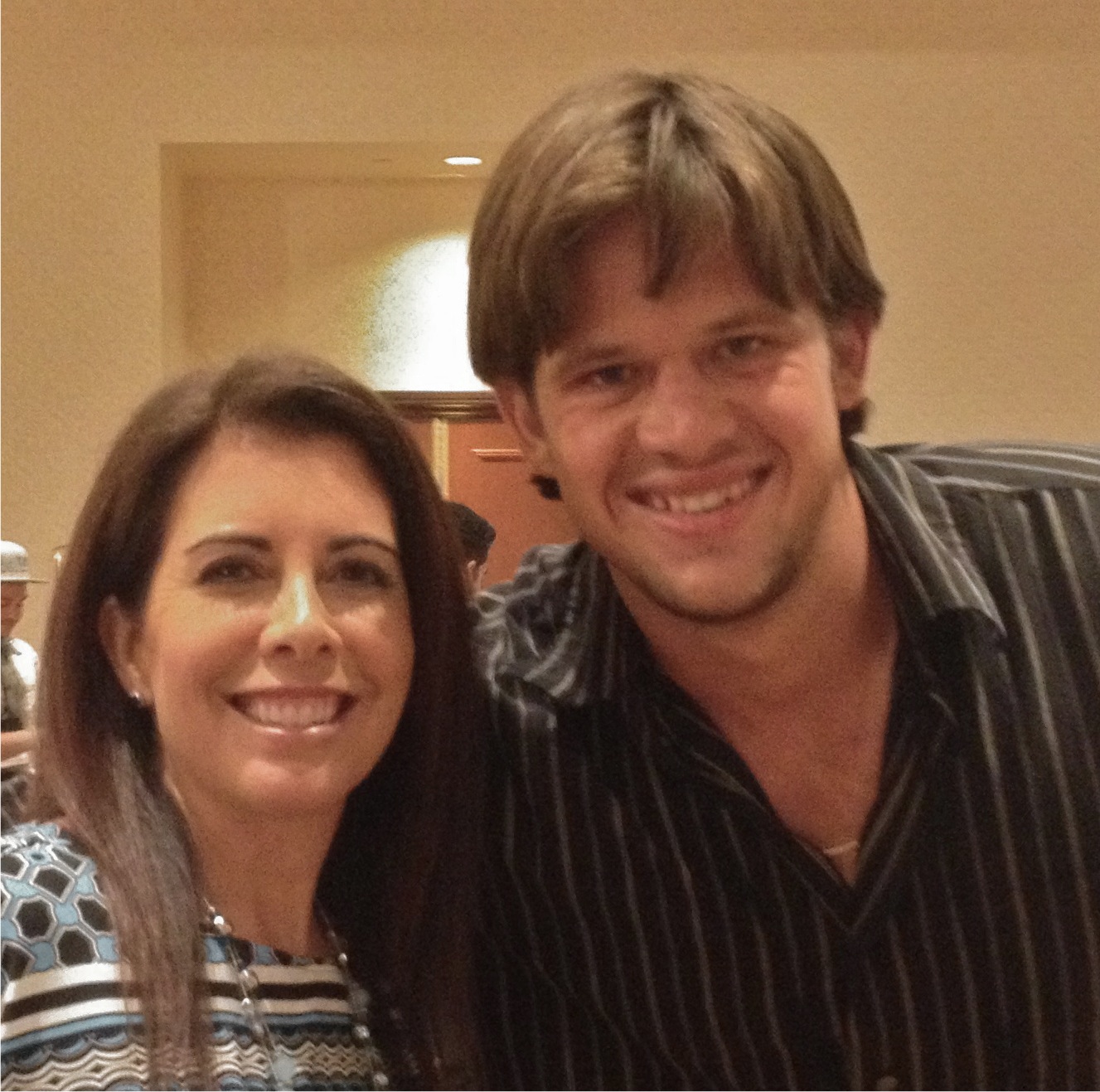 P.S. PS: Want to Learn How to Use the Internet to Get More Traffic, Capture More Leads, and Make More Sales, All While Building An Ultra Responsive E-mail List That COMPLETELY LOVE'S YOU? If so, sign up for a free trial of Elite Marketing Pro RIGHT HERE! , the system through which Ive learned most everything I currently know. FAIR WARNING THOUGH: Getting Good at Anything takes time and effort. THERE IS NO MAGIC BULLET. 

Misha Wilson is known as the youngest and fastest growing traffic and conversion expert on the Internet. He's known for his ability to bring hoards of cold traffic to any website he wants, and then convert that traffic into high ticket buyers and a group of loyal fan customers. If you're struggling to either get traffic to your website or convert your traffic into big sales, Misha is your guy.