<<<<<<<<<< Don't Forget To Share The Love. 🙂
Solo Ads: Why People Hate On Solo Ads, And Why I Like Them…
Solo Ads: Why People Hate On Solo Ads, And Why I Like Them…
Previous Solo Ad trainings:
1. The Vendor Selection Process
2. How To Write Profitable Solo Ad Swipe Copy
People tend to hate on Solo Ads for two reasons. 1. They aren't targeted enough 2. Their a version of "Interruption Marketing or Interruption Traffic".
Both are valid points.
Search traffic will be more responsive than any form of interruption based traffic, and you can target to a greater extent with Facebook that you can using Solo Ads.
Here's the deal though…
Solo Ads clicks are often 1/2 of the price of clicks that come from either the Search Engines or Facebook, meaning that even if you're lead to sale conversions are only 1/2 as good, the overall ROI will be the same.
In my experience though, I've gotten 3/4 of the amount of sales as I would from Facebook traffic (note: I have only done limited amounts of advertising on Facebook), while paying only 1/2 the price, meaning that my overall ROI is actually greater with Solo Ads.
Besides the fact that Solo Ads are a cheap medium of traffic, they are also EXTREMELY SIMPLE, and you can be generating traffic with them in 24 hours or less.
All you need is swipe copy, sufficient tracking in place, and a quality vendor, and you're good to go.
There's no need for fancy images, complicated advertising platforms, or crazy amounts of ad optimization.
Find quality vendors, write good solo ad copy, have tracking in place, and you'll have leads in a matter of days.
Did you get value out of today's post, "Solo Ads: Why People Hate On Solo Ads, And Why I Like Them… "? If so, don't forget to leave me a quick comment and to hit the facebook and google + share buttons!
To Our Mutual Success,
Misha Wilson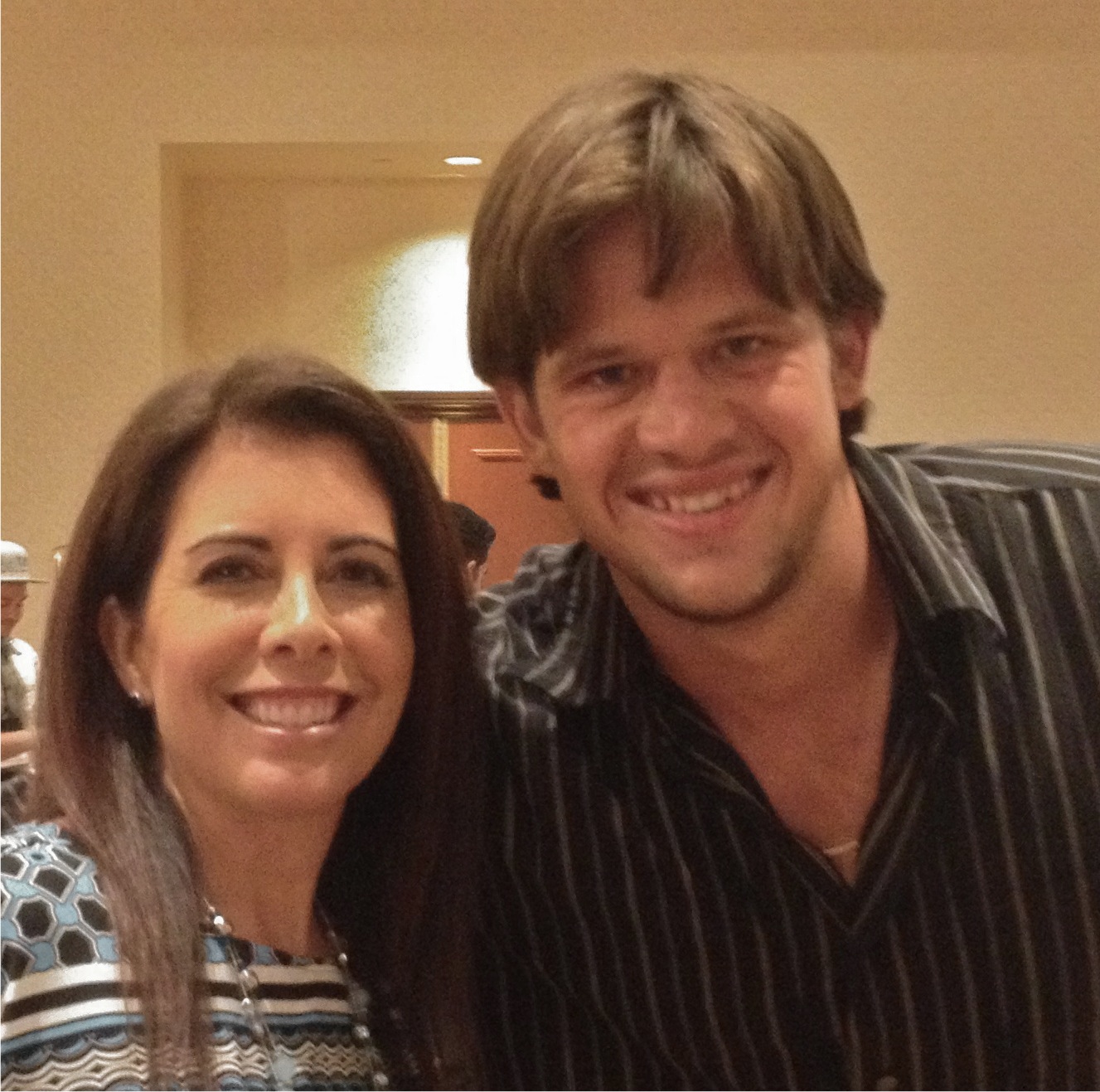 P.S. If you want to checkout to offer that's converting best with Solo Ads right now, click right here.

Misha Wilson is known as the youngest and fastest growing traffic and conversion expert on the Internet. He's known for his ability to bring hoards of cold traffic to any website he wants, and then convert that traffic into high ticket buyers and a group of loyal fan customers. If you're struggling to either get traffic to your website or convert your traffic into big sales, Misha is your guy.