Starting An Online Business? Here's How To Ensure The Building Process Is Enjoyable And How To Virtually Guarantee Success…
Quote Of The Day –

Starting An Online Business? Here's How To Ensure The Building Process Is Enjoyable And How To Virtually Guarantee Success…
In todays tough economic times, starting an Online Business is more attractive than ever to a larger amount of people than ever. The idea of being able to earn a living using only your laptop is extremely desirable. An Online Business can give you more freedom, make you more money, and enhance your overall lifestyle arguably more than any other business.
The problem is that these "end result" desires are exactly what are going to keep you unsatisfied and frustrated, while at the same time taking all the passion out of the process of starting and building your Online Business. Most people get started online with the goal of earning lets say $10,000 per month… And in doing so, they attach all of their happiness, self confidence, and quality of individual self on whether or not they can or can't accomplish that result. They're passionate about the potential end result, which may or may not ever happen if we're being totally honest with ourselves. After-all, nothing is guaranteed. 
In the act of being passionate about that end result, people naturally pull themselves out of the present moment. They tell themselves "They'll be happy when they accomplish XYZ or get XYZ"… which leads to a constant state of dissatisfaction and unfulfillment.
It makes every little setback feel that much larger as through that setback you're now that much farther away from that result that you have so much weighing on emotionally, which in turn leads to levels of pain and frustration that are far out of proportion to what they should be. This pain and frustration being blown out of proportion due to emotions tied to desired outcomes leads to more people quitting prematurely due to the emotional roller coaster they've put themselves on.
The answer: the answer to building an online business in a way that will both make you happy, and also give you a much better chance at being successful lies in FINDING PASSION IN THE PROCESS. 
It's common knowledge that the most successful people in the world actually FAIL MUCH MORE than the average individual. There secret is the fact that they don't stop trying when they encounter a failure. But more specifically, what allows them to keep going through all of the failures is the fact that they've learned to be PASSIONATE ABOUT THE PROCESS, and not the potential end result. The end result is just an added bonus that makes the process that much sweeter.
An "outside of the business world" example: I love playing tennis. I played all day everyday as a junior, and played competitively on a national level up until college. I LOVED THE PROCESS of playing tennis… and that love for the process got me through all the tough losses I had, and got me through to those cherrisshed wins.
Your business should be no different. Learn to LOVE THE PROCESS. I love the process in which I'm able to run my business. I love setting up and improving my traffic campaigns,  I love testing and optimizing my capture pages and sales funnels, I love creating value based blog posts that will help solve my audiences problems. The sales notifications that I wake up to and get throughout the day are just the cherry on top…
…And the truth is, I would have never got to where I am today where I do wakeup to sales notifications, where I can send an e-mail and make money, and where people pay me for coaching and consulting, if I wasn't FIRST passionate about the process.
Become passionate about the process, and you'll immediately take yourself off of the emotional "results based" roller coaster you've put yourself on. Your failures will simply be something you can learn from. Something you can reverse engineer and figure out what went wrong. Your daily activities will be enjoyable and fulfilling vs. just serving as a means to an end. You'll be more powerful, get better results, and most importantly, just be more happy through the process of starting and building your Online Business.
Did you get value out of today's post "Starting An Online Business? Here's How To Ensure The Building Process Is Enjoyable And How To Virtually Guarantee Success…"? If so, hit the Facebook Share and G+ share buttons directly above or below this post, and don't forget to leave me a quick comment letting me know what your biggest takeaway was!
To our mutual success,
Misha Wilson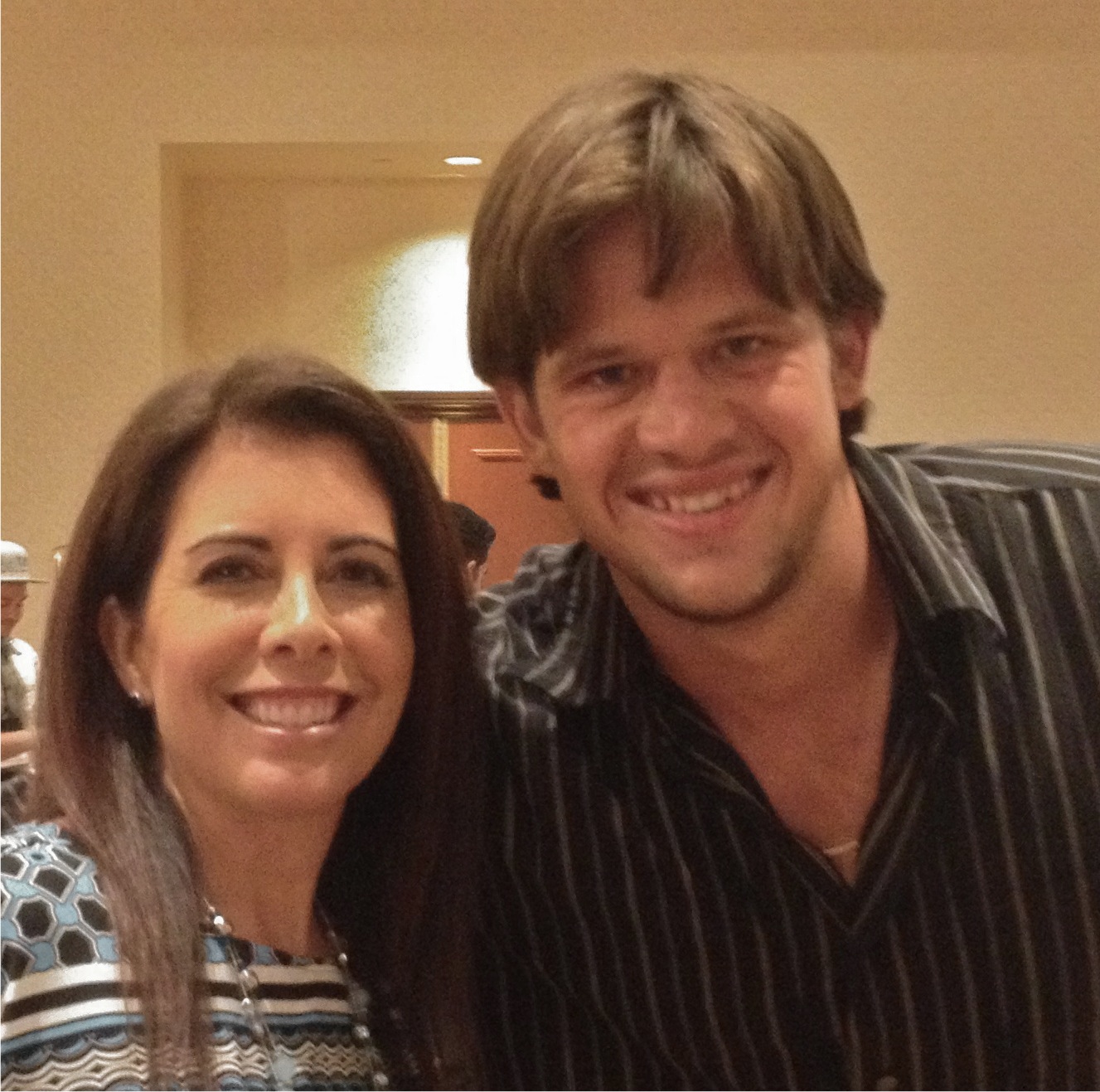 P.S. Ready To Kick Rejection To The Curb And Explode Your Network Marketing Business? Discover The 5 Lies You've Been Told About Network Marketing That Are Keeping You Stuck, Struggling, and BROKE… PLUS How To Break Free And Create A Never Ending Stream Of Red-Hot Prospects Ready To Join Your Business TODAY.  Click Here To Find Out How RIGHT NOW! 
P.P.S
Lets connect!
Add me of Facebook: https://www.facebook.com/8misha0wilson8
Check My Brand New Youtube Channel: https://youtube.com/thesmartermarketer
Add me on Twitter: https://twitter.com/Misha_Wilson
Add me on G+: https://plus.google.com/+MishaWilson

Misha Wilson is known as the youngest and fastest growing traffic and conversion expert on the Internet. He's known for his ability to bring hoards of cold traffic to any website he wants, and then convert that traffic into high ticket buyers and a group of loyal fan customers. If you're struggling to either get traffic to your website or convert your traffic into big sales, Misha is your guy.