<<<<< Don't Forget To Share The Love. 🙂
Stop Worrying About What The Best Traffic Source Is, And Start Focusing On Improving Your Skills As A Direct Response Marketer
One of the biggest questions new Marketers always ask is, "What's the single most profitable source of traffic"? And while it may be nice to fantasize about the perfect traffic source that's always profitable that you can always put a dollar into and make $3-$4 back, the truth is, that single traffic source doesn't exist. And if someone's telling you it does, their most likely selling you a product that's going to teach you that "perfect traffic source", or in other words, in telling you that it exists, THEIR MARKETING TO YOU. 
While you do need to know a few set of skills in order to make any traffic medium profitable… I'm talking targeting, demographics, tracking, ect. The truth is that their are top earners in each and every company all of whom which focus their efforts on different traffic sources.
Shaqir Hussyn dominates multiple business opportunities using Solo Ads.
Michelle Pescosolido does the same with Facebook PPC.
Tyson Zahner has gotten to #1 on the Elite Marketing Pro leader-boards with free Youtube traffic.
Truth be told, traffic is easy.  Anyone can get traffic. 
Conversions on the other hand are a little bit more difficult, and in turn is where you should be focusing your energy. Focus your energy on creating a sales funnel that will consistently and predictably produce a positive ROI. Focus your energy on improving your copywriting skills. Focus your energy on perfecting the art of followup. Focus your energy on learning how to sell through webinars. These are the skills that will pay you the big dollars, as well as allow you security in your business. How often do you see someone who is ultra wealthy lose everything just to bounce right back and grow their wealth larger than it was even previously? It happens all the time, and they can do so because they master certain sets of skills. Focus your energy on mastering the right skills, and the results will be reflected in your business.
Did you get value out of today's podcast episode? If so, hit the Facebook like button, and leave me a quick comment!
To Success, Yours and Mine.
Misha Wilson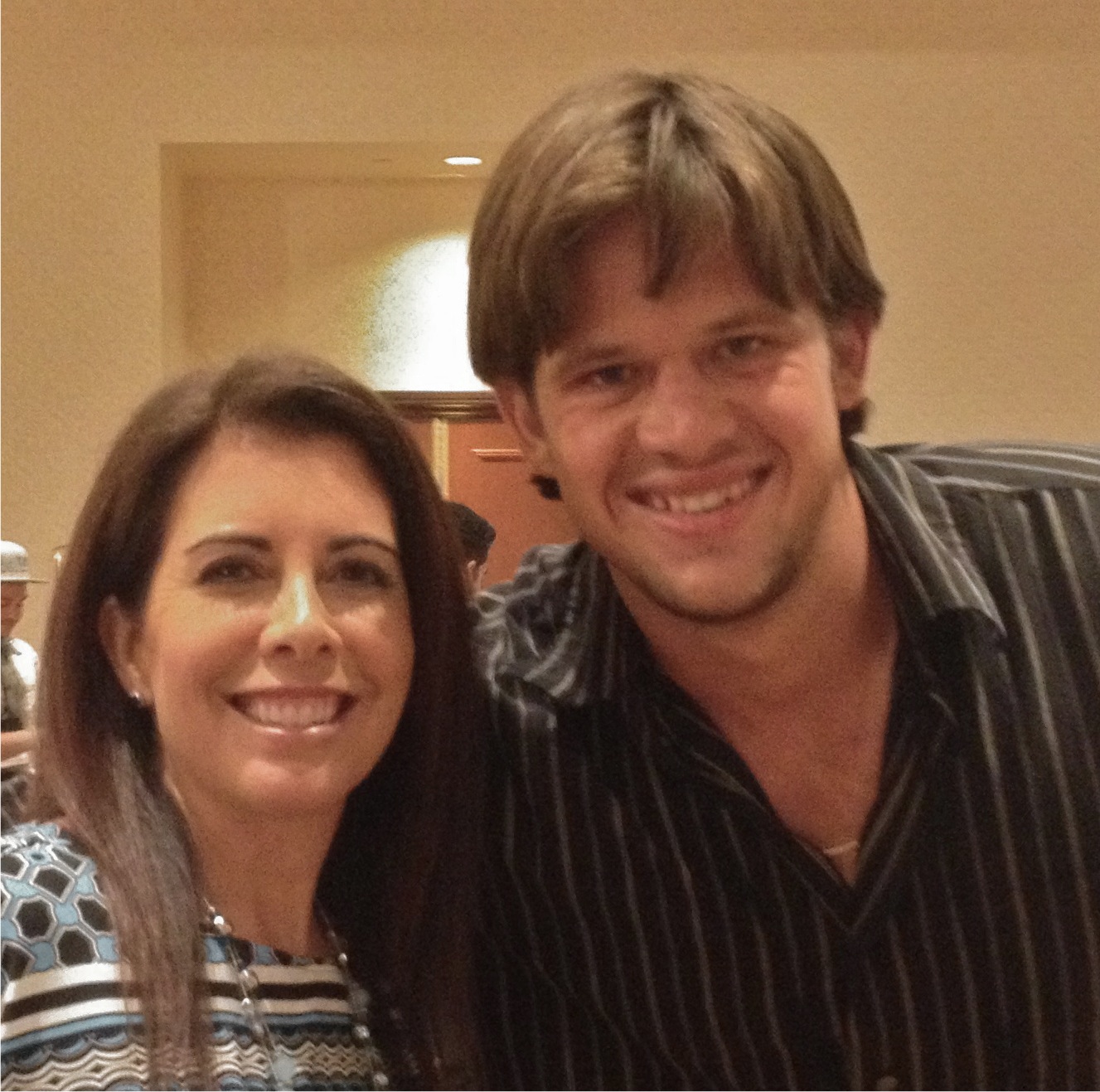 P.S. PS: Want to Learn How to Use the Internet to Get More Traffic, Capture More Leads, and Make More Sales, All While Building An Ultra Responsive E-mail List That COMPLETELY LOVE'S YOU? If so, sign up for a free trial of Elite Marketing Pro RIGHT HERE! , the system through which Ive learned most everything I currently know. FAIR WARNING THOUGH: Getting Good at Anything takes time and effort. THERE IS NO MAGIC BULLET. 

Misha Wilson is known as the youngest and fastest growing traffic and conversion expert on the Internet. He's known for his ability to bring hoards of cold traffic to any website he wants, and then convert that traffic into high ticket buyers and a group of loyal fan customers. If you're struggling to either get traffic to your website or convert your traffic into big sales, Misha is your guy.