<<<< Don't forget to share the love. 
Strategies Vs. Tactics… Which Are You Focusing On?
Sorry about the lighting… I shot this video at a different time of day than I usually do. The thoughts inside it are still sound though. 😉

Last night I was on a What's Working Now webinar with Mr. Tyson Zahner… The #1 affiliate in Elite Marketing Pro. Tyson shared a ton of quality content, and value, and shared the simple system he uses to dominate the leader-boards. Maybe now I'll be able to catch him. 🙂
Anyway, today I wanted to take a second and talk about what my main takeaway from the Webinar was.
At one point Tyson talked about the various characteristics of successful entrepreneurs. The few things that every successful entrepreneur does differently than the rest of the crowd. One of the characteristics was the fact that successful Entrepreneurs focus on building their business around Core Strategies that will stand, and have stood the test of time. Things like building an e-mail list, building a relationship with that e-mail list, providing value to the marketplace ect., where folks who aren't as successful tend to focus on everything BUT those few core strategies.
Tyson referenced the book "The Art Of War", and pointed out that although it was written sometime around 500 B.C., generals still to this day study it before engaging on the battlefield. Why? Because it centers around CORE STRATEGIES. Strategies that do and will stand the test of time.
Business is no different. There are a few core strategies that have stood the test of time which every single successful Entrepreneur practices, and then there are a ton of tactics of which are here but could be gone tomorrow.
Which are you focusing on? If you feel like your focusing on the wrong things and neglecting the few critical core strategies, start with the few discussed about in today's video. You'll be glad you did down the road. 🙂
Did you get value out of today's post? If so, please share the love, and head over and checkout Tsyons content at Marketing-Boot-Camp.com 
To Success, Yours and Mine.
Misha Wilson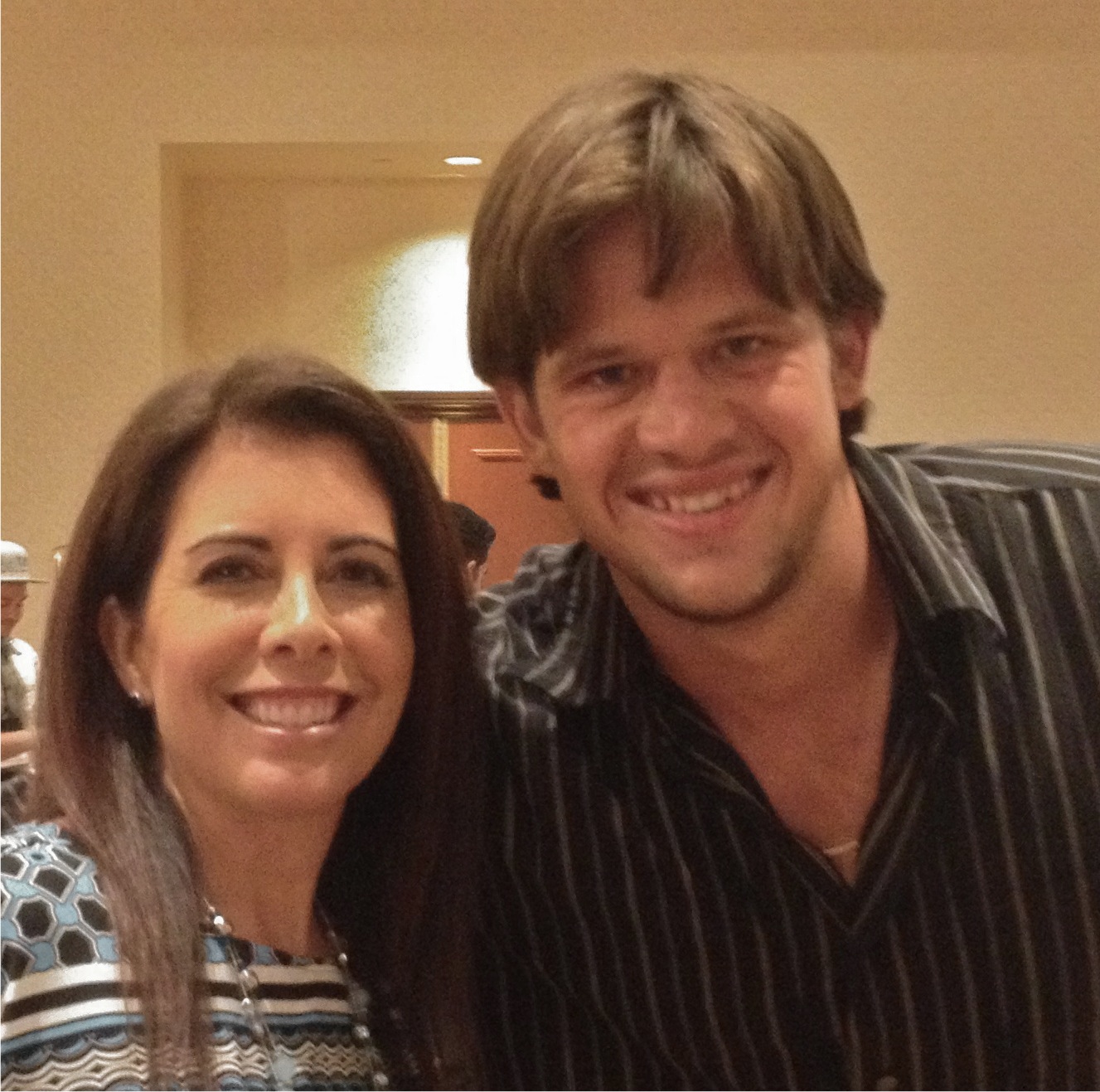 P.S. PS: Want to Learn How to Use the Internet to Get More Traffic, Capture More Leads, and Make More Sales, All While Building An Ultra Responsive E-mail List That COMPLETELY LOVE'S YOU? If so, sign up for a free trial of Elite Marketing Pro RIGHT HERE! , the system through which Ive learned most everything I currently know. FAIR WARNING THOUGH: Getting Good at Anything takes time and effort. THERE IS NO MAGIC BULLET. 

Misha Wilson is known as the youngest and fastest growing traffic and conversion expert on the Internet. He's known for his ability to bring hoards of cold traffic to any website he wants, and then convert that traffic into high ticket buyers and a group of loyal fan customers. If you're struggling to either get traffic to your website or convert your traffic into big sales, Misha is your guy.