Tactics Vs. Strategies, And Where You Should Be Spending Your Time…
One of the biggest mistakes I see newer Marketers make when they first come Online, is focusing all of their efforts and energies on learning whatever hot new tactic happens to be front and center in the Marketplace in that given period of time.
Tactics are good, and they can absolutely can help you build a long-term business, but at their best, they can do just that… HELP YOU BUILD A BUSINESS. You can't build a business on tactics alone. 
Too many people focus solely tactics, and forget about strategy altogether.
A perfect example of this is my buddy (who's name I'll keep anonymous). He's gotten EXTREMELY good at placing Facebook Ads, but has no clue how to e-mail market to the list he can now build using his tactical based skill-set. This puts him in a position of needing to constantly make back all of his profits with front end sales, due to him not know how to monetize his e-mail list, and restricts his cashflow and ability to scale.
A few perfect examples of tactics vs. strategies would be:
Facebook Ads (Tactic) Vs. List Building (Strategy)
Periscope Marketing (Tactic) Vs. Creating Sales Presentations (Strategy)
Anything Software Oriented (Tactical) Vs. Measuring Marketing Metrics (Strategy)
While you absolutely do need to have certain skill-sets built in the tactical world, and while you absolutely should know how to use certain softwares to help amplify the power of your business, none of it will be of any use without strategic skill-sets built that can grow an actual business.
So… having said that…
Put most of your energy on learning evergreen strategic skill-sets…
List Building
Presenting
Copywriting
Offer Creation
And then focus some of your energy on the tactics that will help to compliment those certain activities… But once again realize, the only way you'll ever but a real, longterm, and sustainable business, is with strategic still-sets.
Did you get value out of today's post, "
Tactics Vs. Strategies, And Where You Should Be Spending Your Time… "? If so, let me know with a quick comment below, and don't forget to share on social media!
To Our Mutual Success,
Misha Wilson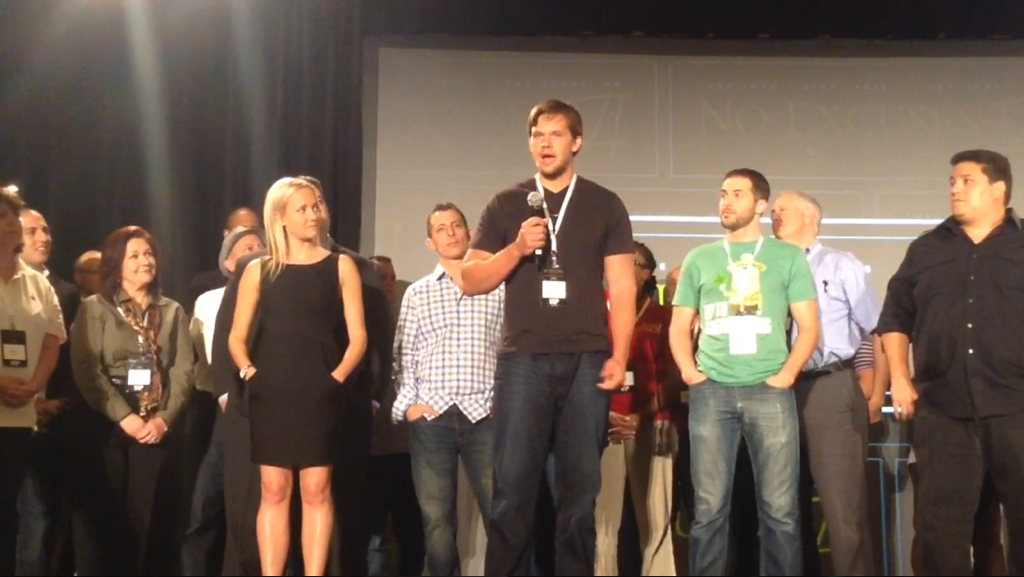 P.S. If You're Struggling To Generate Leads And Sales For Your Online Business, I've Been There, And Know Your Pain. Be Sure To Grab A Copy Of My Free Report, The 5 Pillars Of Profitable, Business Building Traffic, Where I Show You Exactly How I Broke Free Pain Of Pain, Frustration, And Overwhelm, And How I Now Generate Laser Targeted, Pre-Qualified Traffic That Turns Into 75-100 Leads Each And Every Single Day For My Business, And Exactly How You Can Too! 
Click here to download the report now…
P.P.S
Checkout My Facebook FanPage: https://www.facebook.com/marktingwithmisha
Follow me on Twitter: https://twitter.com/Misha_Wilson
Add me on G+: https://plus.google.com/+MishaWilson
Checkout my Youtube Channel: http://Youtube.com/thesmartermarketer

Misha Wilson is known as the youngest and fastest growing traffic and conversion expert on the Internet. He's known for his ability to bring hoards of cold traffic to any website he wants, and then convert that traffic into high ticket buyers and a group of loyal fan customers. If you're struggling to either get traffic to your website or convert your traffic into big sales, Misha is your guy.