The 29 Minute Hangout With Chef Katrina And Doug DeMercurio
The 29 Minute Hangout With Chef Katrina And Doug DeMercurio
Yesterday I was interviewed by Chef Katrina and Chef Doug on their weekly "29 Minute Hangout" show.
Included in the Interview are my e-mail marketing strategies, traffic generation strategies, input of both from the chefs, and a little bit of my story.
Check it out… and if you get value out of today's post, "The 29 Minute Hangout With Chef Katrina And Doug Doug DeMercurio" please don't forget to comment and share. 🙂
To Our Mutual Success,
Misha Wilson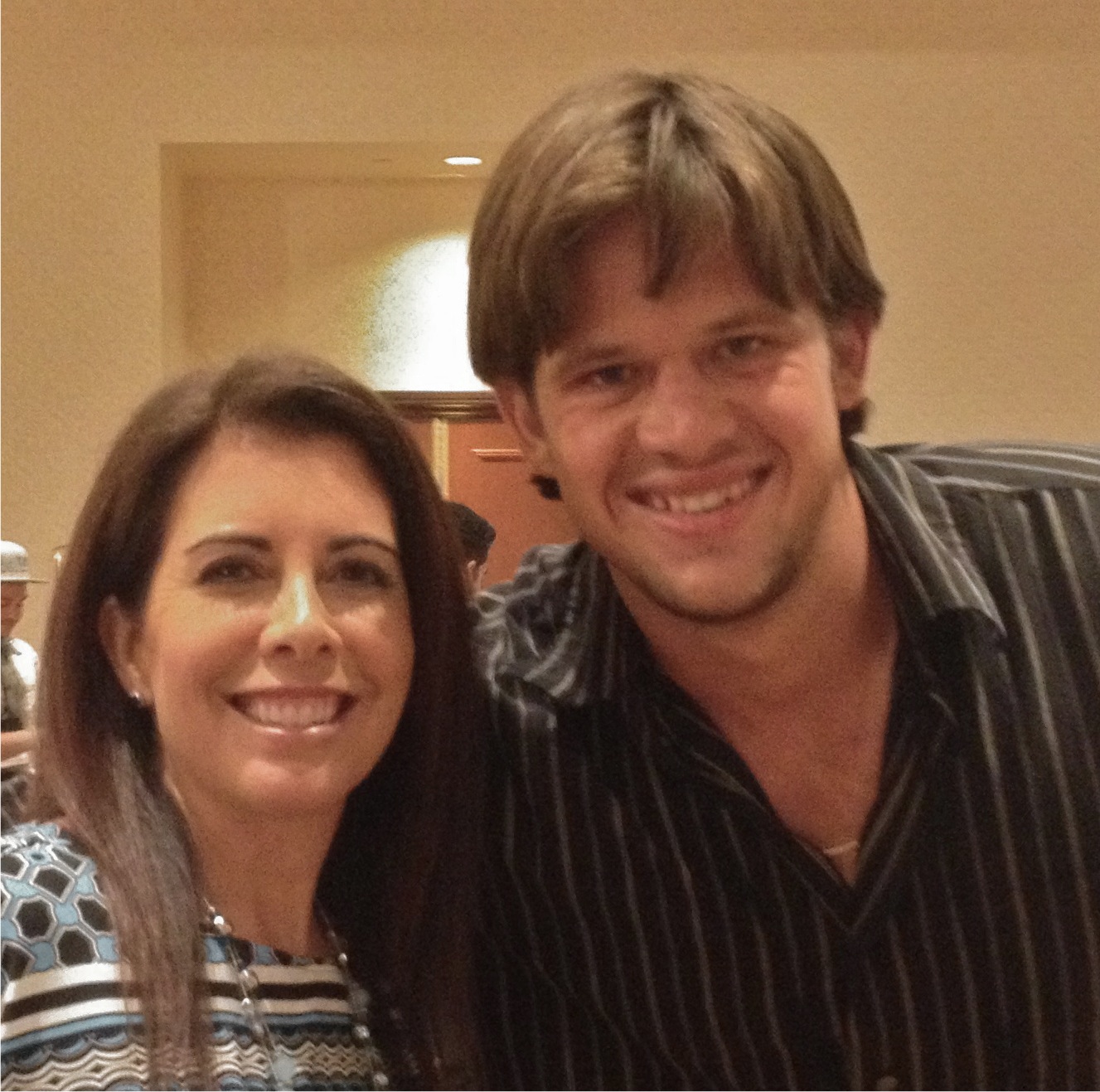 P.S. Chef Katrina, Doug DeMercurio and myself have all managed to go full time online leveraging a system called Elite Marketing Pro. Included with Elite Marketing Pro is:
100% Commissions
Done For You Capture Pages
Done For You Sales Pages
Done For You Up-sells
Done For You E-mail Followup
Done For You Phone Sales Team
The Most Cutting Edge Marketing System Available On The Internet
Click here to checkout Elite Marketing Pro now.
P.P.S. Let's connect:
Add me of Facebook: https://www.facebook.com/8misha0wilson8
Follow me on Twitter: https://twitter.com/Misha_Wilson
Add me on G+: https://plus.google.com/+MishaWilson
Checkout my Youtube Channel: http://Youtube.com/thesmartermarketer

Misha Wilson is known as the youngest and fastest growing traffic and conversion expert on the Internet. He's known for his ability to bring hoards of cold traffic to any website he wants, and then convert that traffic into high ticket buyers and a group of loyal fan customers. If you're struggling to either get traffic to your website or convert your traffic into big sales, Misha is your guy.