If you've been trying to make moneey online, it's crucial that you read this entire e-mail. Most everyone has heard the term, "The monee is in the list", but not many people truly understand JUST how powerful an e-mail list is… Read on, and you'll begin to understand why building your list NEEDS to be your #1 priority in 2015…
The 6 Reasons Why Building Your E-mail List MUST
Be Your #1 Priority In 2015…
Reason #1: Having a mailing list of subscribers means that YOU control the traffic.
When you have a mailing list you can get F.REE traffic just by sending out an email!  Which means…
YOU control the TRAFFIC!
Thanks to my mailing list, I can send between 5,000 and 10,000 + clicks every single month, to any offer I want… for FREE!
Traffic is the lifeblood of any Internet business.
Essentially… more traffic = more money.
And FREE TRAFFIC = FREE MON.EY!
So In other words, having a mailing list allows you to make FRE.E MONE.Y! When you pay nothing, zero, zilch… and make $1,000 in pro.fit, just from sending out an email… well, you've just created "cas.h on demand".
This is why an e-mail list is quite simply the most valuable pro.fit-pulling asset you can have in your business.
Reason #2: Having a mailing list means you have MASS LEVERAGE!
Think about this for a second.
If you have 10,000 subscribers on your mailing list, it means that you can communicate directly with 10,000 prospects who have already expressed interest in your opportunity (as long as your ad targeting is good) anytime you want, at zero cost!
Now think about the power in that! 
It's almost like having DIRECT ACCESS to the wallets of 10,000 people! All you have to do is learn how to push their "mone.y buttons" with your e-mails, and you're golden.
With such incredible leverage can come incredible profits!
Reason #3: Having A Mailing List Means You Can Make MONEY ON DEMAND!
Imagine making $500 to $1000 or even $10,000 just from sending out one email.
A while back I remember sending out 2 single e-mails to a list of mine that made me a quick $4,000 in less than 24 hours
(1 $3k customer, and 1 $1k customer).
It took me less than an hour and a half to prepare and send out those emails, and I made $4,000! That's LEVERAGE!
Having a mailing list can be like having your very own ATM machine in your living room. But you do NOT want to abuse this – i may offer or promote 1-3 things per month, because the marketers that usually promote a different offer every single day burn their list out…
Build your list ONCE…and make mon.ey FOR A LIFETIME!
Reason #4: Building A List Means You Can Give Yourself A Payrise Every Month!
As an internet marketer, you should be making on average $1 per subscriber per month.
This means that having 1,000 subscribers = $1,000 a month
on average…
And that having 7,000 subscribers = $7,000 a month on
average…
This means you can give yourself a monthly PAYRISE… simply by continuously bringing more people through your sales funnel and continuing to grow your list!
Do you want to make an extra $1,000 this month?
Great! Simply get another 1,000 subscribers!
Math doesn't lie… and across the board averages are $1 per subscriber per month.
This is why List Building allows you to grow your Business FAST!
The faster you grow your list (i.e. generate leads for your business), the faster you grow your business!
Reason #5: The majority of the pro.fit in your business will come from BACK END sales! (repeat sales to existing customers)
In any kind of business that you are in, in any market, and in any industry, it is vital that you build your mailing list of prospects and your mailing list of customers.
Why? Because if you don't have a mailing list… you're not able to generate repeat business from existing customers! And – as cliché as this may sound – it truly is 10x easier to sell to an existing customer, than try to get a new customer.
Dan Kennedy says it best: "A buyer, is a buyer, is a buyer"…
Meaning that once you have a buyer on your list, they'll buy, then buy, then buy again!
Reason #6: You earn a lot more per click if your traffic is from your subscribers (people who know you,
like you, and trust you) than if it is from 'cold' traffic (people who don't know you).
Just like a buyer is 10X more valuable than a lead, a WARM LEAD (someone who you've built a relationship with through e-mail) is 5X more valuable than a cold lead.
You will make 5 TIMES MORE M.ONEY from traffic from your mailing list than from other sources…
PLUS… you can get this traffic over and over again, whereas other traffic sources you would need to keep spending money (or time) to get it.
The BEST Source Of Traffic in the world is traffic from your own in house e-mail list.
 Conclusion…
I care about your success, and this e-mail is worth reading many times. The truth is, if you're not building your e-mail list, you probably don't quite understand how this whole online marketing thing works yet.
That's fine… but take this blog post, and learn from it the importance of building your e-mail list.
Your e-mail list is YOUR SINGLE GREATEST ASSET!
BTW – if you haven't joined IPAS2 yet, do so right now HERE, and I'll build you an e-mail list of 1,000 people 100% FR.EE!
Did you get value out of todays post, "The 6 Reasons Why Building Your E-mail List MUST Be Your #1 Priority In 2015…"? If so, don't forget to leave me a quick comment, and to share on your social network! It's always much appreciated!
To Our Mutual Success,
Misha Wilson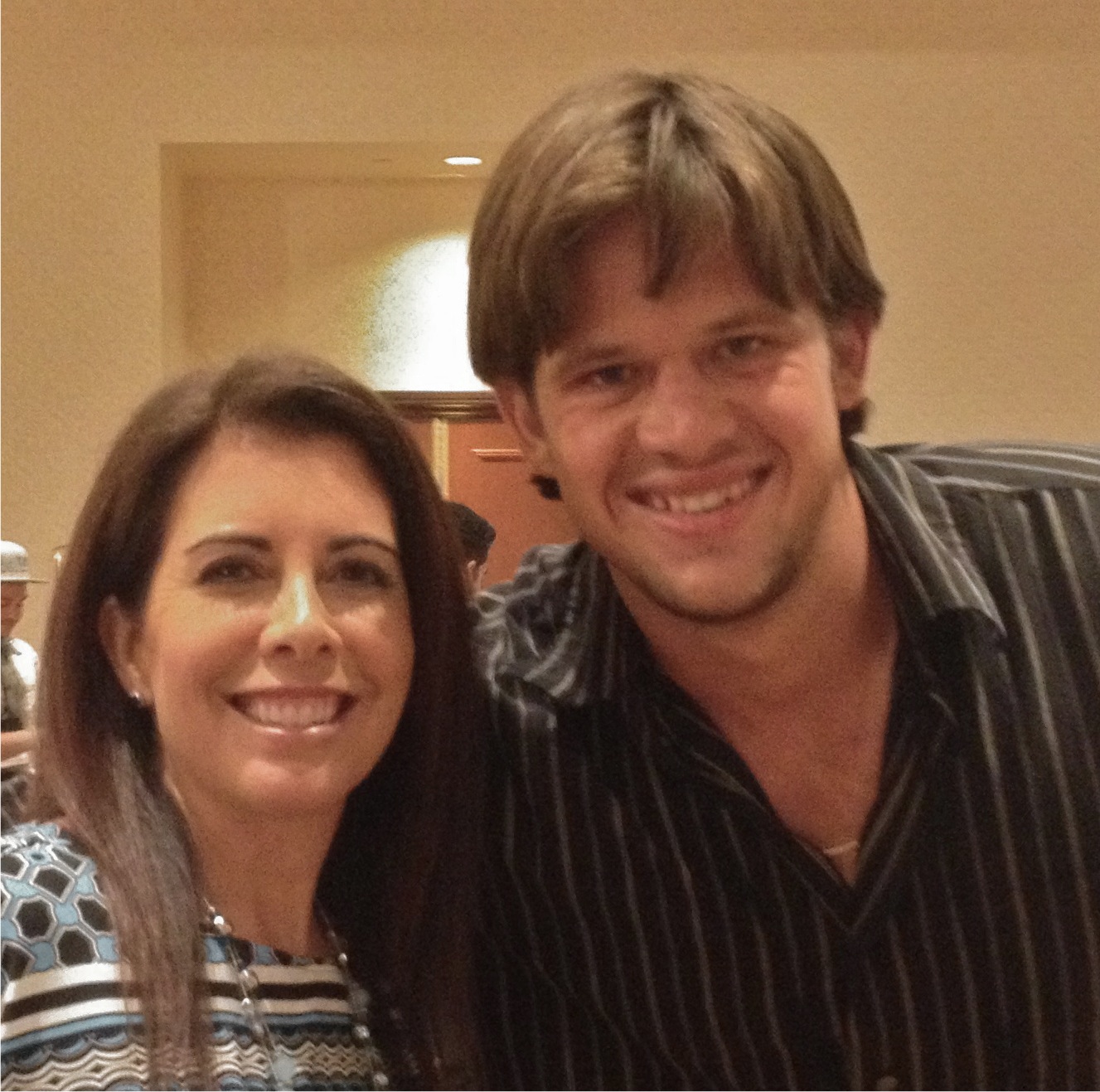 P.S. Ready To Kick Rejection To The Curb And Explode Your Online Or Traditional Network Marketing Business? Discover The 5 Lies You've Been Told About Network Marketing That Are Keeping You Stuck And Struggling… PLUS How To Break Free And Create A Never Ending Stream Of Red-Hot Prospects Ready To Join Your Business TODAY. Click Here To Find Out How RIGHT NOW!
P.P.S
Lets connect!
Add me of Facebook: https://www.facebook.com/8misha0wilson8
Add me on Twitter: https://twitter.com/Misha_Wilson
Add me on G+: https://plus.google.com/+MishaWilson

Misha Wilson is known as the youngest and fastest growing traffic and conversion expert on the Internet. He's known for his ability to bring hoards of cold traffic to any website he wants, and then convert that traffic into high ticket buyers and a group of loyal fan customers. If you're struggling to either get traffic to your website or convert your traffic into big sales, Misha is your guy.