The 80/20 Rule… Where To Spend Your Time For Maximum ROI…
The 80/20 Rule… Where To Spend Your Time For Maximum ROI…
There are many people in our industry who spend countless hours in front of their laptops slaving away at their business with little or nothing to show for it. It's one of those sad truths that unfortunately leads to many people quitting prematurely in their business's thus never reaching their goals. It's understandable too, considering that if you put in the time, you should see a return, and aren't in the wrong for getting frustrated there not.
After dealing with this same problem myself for over a year, I've come to the conclusion that there are 3 types of individuals in our Marketplace:
The person who spends all their time on all the wrong things and never makes progress…
The person who spends a little bit of time on all the right things and makes a nice handsome living with their Online Business…
The person who spends all of their time on all the right things and makes a fortune with their Online Business…
Now whether you want to build a nice little business Online working a couple hours a day, or build a small Empire working full time is completely beside the point. The most important lesson you will ever learn is where you should be spending your time in your business to produce a maximum ROI on that time spent. 
That's where the 80/20 rule comes into play, and where understanding and abiding by it will literally make or break your success.
The 80/20 rule simply states that 80% of your business's revenues will come from 20% of the activities you complete on a daily basis. And then to get even more micro, there's a 20% inside that initial 20% (which is a conversation for another day).
What your 20% is if you're not making 5 figures + per month…
One of the most important things to realize is that as you continue to scale and continue to create more revenues in your business, your 20% will continue to get more and more micro as you outsource more and more of your business's activities. But again, today were talking about what you need to do to initially get your business off the ground and to the 6 figure mark.
From my personal experience, the 4 things that make up the vital 20% of activities you should be focusing most of your time on in "launch phase" are:
Generating Leads
Producing Content
Following Up With Your Leads And Closing Sales
Investing Time In Building Your Intellectual Capital (Your Skills) Further
Now let's break each one down quickly and cover why they're each important.
1. Generating Leads: There's not going to be any sales, any list, or any audience unless you start generating leads. You've heard a 1,000+ times that the money is in the list right? How true that is depends on what you do with your list (we'll talk about that in a second), but either way, you always have to be generating leads and building your list.
2. Producing Content: The truth is that your list is going to be worthless for you and your business unless you build a relationship with that list. That's where producing content comes into play. In you taking the time to produce content in the form of Blog Posts, Youtube Videos, Podcasts ect, and then sharing them with your list, you'll build a relationship with that list. You'll build rapport, and eventually trust and responsiveness (people will buy when you tell them to).  Remember the money isn't in the list, the money's in the list that you have a relationship built with and is thus responsive to your message. (Checkout Ray Higdon's "Invest, Learn, Teach," method of operation for more info on how to create valueable content.)
3. Following Up With Your Leads And Closing Sales: Just like if you don't generate any leads there won't be any sales, there also won't be any money if you don't generate any sales. Following up with your new leads is crucial. Send value based e-mail, blog posts, and webinars that lead back to your sales message (see Ryan Deiss's CVO chart and focus on the "Return Paths" section for more info). Connect with people through multiple mediums: Facebook, over the phone, ect… and get personal. Some people need a personal touch and connection in order to buy. The point is, do what you have to do to close the sale. Once you make your first sale, everything get's easier. 
4. Investing Time In Building Your Intellectual Capital (Your Skills) Further: Look, if you don't know how to generate leads, if you don't know how to produce content, and if you don't know how to followup efficiently, you're probably not going to be able to execute any of those vital 3 components very efficiently. That's where spending the time learning the skill-sets comes into play… and for me, "What's Working Now" is my one stop shop for everything educational. 
So… If you're spending time on your business, but not seeing the results you'd like, here's what I recommend:
Stop checking your e-mail over and over praying for sales notifications. Click that "X" button in your browser that you have Youtube open in, and use "AntiSocial" to keep yourself off of Facebook for the period of your day when you're completing your money producing activities. Focus on:
Generating Leads, Producing Content, Following Up With Your Leads and Closing Sales, and Investing Your Time In Building Your Intellectual Capital… And you'll be effectively focusing on the 20% of your business activities that will produce 80% of the results in your business. 
Did you get value out of today's post "The 80/20 Rule… Where To Spend Your Time For Maximum ROI…"? If so, please leave me a quick comment letting me know what your biggest takeaway was, and don't forget to share the love by hitting the Fbook Share and Google + Share buttons directly above or below this post!
To Our Mutual Success,
Misha Wilson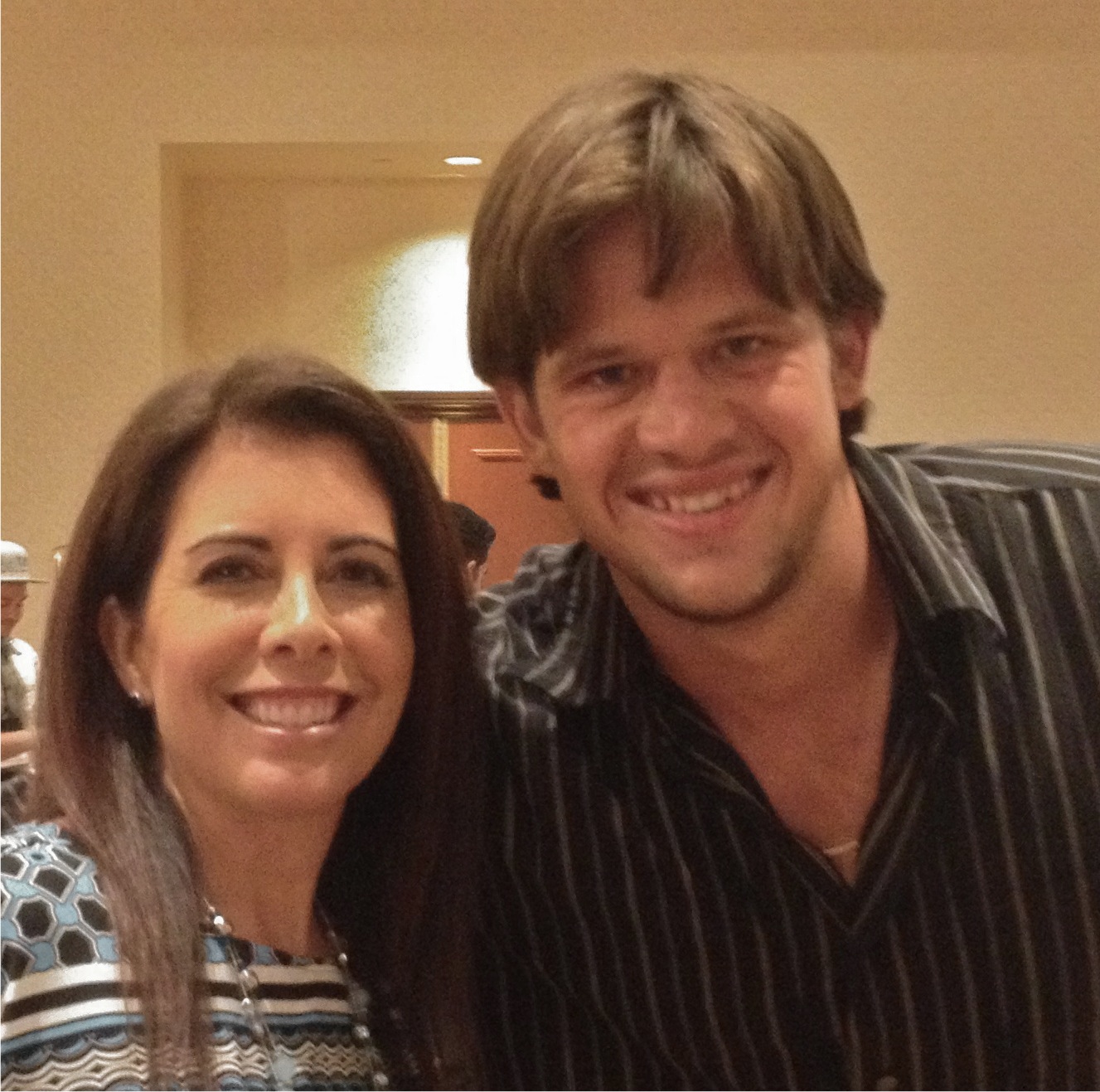 P.S. Ready To Kick Rejection To The Curb And Explode Your Network Marketing Business? Discover The 5 Lies You've Been Told About Network Marketing That Are Keeping You Stuck, Struggling, and BROKE… PLUS How To Break Free And Create A Never Ending Stream Of Red-Hot Prospects Ready To Join Your Business TODAY.  Click Here To Find Out How RIGHT NOW! 
P.P.S
Lets connect!
Add me of Facebook: https://www.facebook.com/8misha0wilson8
Add me on Twitter: https://twitter.com/Misha_Wilson
Add me on G+: https://plus.google.com/+MishaWilson

Misha Wilson is known as the youngest and fastest growing traffic and conversion expert on the Internet. He's known for his ability to bring hoards of cold traffic to any website he wants, and then convert that traffic into high ticket buyers and a group of loyal fan customers. If you're struggling to either get traffic to your website or convert your traffic into big sales, Misha is your guy.