<<<<< Don't Forget To Share The Love. 🙂
The Biggest Difference Between Entrepreneurs and "Wannapreneurs"
The truth is, especially in our industry, that wannapreneurs are everywhere, while true entrepreneurs are few and far between. Its unfortunate, yet very true. And while true Entrepreneurs do things much differently than wannapreneurs, if it had to be boiled down to one phrase, it would be that true Entrepreneurs TAKE FULL RESPONSIBILITY.
They take responsibility for how well, or how poorly their business performs. They take responsibility over their own personal productivity levels. They take responsibility over their ability to follow thru and get things done. They take responsibility over their own success, and don't look outside of themselves for things that they hope will make them successful. 
In taking full responsibility, they do two things:
1. Put their neck on the line
2. Give themselves complete and utter control and power
The problem is, while most people absolutely want to have complete and utter control, very few individuals are ever willing to put their neck out on the line. They want the outcome without having to go through the process. 
The truth is that most of the folks involved in our Marketplace are looking for something to make themselves successful outside of them selves. A system that will do all the work, a new source of dirt cheap traffic, a new method of stupid simple monetization… ect. And while all of those things sound great, unfortunately, THEY DON'T EXIST. 
If you've been told that the system you're promoting is "Turnkey", I'm here to tell you that you're going to have to WORK in order to turn that key. If someone tells you about a traffic source that's generating 20 cent leads for them, I'm here to tell you that you're going to have to work diligently on your own skills in order to ever come close to reproducing that individuals result. And if someone's telling you about the latest and greatest machine that "prints cash on demand", their just flat out bullshitting you.
Truth be told, nothing outside of yourself, being your intellectual capital, skills, work ethic, and dedication will ever turn you into a success… So stop searching.
This is something that true Entrepreneurs get, and that "wannapreneurs" continuously try to dance around. There is no magic ticket to a life full of success. It doesn't exist. 
The good news is that you DO HAVE THE RECOURSES NECESSARY TO BECOME SUCCESSFUL. We live in a society where information and "how to" courses are readily available which can teach you everything you need to know in order to do just about anything.
The difficult task is not obtaining the information, but instead it's making that information powerful through consistent and predictable action. The difficult part is taking responsibility when you fall instead of turning and blaming some system or method. In every business opportunity, form of traffic generation, or general activity, there are individuals who excel and produce amazing results, and their are individuals who trip up and make no progress whatsoever. This in itself should prove to you that its not the system or methods that are at fault when someone doesn't produce the result their looking for, but instead the user.
And while that can be a tough pill to swallow, embrace it, and take full responsibility. It's what every REAL Entrepreneur does!
Did you get value out of today's post? If so, please leave me a comment letting me know how so, and don't forget to like and share. 
To Success, Yours and Mine.
Misha Wilson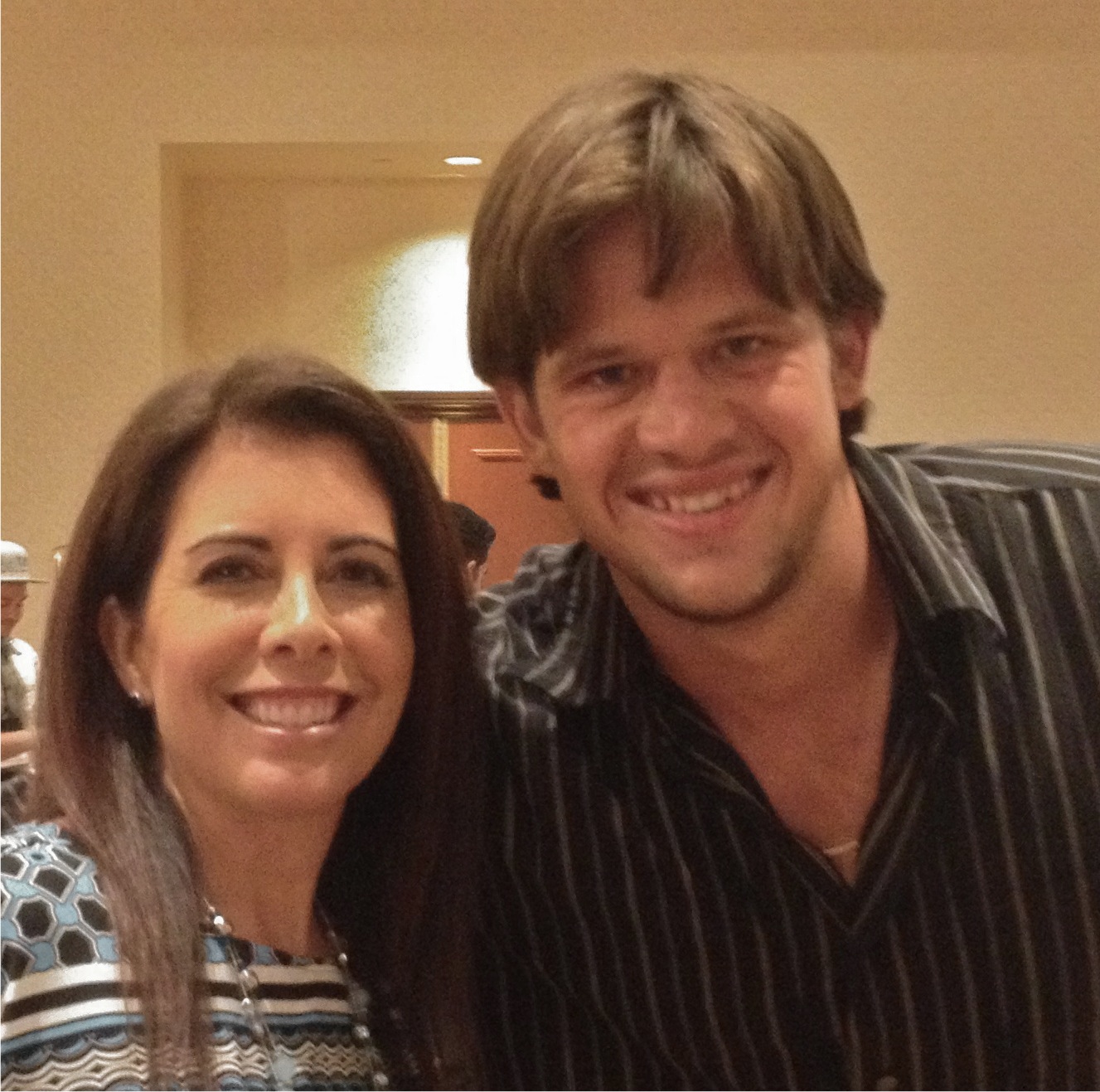 P.S. PS: Want to Learn How to Use the Internet to Get More Traffic, Capture More Leads, and Make More Sales, All While Building An Ultra Responsive E-mail List That COMPLETELY LOVE'S YOU? If so, sign up for a free trial of Elite Marketing Pro RIGHT HERE! , the system through which Ive learned most everything I currently know. FAIR WARNING THOUGH: Getting Good at Anything takes time and effort. THERE IS NO MAGIC BULLET. 

Misha Wilson is known as the youngest and fastest growing traffic and conversion expert on the Internet. He's known for his ability to bring hoards of cold traffic to any website he wants, and then convert that traffic into high ticket buyers and a group of loyal fan customers. If you're struggling to either get traffic to your website or convert your traffic into big sales, Misha is your guy.