The Biggest Take-away….
So about a week ago, I launched a new system. Everyone who's become a part of it so far has loved it… and you'll here a-lot more about it, very soon.
Having said that…
…I wanted to take a minute today and share with you one of the biggest take-aways that all of my new members have been having going through the course.
It's a realization that when I personally had, (and then of course figured out what I needed to behind the realization), took me from $9,755 in debt, to six figures in my business in under a year.
It's something that EVERYONE can apply to their Marketing, and a shift that when you make, will change everything.
Checkout today's video here to learn "The Biggest Take-away"… And if you get value, don't forget to comment and share. 🙂
Did you get value out of today's video, "The Biggest Take-away…." If so, don't forget to leave me a quick comment and to share on social media!
To the top,
Misha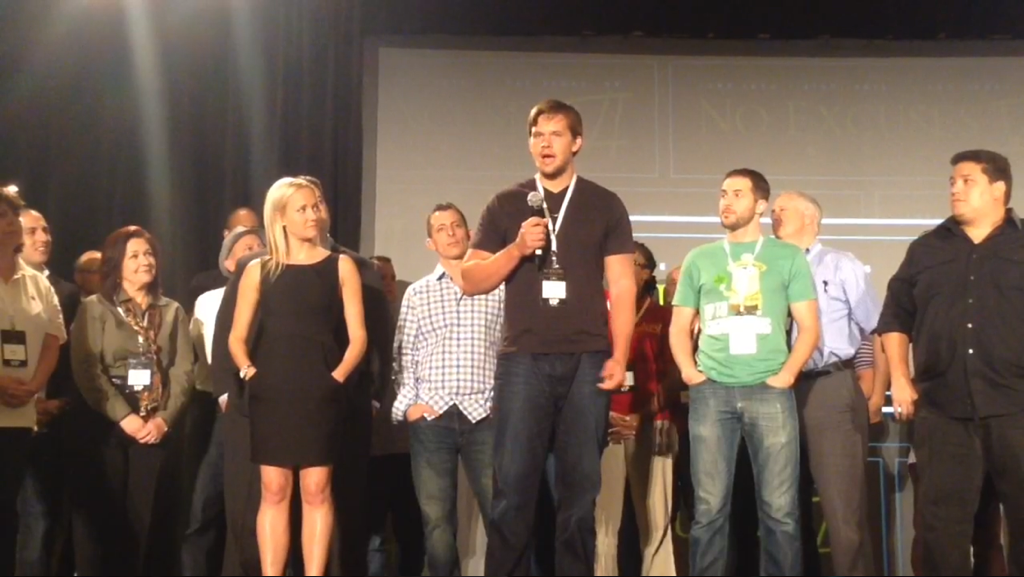 P.S. Are You Struggling To Generate Traffic And Leads For Your Business? If so… Checkout THIS FREE VIDEO… Where I Reveal The Simple 4 Step "Traffic Hack" Which Unlocks Upwards Of 29 Sources Of Red Hot Traffic, Effortless 300+ Lead Days, And Huge Profits For You And Your Business, All In Under An Hour A Day! Click Here For Instant Access Now!

Misha Wilson is known as the youngest and fastest growing traffic and conversion expert on the Internet. He's known for his ability to bring hoards of cold traffic to any website he wants, and then convert that traffic into high ticket buyers and a group of loyal fan customers. If you're struggling to either get traffic to your website or convert your traffic into big sales, Misha is your guy.