The "Branded Super Affiliate Method" – How To Crush It With Affiliate Marketing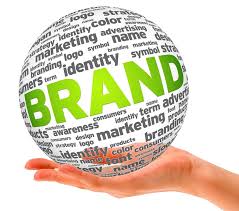 The "Branded Super Affiliate Method" – How To Crush It With Affiliate Marketing
Have you ever wondered what the difference is between the Entrepreneur who get's started and completely and totally crushes in their business, and the individual who get's started and continues to spin their wheels, not make any progress, or even lose money?
Have you ever wondered why some people can almost effortlessly scale to six figures and then beyond, while others struggle to generate a few leads?
Is it one thing? Is it a combination of skill-sets? Is it that they know something that the average, ordinary person doesn't?
The short answer is yes, yes, and yes.
They do have skill-sets that the average, ordinary person doesn't. They do know something that the average, ordinary person doesn't, and yes, it does tend to be ONE THING… there skill-sets allow them to implement effective sales process's in their Online Business that allow them to create a positive ROI with their Marketing.
They understand that in order to make money with their business's, they need to be able to effectively  purchase traffic, and then create a positive R.O.I. with those advertising dollars spent.
They ALL have sales process's that allow them to be profitable with their Online business's. 
Having said that, I wanted to share my sales process with you that has effectively doubled the value of every lead that comes onto my list, and which has allowed to be profitable, and to scale my business to the six figure mark.
Enjoy…
*Note Of Warning: This is not a grossly oversimplified 3 or 4 minute video. This is NOT a surface level traffic strategy. This is NOT "how to effortlessly generate more leads on demand in under an hour a day for free". This is an in depth training video that covers the EXACT sales process I'm currently using in my business, and which will show you how to model it for your own*.

Did you get value out of today's post, "The "Branded Super Affiliate Method" – How To Crush It With Affiliate Marketing"? If so, don't forget to leave me a quick comment letting me know what your biggest takeaway was, and to share on Social Media!
To Our Mutual Success,
Misha Wilson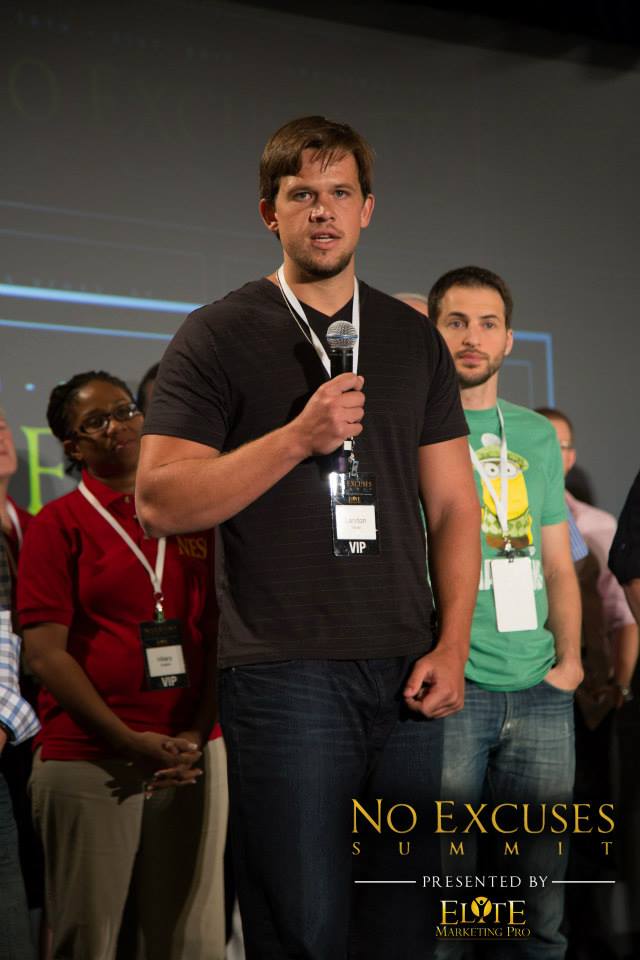 P.S. If You're Struggling To Generate Leads And Sales For Your Online Business, I've Been There, And Know Your Pain. Be Sure To Grab A Copy Of My Free Report, The 5 Pillars Of Profitable, Business Building Traffic, Where I Show You Exactly How I Broke Free Pain Of Pain, Frustration, And Overwhelm, And How I Now Generate Laser Targeted, Pre-Qualified Traffic That Turns Into 75-100 Leads Each And Every Single Day For My Business, And Exactly How You Can Too! 
Click here to download the report now…
P.P.S
Checkout My Facebook FanPage: https://www.facebook.com/marktingwithmisha
Follow me on Twitter: https://twitter.com/Misha_Wilson
Add me on G+: https://plus.google.com/+MishaWilson
Checkout my Youtube Channel: http://Youtube.com/thesmartermarketer

Misha Wilson is known as the youngest and fastest growing traffic and conversion expert on the Internet. He's known for his ability to bring hoards of cold traffic to any website he wants, and then convert that traffic into high ticket buyers and a group of loyal fan customers. If you're struggling to either get traffic to your website or convert your traffic into big sales, Misha is your guy.