"The Curse Of Knowledge"… And How It's Holding You Back In Your Business…
Register For My "What's Working Now" Webinar Referenced In Today's Video RIGHT HERE…
Did you get value out of today's post, "The Curse Of Knowledge"… And How It's Holding You Back In Your Business…"? If so, don't forget to leave me a quick comment, and to share on social media!
To Our Mutual Success,
Misha Wilson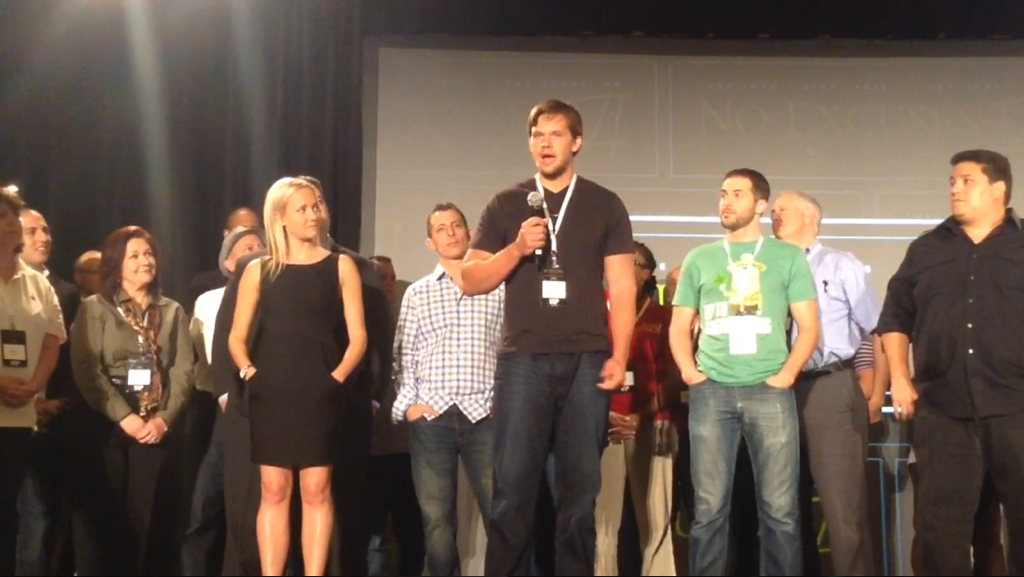 P.S. If You're Struggling To Turn Your Leads Into Sales Or Monetize Your E-mail List, Be Sure To Register For My One Time Only "What's Working Now" Webinar Tomorrow, Where  I'll Share The Two Simple Strategies I Use To:
Exactly how to introduce yourself to your prospects to immediately stand out from the crowd and instantly increase your "first point of contact" conversions…
The ONE THING that will determine whether your prospects open, read, and click your e-mails (or ignore your messages like everyone else's)…
The "ON THE FLY" follow-up strategy that requires ZERO work to set up and will keep your prospects tuning in, clicking your links, buying your stuff, and even leaving you raving testimonials about how much they LOVE your sales messages
The 4-step follow-up "machine" that will turn your leads into sales 24 hours a day, 7 days a week without you so much as lifting a finger!
P.P.S Let's Connect!
Checkout My Facebook FanPage: https://www.facebook.com/marktingwithmisha
Follow me on Twitter: https://twitter.com/Misha_Wilson
Add me on G+: https://plus.google.com/+MishaWilson
Checkout my Youtube Channel: http://Youtube.com/thesmartermarketer

Misha Wilson is known as the youngest and fastest growing traffic and conversion expert on the Internet. He's known for his ability to bring hoards of cold traffic to any website he wants, and then convert that traffic into high ticket buyers and a group of loyal fan customers. If you're struggling to either get traffic to your website or convert your traffic into big sales, Misha is your guy.