The Determining Factor…
The Determining Factor…
The first month of 2015 is almost up, and it's time to reflect on the month and check in with yourself as to whether your producing the type of results you hoped for when you set those lofty New Years goals.
Unfortunately, most people aren't, and the truth is, most people aren't for one specific reason… 
They don't feel comfortable taking action until they feel as if they know what the result of that action is they're taking will be. They believe that if they just study and review that course one more time, or watch that video where that guy explains how to close one more time, that it'll click, and they'll become confident in their abilities before ever trying.
This error in mindset sets you up for massive failure. It puts you on the path of always consuming, and never producing. Always consuming new information products, and never taking action based on their content.
Taking action is the only sure path to success.
And usually the taking of the action needs to come before you feel comfortable with or have any clue what the possible outcome of that action may be.
The only way you'll ever get a feeling for what a specific action may yield is through taking action and then analyzing the results.
Nothing can replace the real world experience of "just doing it".
And in the process of just doing it, you'll refine your skills and begin to become more efficient and start to see better results.
So… moving forward into the second month of this New Year, make it a goal to take as much action as possible. Make it a goal to take action when you have absolutely no clue what the result of that action will be. Make it a goal to fail, make it a goal to lose some money on paid ads. In doing so you'll begin to get real world feedback… You'll begin to see what needs to change through the process of implementation… And then it's simply about analyzing and making adjustments as you go. 
Did you get value out of today's post, "The Determining Factor…"? If so, don't forget to hit the Facebook and Google + share buttons, and leave me a quick comment letting me know what your biggest takeaway was!
To Your Success,
Misha Wilson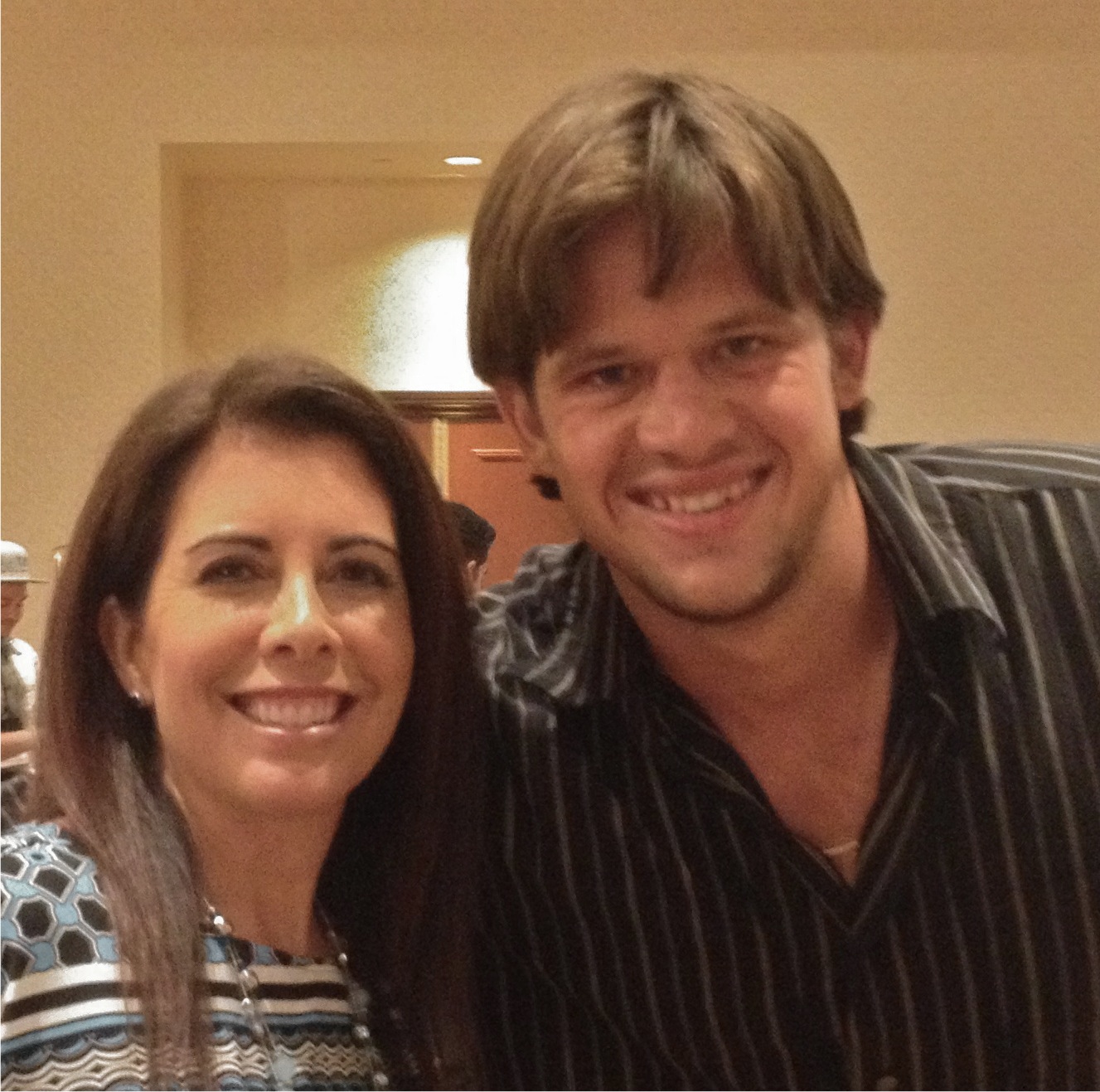 P.S. Ready To Kick Rejection To The Curb And Explode Your Online Or Traditional Network Marketing Business? Discover The 5 Lies You've Been Told About Network Marketing That Are Keeping You Stuck And Struggling… PLUS How To Break Free And Create A Never Ending Stream Of Red-Hot Prospects Ready To Join Your Business TODAY. Click Here To Find Out How RIGHT NOW!
P.P.S
Lets connect!
Add me of Facebook: https://www.facebook.com/8misha0wilson8
Checkout My New Youtube Channel: https://youtube.com/thesmartermarketer
Add me on Twitter: https://twitter.com/Misha_Wilson
Add me on G+: https://plus.google.com/+MishaWilson

Misha Wilson is known as the youngest and fastest growing traffic and conversion expert on the Internet. He's known for his ability to bring hoards of cold traffic to any website he wants, and then convert that traffic into high ticket buyers and a group of loyal fan customers. If you're struggling to either get traffic to your website or convert your traffic into big sales, Misha is your guy.