The "Fearless Leader" Myth…
Every now and then you'll hear about a "Fearless Leader".
How they're out taking massive action, creating amazing results, doing things others would only ever dream of, and doing it all without fear or hesitation.
They look untouchable and as if nothing can stop them, and seem as if they're almost invincible…
The truth is, though, that's all B.S. …And they're actually just like you and I. They feel fear, they feel doubt, they feel uncurtainty, and they're most definitely not "Invincible". 
The only difference between you and them, is that they do ONE THING differently…
ONE THING that allows them to step out of their comfort zone, execute on tasks, and in return, CRUSH sales numbers.
Checkout todays video to learn that "One Thing", and if you get value out of todays video, don't forget to comment and share.
If you got value out of today's video, don't forget to comment and share!
To The Top,
Misha Wilson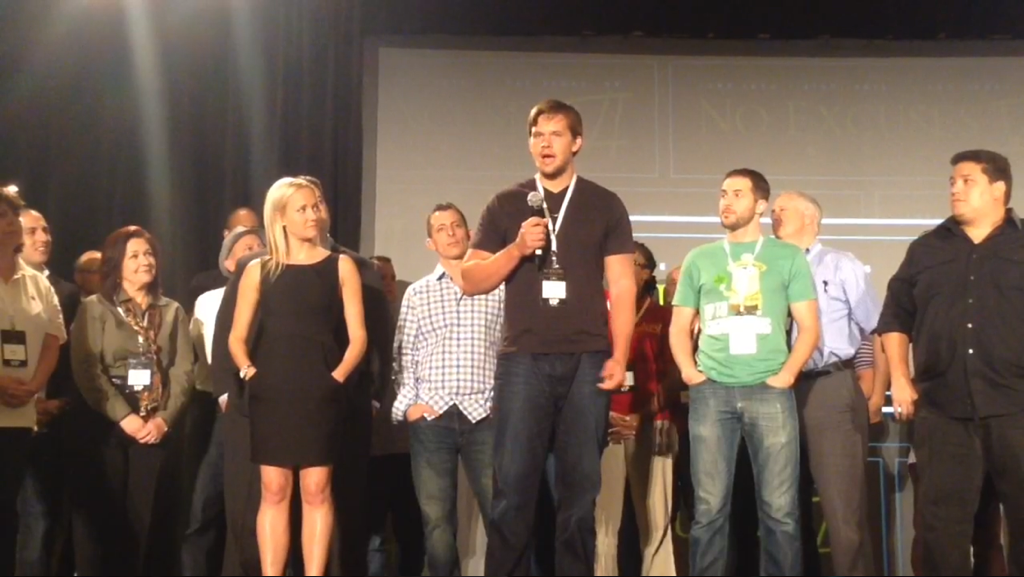 P.S. If were not connected, find me on social media here…
Add me on Facebook right here…
Subscribe to my Youtube channel right here…
And follow me on Twitter right here…

Misha Wilson is known as the youngest and fastest growing traffic and conversion expert on the Internet. He's known for his ability to bring hoards of cold traffic to any website he wants, and then convert that traffic into high ticket buyers and a group of loyal fan customers. If you're struggling to either get traffic to your website or convert your traffic into big sales, Misha is your guy.