The Fine Art Of Not Caring What Other People Think…
I just shot this quick video from the beach for you that I think you'll get a ton of value out of.
I don't sell anything in it, or try to pitch you any lame product or service that you don't really need (like most people do)…
Instead I share with you ONE critical thing that allowed me to turn it all around in my business, and go from $9,755 in debt not long ago… To now building a multi-million dollar business in just a few short years.
Check it out here now…
If you're stuck in your business and feel like you're putting in to many hours with to little to show for it…
This lesson will help you immensely, as it'll share with you the one thing you can do to ENSURE rapid progress, no matter what level you're at.
To the top,
Misha Wilson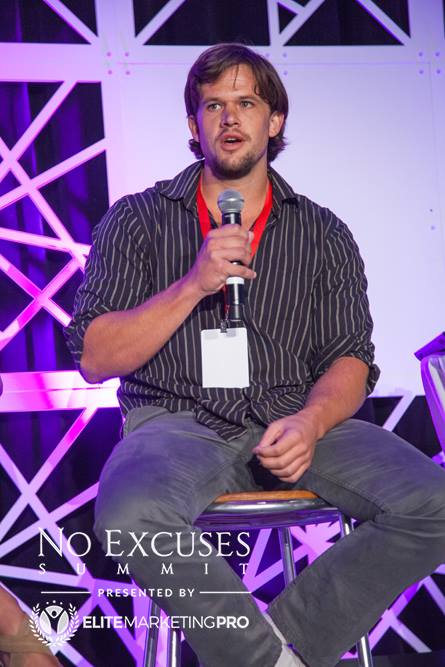 P.S. Lets connect!
Follow me on Facebook: https://www.facebook.com/marktingwithmisha
Check My Brand New Youtube Channel: https://youtube.com/thesmartermarketer
Add me on Twitter: https://twitter.com/Misha_Wilson
Add me on G+: https://plus.google.com/+MishaWilson

Misha Wilson is known as the youngest and fastest growing traffic and conversion expert on the Internet. He's known for his ability to bring hoards of cold traffic to any website he wants, and then convert that traffic into high ticket buyers and a group of loyal fan customers. If you're struggling to either get traffic to your website or convert your traffic into big sales, Misha is your guy.