And The Games Have Begun!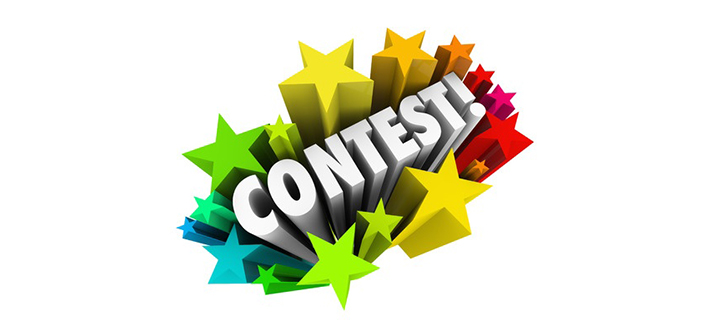 The instructions for voting on this contest are VERY simple…
Review all of the video case study entries below…
Pick which ONE case study you think is the best, based on the biggest takeaway shared, creativity used in putting the case study together, AND the overall general authenticity of the case study entry. The fate of this contest AND the $500 at stake is SOLEY in your hands…
Check out the case studies below…
Here are the first case studies that have been submitted so far…
Raine Kim
Billy Aiken
Chris Ford
Anja Tavcar
Chintua Alozie
Gail Gentry
Jennifer Anne
Edith Cariaso
Tracey Hausel
Mario Arace
Diane Duvnjak
Dawn Wilkie
Takia Hansley
Terry Bean
Renee Rishton
Laura Gee
Dawna NDyria Williams
Christina Lawrence
Minnie C Riley
Lisa Shipman
Mary Barnett
Lori McDivitt
Milka Njeru
Billie Bernard Josey
Valentine Brigitte
Mark McGarry
Sopit Todhunter
Bee Caldero
Marvin Sykes
…And here are a few examples of case studies for you to model that based on my experience, I'm sure would do well… 
Ace and Rich…
Rebecca Reed
Keysha Bass
Karen Richardson

…Again, check out the full contest details right here for you to learn how you can win an easy $500 (especially considering the lack of competition in this contest)…
And then get to work on your case study entry!
You have until 11:59PM Eastern time on Saturday to get your case study in!
To the top,
Misha Wilson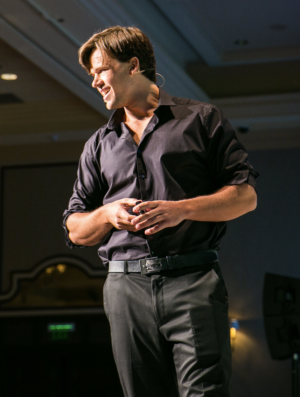 P.S. Sick and tired of constantly spinning your wheels in your business working WAY too many hours only to get nowhere fast? If so, click here right now to learn about the simple 3 step system that when leveraged will allow you to instantly unlock 11 red-hot income streams and allow you to earn up to $12,500 PER CUSTOMER, without the overwhelm.
P.P.S. Are you a member of the Fearless Society?
If not, click here to request access now.
(As a member you'll be the first to get the best of the content I release)
If you want to learn how to get more traffic, generate more leads, make more sales, and thus ultimately give yourself true freedom, both financially and time-bound…
Click here to request instant access now.
(As a member you'll be the first to get the best of the content I release.
Click here to request instant access now.
P.P.P.S. To connect on other social sites…
Follow me on Instagram: https://www.instagram.com/8misha0wilson8/
Add me on Facebook: https://www.facebook.com/8misha0wilson8
Check out My Youtube Channel: https://youtube.com/thesmartermarketer
Add me on Twitter: https://twitter.com/Misha_Wilson
Add me on G+: https://plus.google.com/+MishaWilson

Misha Wilson is known as the youngest and fastest growing traffic and conversion expert on the Internet. He's known for his ability to bring hoards of cold traffic to any website he wants, and then convert that traffic into high ticket buyers and a group of loyal fan customers. If you're struggling to either get traffic to your website or convert your traffic into big sales, Misha is your guy.