<<<<<<< Don't forget to share the love after you get value out of today's lesson. 🙂
The Importance Of Being Persistent In Your Business…
If you liked today's video, take a second and share the love with a quick Facebook Like right here:
The Importance Of Being Persistent In Your Business…
When you decide to venture into any new form of Marketing, whether it be Facebook ads, Video Marketing, Blogging, or anything else, actively expect to see little or NO return on your efforts and even advertising dollars spent in the beginning. Realize that the learning curve you must go through when learning something new is simply the price you must play in order to play the game.
That's when the importance of being persistent is at an all time high.
When you're paying $10 per lead just getting started with a new form of traffic, it's very easy to quit. Stick with it… test, tweak, optimize… and you'll see your cost per lead slowly drop. A week into your efforts your lead cost will be $5 per lead… test, tweak, optimize and be persistent. Your lead cost will slowly drop from $5… to $3… And with time you'll become efficient at whatever form of traffic generation you're focusing on. Sooner than later your cost per lead will drop down to $1.5 or $1.00 per lead, at which point you will have an efficient list building machine that you can very easy turn a profit with while building (given you use the right OTO).
And when you arrive at this level, it becomes a simple "rinse and repeat" process that will grow your list, make you profits, and run on autopilot.
BUT… You'll NEVER reach that point in your Marketing if you don't understand the Importance of being persistent in your business.
I used to be blind to the fact that persistency is everything, and it cost me dearly as I outlined in the video above.
Don't make that same mistake yourself. Understand the importance of being persistent, and expect a learning curve in any new form of Marketing you decide to take on,
To Success, Yours and Mine.
Misha Wilson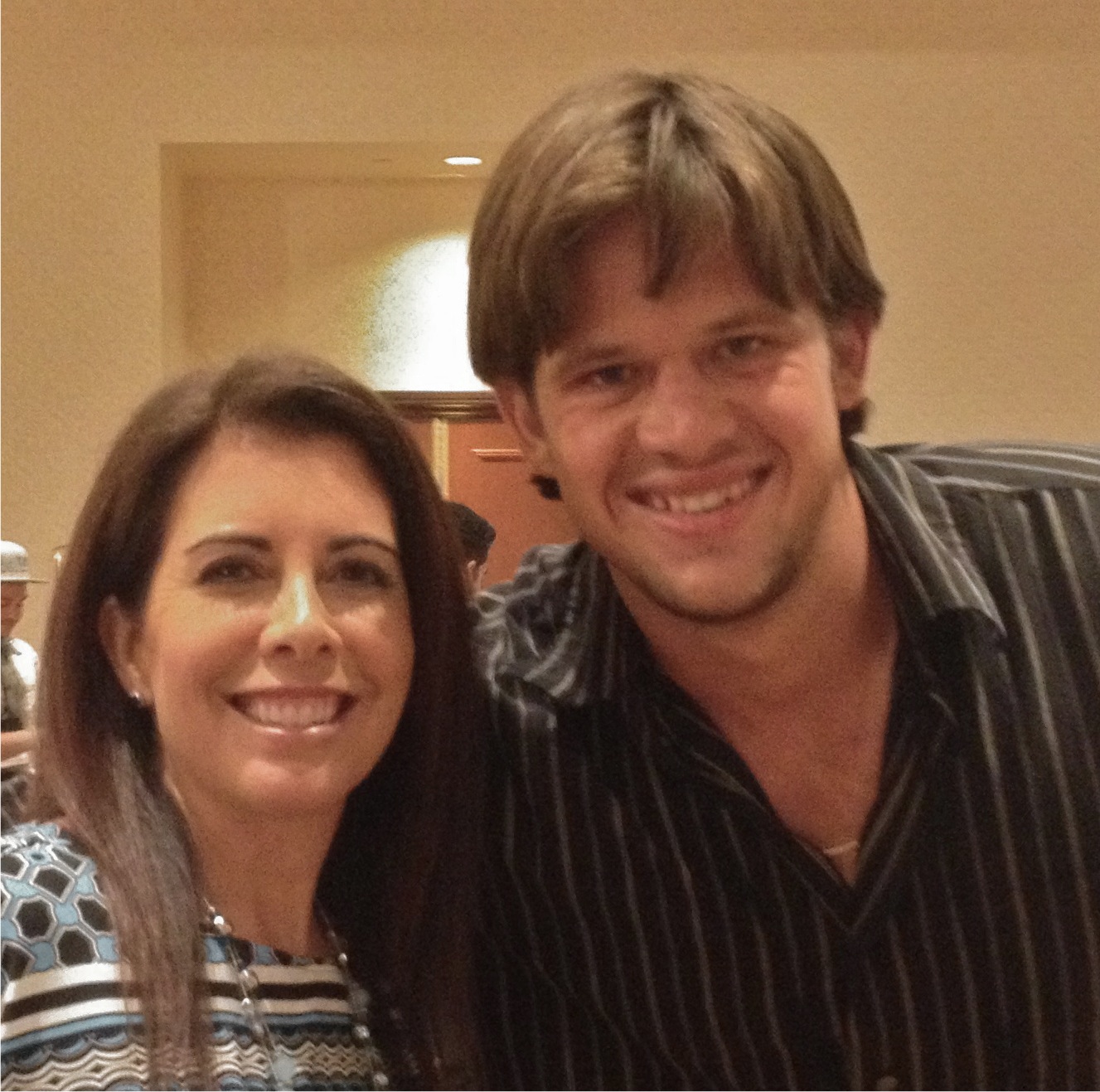 P.S. Have you claimed for FREE MP3 recording of the training I recently had with 8 figure earner Daegan Smith? If not, GRAB IT HERE. In the training Daegan reveals: What it takes to be the best of the best, how to immediately separate yourself from the masses, the ultimate enemy of focus and personal productivity, and the ONE THING that 3 of this 8 figure earning students, Jonathan Budd, Matt Lloyd, and Dave Wood have in common that is responsible for their results. Grab the MP3 HERE!

Misha Wilson is known as the youngest and fastest growing traffic and conversion expert on the Internet. He's known for his ability to bring hoards of cold traffic to any website he wants, and then convert that traffic into high ticket buyers and a group of loyal fan customers. If you're struggling to either get traffic to your website or convert your traffic into big sales, Misha is your guy.