<<<<<<<< Don't Forget To Share The Love! 🙂
You wouldn't ask someone to marry you on your first date, would you? I most definitely hope not. If you did you'd come across as creepy and weird and immediately turn that individual off from the thought of ever going on another date.
It seems pretty obvious right? Right.
So why on earth are you doing it in your business? Why are you asking your customer to "marry you" the first time you come into contact with them?
You might be wondering what I mean… and so let me break it down for you.
65% of Marketers send their COLD TRAFFIC (traffic that they have no relationship built with) directly to an offer priced somewhere between $47 and $297. These marketers essentially ask to marry their customer BEFORE EVEN GOING ON THE FIRST DATE. Another 30% of Marketers send their traffic to a capture page, and then from their capture page, immediately to an offer priced between $47 and $297. These marketers essentially ask to marry their customers AFTER ONLY GOING ON THE FIRST DATE (a little bit better, but not by much!). 
Now, do either of those scenarios make ANY sense to you? 
No… I didn't think so. I'd actually be curious to hear any stories of successful ventures that modeled the situations outlined above. They simply don't exist. You'd be successful if you didn't get a hard back of the hand slap across your arrogant face!
But Misha, everyone has always taught me the correct model goes:
Capture Page (Lead Magnet) > Offer Between $47 – $297 (Front-End Offer) > Ascending Offers (Up-Sells) > Followup
Well… I'm here to tell you that times have changed, and you now have the decision to adapt, or die. The Internet has evolved and is no longer the wild west. Gone are the days that people would simply buy anything you offered them just to have the experience of making a "cyber purchase".
Our customers have gotten used to purchasing everything from Books to Beds to TV'S to Cars all online, meaning that the experience is no longer exciting, therefore theirs a whole hell of a lot more resistance towards a possible sale.
This is where the importance of a trip wire comes into play.
The select 5% of Marketers not covered in the situations outlined above have adapted and put into place an offer in their funnel called a trip wire.
A tripwire is simple an extremely cheap offer (usually between $1 and $10, $7 is common) that will "trip" your customer up and cause them to buy. It'll cause them to buy simply because the offer is TOO GOOD TO PASS UP.
Maybe its a "free plus shipping" offer, or perhaps a 7 day trial offer, maybe you give them the first module of your info product. The decision is up to to… As long as you have an offer in your funnel thats so cheap, and so irresistible, its literally impossible for your customer to pass  up.
But how does this equate to more money in my pocket considering that I'm now giving away my product or a version of my product for less money?
Well, as Dan Kennedy says, a buyer is a buyer is a buyer, and once you make that first transaction with a customer and actually come through and fulfill upon it, its then proven to be 10X easier to get them to purchase again from you in the future. It then becomes your job to have multiple offers in your immediate ascension sales funnel, as well as offers you can promote via e-mail to your now buyers in the future.
So… Whats the new model?
Capture Page > Trip Wire Offer ($1-10) > Front-End Offer > $49 – $297 > Upsells > Followup
This model is based solely upon micro commitments. Take your customer on a few dates before you ask them to marry you, and your chances of getting a yes, or a sale in our case is MUCH HIGHER. 
Do you have a trip wire in your sales funnel? Are you going to be adding one to your funnel after reading this? Did you get some EXTREME value out of this course? 🙂 If so, let me know with a comment below, and hit the Fbook and G+ buttons above!
To Success, Yours and Mine. 
Misha Wilson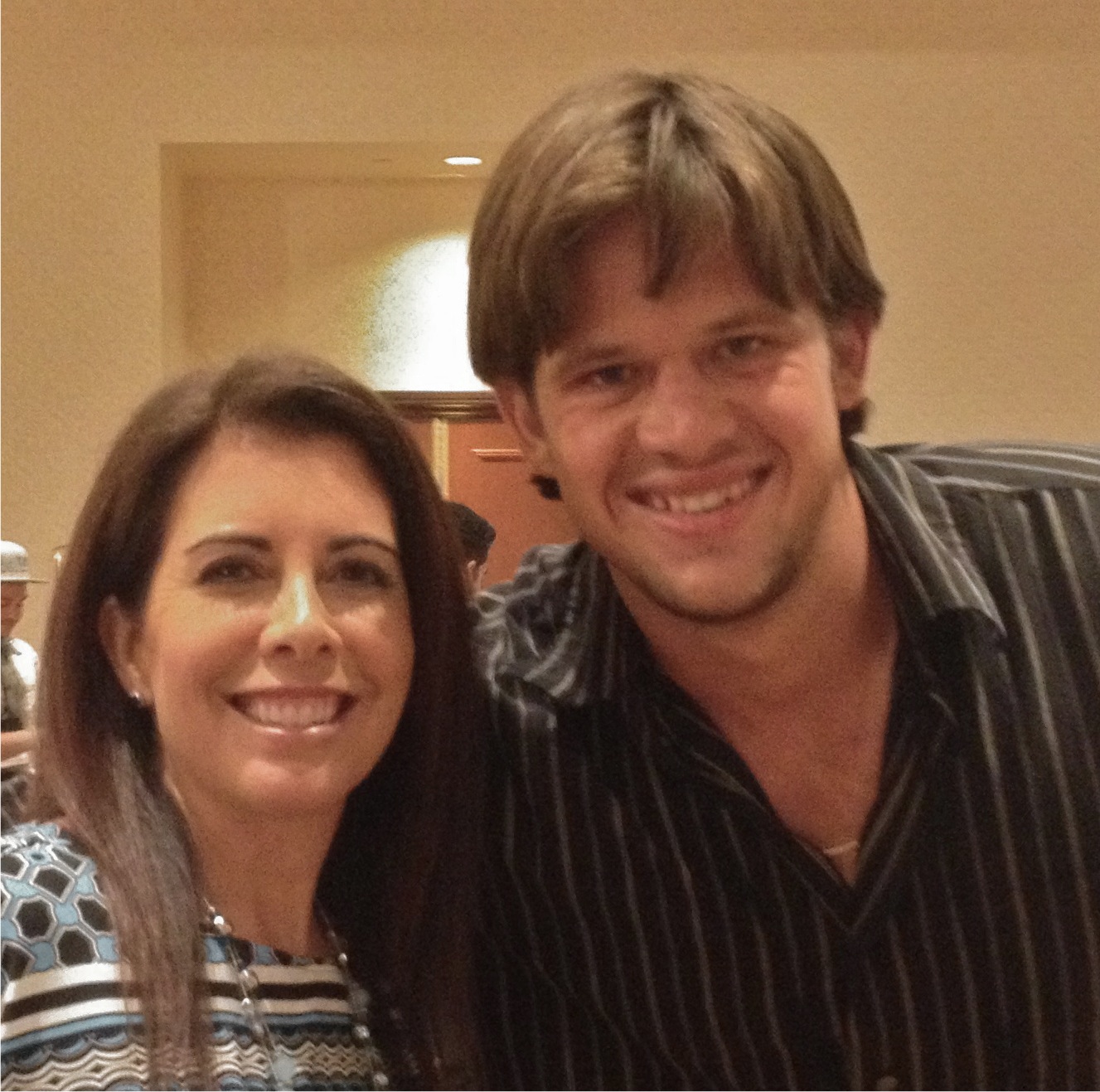 P.S. Have you claimed for FREE MP3 recording of the training I recently had with 8 figure earner Daegan Smith? If not, GRAB IT HERE. In the training Daegan reveals: What it takes to be the best of the best, how to immediately separate yourself from the masses, the ultimate enemy of focus and personal productivity, and the ONE THING that 3 of this 8 figure earning students, Jonathan Budd, Matt Lloyd, and Dave Wood have in common that is responsible for their results. Grab the MP3 HERE!

Misha Wilson is known as the youngest and fastest growing traffic and conversion expert on the Internet. He's known for his ability to bring hoards of cold traffic to any website he wants, and then convert that traffic into high ticket buyers and a group of loyal fan customers. If you're struggling to either get traffic to your website or convert your traffic into big sales, Misha is your guy.