<<<<< Don't forget to share the love. 🙂
The Importance Of Not Being Afraid Of Being Different
To begin, let me say this… To not be afraid of being yourself, standing out in the crowd, or being different in your everyday life is awesome… And unfortunately is trait is very uncommon in today's world. We're all unique, and all have our own special set of skills, personality quirks, and core way of doing things… Yet in todays culture, more often than not, people are more concerned with fitting in than with being themselves.
Having said that, today I want to discuss why it's vitally important to your BUSINESS that you're not afraid of doing things a little bit differently. The truth is that our "Opportunity" Marketplace is INCREDIBLY CROWDED, and the only way for you to ever separate yourself, stand out from the crowd, and make a name for you and your business is going to be through doing things a little differently.
The Marketplace has changed drastically over the last couple of years. There's fewer and fewer individuals with their own products or services, and a few dominant business's that everyone's trying to promote (think Empower Network, MOBE, 5 Minute Mogul, Ect). And while these business's can be incredibly effective if marketed correctly, you must realize that 97% of the individuals who get involved with any one of these business's will fail.
Why?
Because they don't separate themselves and their business's from the pack. They do the exact same things that everyone else who makes up the 97% who fail do, yet expect a different result. They constantly avoid the responsibility of creating and delivering value to the Marketplace, and instead hope that the business they've joined will do all the work for them. 
Truth be told, if you want to have a profitable Online Business that supports your lifestyle and family the way you want it to, you MUST TREAT YOUR BUSINESS LIKE A REAL BUSINESS. You must be willing to invest time, money, and endless amounts of energy into growing your business, and you must have a clear outline of what value you and your business will bring to the Marketplace. 
Now to be clear, I'm not saying you have to go start Apple or create the next Youtube here. You simply need to be aware of this one thing: The only way you ever get paid is through giving others value. When you're at work, your boss pays your for the value that you add to his business. If you discontinue to add value, you get fired. When you make a sale, you get paid based on the value (or perceived value) your product or service will provide the user.
The problem in our Marketplace is this: The majority of everyone is selling one of 4 or 5 different opportunities or business's. Very rarely do you ever see someone selling their own product anymore.
Based on this truth, the question then becomes: How can I stand out in a crowded Marketplace as the individual who someone should join, or buy from, when there are thousands of other individuals trying to sell the same service? 
And that brings us back to the importance of doing things a little bit differently. When everyone else is trying to pawn off the responsibility of adding value to the Marketplace, you need to embrace it. You need to be the guy/gal who is known for adding value and solving problems. You need to be the guy/gal who gives before you ever expect to receive. You need to be the individual who ALWAYS LEADS WITH VALUE. 
And while this may sound like work (which it is), you need to realize that when you embrace the activity of value creation, you'll almost instantly separate yourself. After-all, only about 3% of the individuals in our Marketplace ever do offer any value, and as a result, that 3% make 97% of the money.
"Ok Misha, I get it, I need to be the guy/gal who creates value. But where should I start?"
Here's a few good places to start:
Offer a real, content packed, value driven Lead Magnet that helps your prospects to solve a problem they're facing in return for them opting onto your list. My report, "The 5 Pillars Of Profitable, Business Building Traffic" is a good example. 
Create value driven blog posts/videos/podcasts regularly and share them with your list.
Interview leaders in your Marketplace
When someone does join you in your business, actually take the time necessary to help them, and then ask them for a testimonial you can share. 
Get yourself on training webinars, learn new skills, and then make "this is what I learned" videos. 
Be active in groups and forums as a problem solver and leader.
Doing these things on a consistent basis is what I mean when I say "doing things differently". Again, very few individuals ever take it upon themselves to add value to the Marketplace. The ones that do reap the rewards in a big way. 
Did you get value out of today's post? If so, please comment, like, and share. 🙂
To Success, Yours and Mine.
Misha Wilson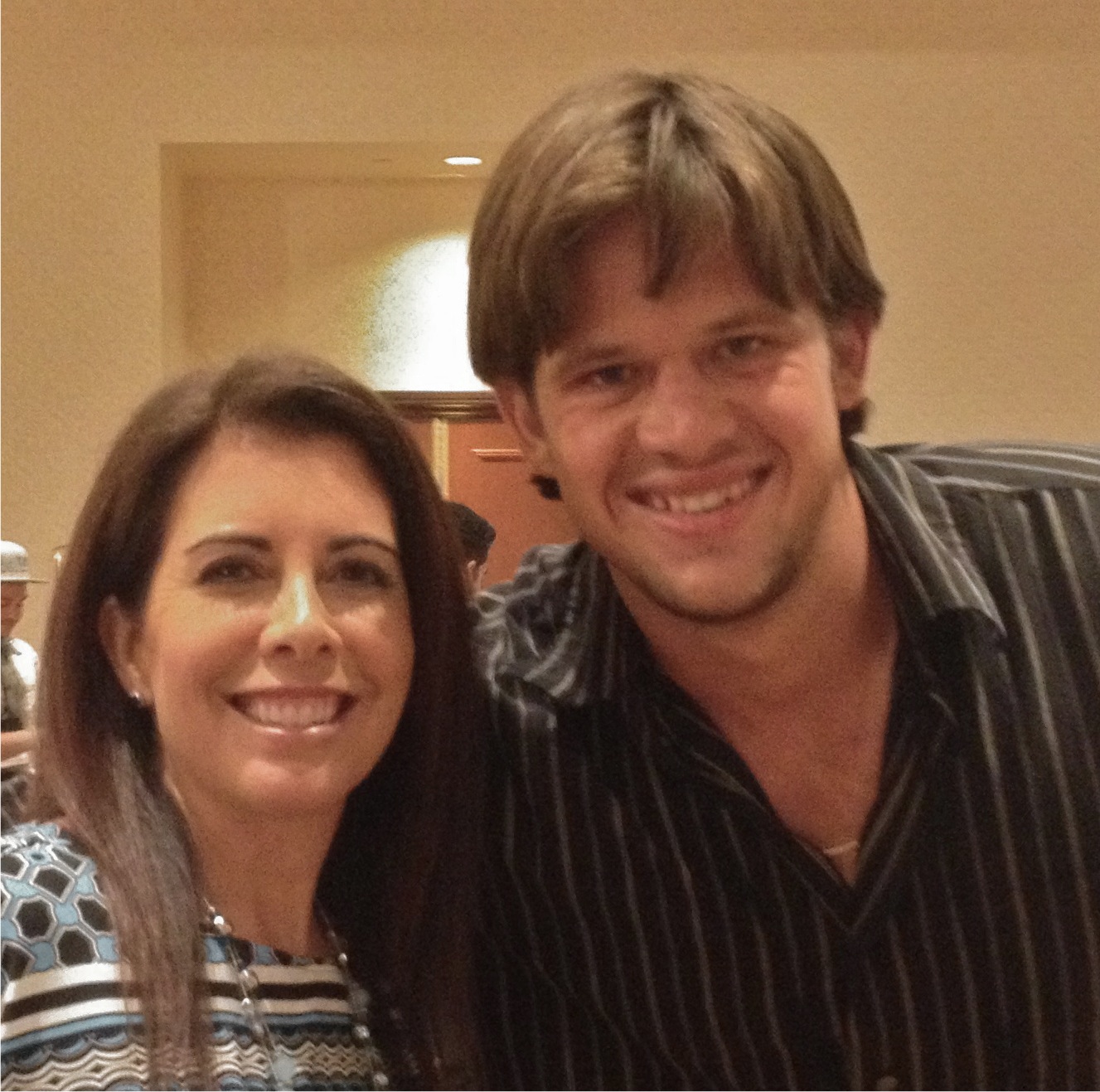 P.S. PS: Want to Learn How to Use the Internet to Get More Traffic, Capture More Leads, and Make More Sales, All While Building An Ultra Responsive E-mail List That COMPLETELY LOVE'S YOU? If so, sign up for a free trial of Elite Marketing Pro RIGHT HERE! , the system through which Ive learned most everything I currently know. FAIR WARNING THOUGH: Getting Good at Anything takes time and effort. THERE IS NO MAGIC BULLET. 

Misha Wilson is known as the youngest and fastest growing traffic and conversion expert on the Internet. He's known for his ability to bring hoards of cold traffic to any website he wants, and then convert that traffic into high ticket buyers and a group of loyal fan customers. If you're struggling to either get traffic to your website or convert your traffic into big sales, Misha is your guy.