<<<<<< Don't Forget To Share The Love. 🙂
The Money Isn't Just "In The List"…
Do you think an e-mail list is the answer to all of your problems? Are you operating under the assumption that once you build your e-mail list to X number of people, you'll automatically make X number of dollars each month?
Well I'm sorry to be the one to break it to you, but it's not really quite that simple…
The Money Isn't Just "In The List"…
The truth is that without the right type of consistent Marketing, your e-mail list will only ever be a big list of e-mails that means very little to you or your business. Ask yourself this: What value does an e-mail address have to your Bank Account? Not much right. Now ask yourself this: What value does an e-mail address which belongs to a raving fan who buys all of my stuff have to your Bank Account? A-lot more!
The truth of the matter is that the only way you're going to put food on the table at the end of the day in this industry is through MAKING SALES. A bunch of Facebook likes isn't going do it… A bunch of Twitter followers isn't going to do it… and the truth is, a bunch of e-mail address's won't do it either.
Those are all simply mediums through which you can Market that will allow you to build relationships with more people on a broader scale. The thing that you need to be very clear about is this: If you never build the relationships, all of these mediums are completely worthless. 
People buy from people. If you were to open up a little retail shop in your hometown, who would be the first people that would buy from you? Your friends and family. Why? Because they know, like, and trust you. 
The same applies to Online Marketing. The people are going to buy products from you and join your teams are the people who know, like, and trust you. Not a bunch of random people who just happen to have had their curiosity peeked enough to input their e-mail address into your capture page.
The more accurate statement would be: "The money is in the list of prospects who know, like, and trust you, and as a result will buy or join whatever it is you recommend." 
So, don't stop focusing on building your list… But be sure to put the majority of your energy into building a relationship with that list that will be of mutual benefit to you and your subscribers for years to come.
Did you get value out of today's podcast? Did it shift the way you think about your e-mail list at-list a little bit? Are you going to focus on your relationship more with your e-mail list in the future? Let me know with a quick comment below!
To Success, Yours and Mine.
Misha Wilson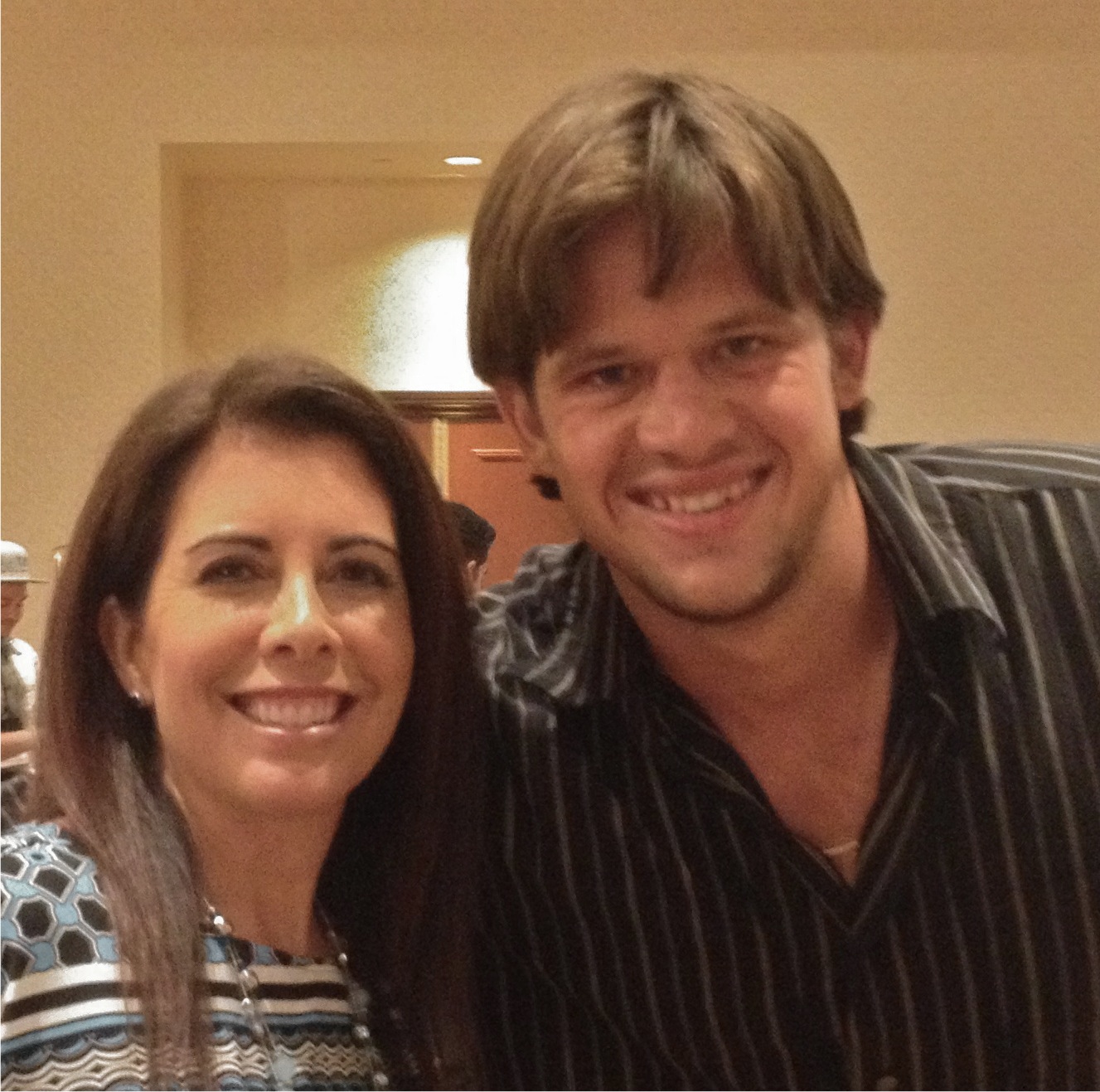 P.S. PS: Want to Learn How to Use the Internet to Get More Traffic, Capture More Leads, and Make More Sales, All While Building An Ultra Responsive E-mail List That COMPLETELY LOVE'S YOU? If so, sign up for a free trial of Elite Marketing Pro RIGHT HERE! , the system through which Ive learned most everything I currently know. FAIR WARNING THOUGH: Getting Good at Anything takes time and effort. THERE IS NO MAGIC BULLET. 

Misha Wilson is known as the youngest and fastest growing traffic and conversion expert on the Internet. He's known for his ability to bring hoards of cold traffic to any website he wants, and then convert that traffic into high ticket buyers and a group of loyal fan customers. If you're struggling to either get traffic to your website or convert your traffic into big sales, Misha is your guy.