The Most Boring Success Secret In The World…
The truth is that Mindset is the single most determining factor in whether or not you'll succeed at anything you do in do in.
One of my favorite quotes is, "whether you think you can or you think you can't, you're probably right", by Henry Ford…
…And it couldn't be more spot on.
Your mindset will determine your actions, and your actions will determine your levels of success.
Watch today's video here to learn about the vicious cycle most people get themselves into when it comes to mind-set and limiting beliefs, and implement the exercise I share with you in the video.
If you do, your momentum and life could be completely changed just 30 days from right now.
Checkout today's video here…
Did you get value out of today's video, "The Most Boring Success Secret In The World…" If so, don't forget to leave me a quick comment and to share on social media!
To the top,
Misha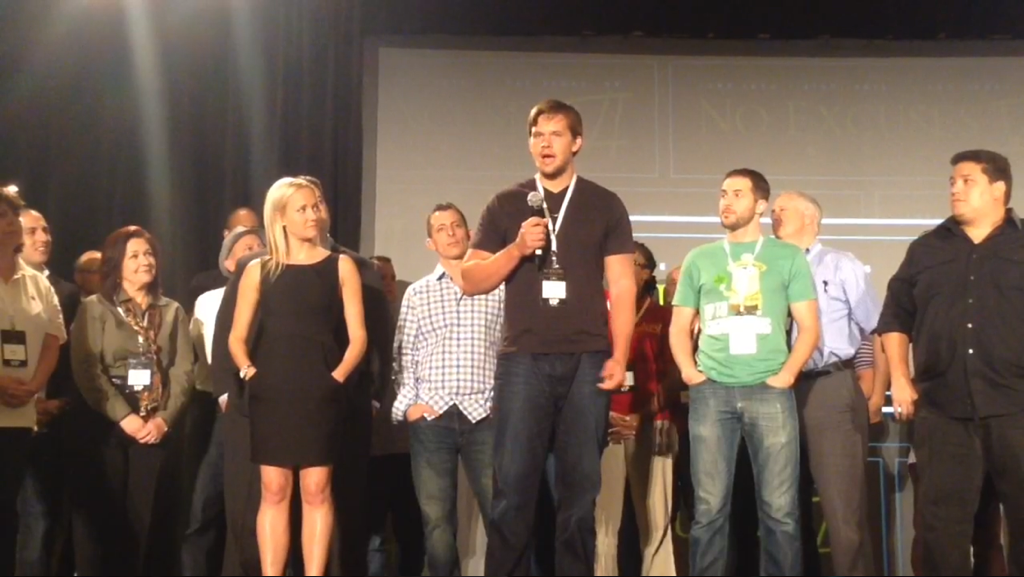 P.S. Are You Struggling To Generate Traffic And Leads For Your Business? If so… Checkout THIS FREE VIDEO… Where I Reveal The Simple 4 Step "Traffic Hack" Which Unlocks Upwards Of 29 Sources Of Red Hot Traffic, Effortless 300+ Lead Days, And Huge Profits For You And Your Business, All In Under An Hour A Day! Click Here For Instant Access Now!

Misha Wilson is known as the youngest and fastest growing traffic and conversion expert on the Internet. He's known for his ability to bring hoards of cold traffic to any website he wants, and then convert that traffic into high ticket buyers and a group of loyal fan customers. If you're struggling to either get traffic to your website or convert your traffic into big sales, Misha is your guy.