The Myth Of Massive Action… And What You Should Be Focusing On To Create Maximum Results
Quote of the day –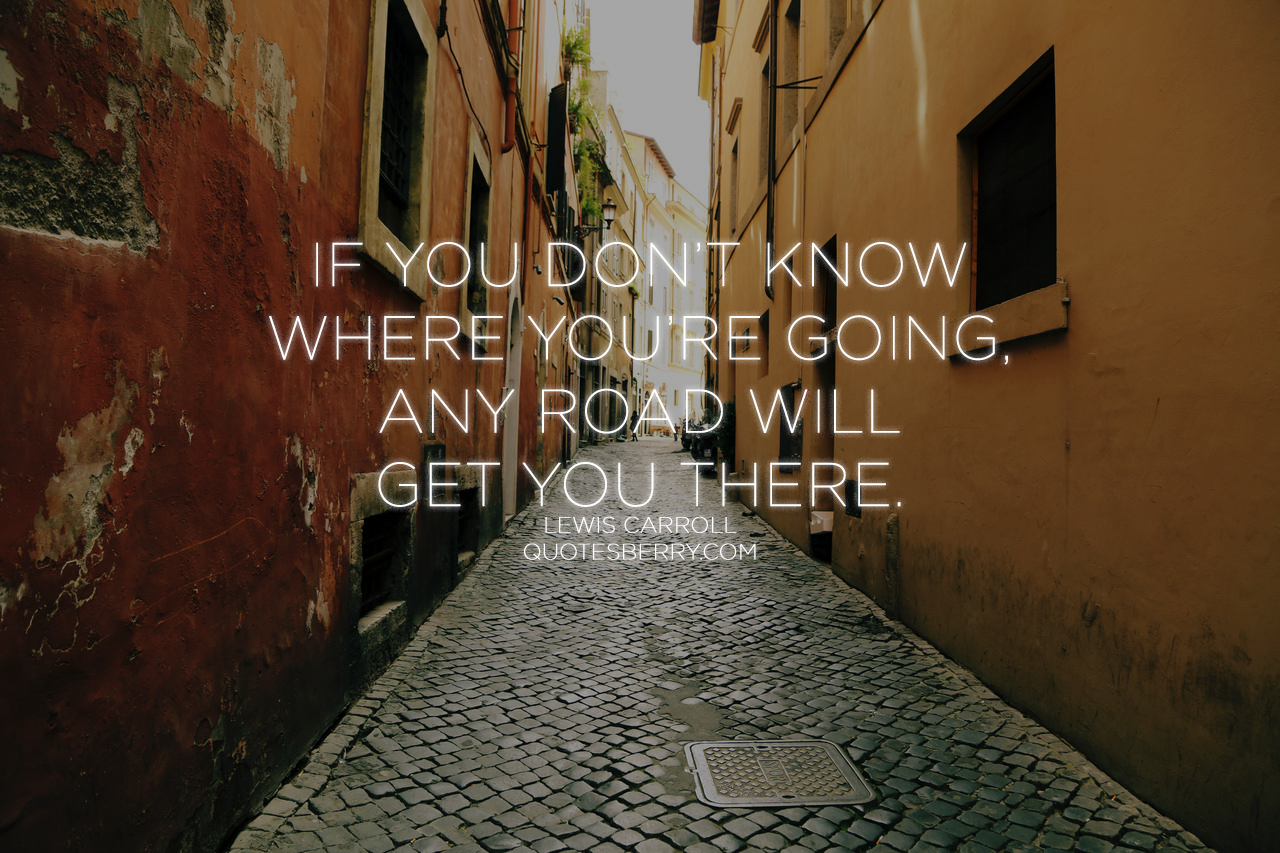 You hear it over and over and over again.
"Take massive action, take massive action, take massive action", and while taking massive action is absolutely a good thing, and something you NEED to be doing in order to generate any high level of result in your business, the truth is, that massive action itself WON'T necessarily produce any result.
The truth is… That ACTION, DOESN'T EQUAL PROGRESS. 
Strategic action, focusing on the correct things, and executing effectively does.
You can make as many tweaks to the look at feel of your blog as you want, but the truth is, if no-one ever get's to your blog, it's not going to matter.
You can become an expert and cutting and editing the best videos in the world, but if no-one ever see's them, it won't have any level of impact on your bottom line.
The key to making progress, and making progress fast, is by taking massive action on ONLY the items in your business that will produce the largest result for the time spent on them.
The key is to work smart, and hard. 
When you work not only hard, but also smart, the current obstacles your facing become a non-issue, and the resistance seems to melt away.
Traffic becomes easy because you know how to make sales…
Scaling becomes effortless because your ad campaigns always create a positive ROI…
And your brand grows effortlessly as new e-mail list subscribers and buyers stream onto your e-mail list.
So… the question becomes…
What activities should I be focusing on to create maximum results, with minimal effort? 
All is answered right here in today's podcast episode…
Did you get value out of today's post, "The Myth Of Massive Action… And What You Should Be Focusing On To Create Maximum Results"? If so, let me know with a quick comment below, and don't forget to share on social media!
To Our Mutual Success,
Misha Wilson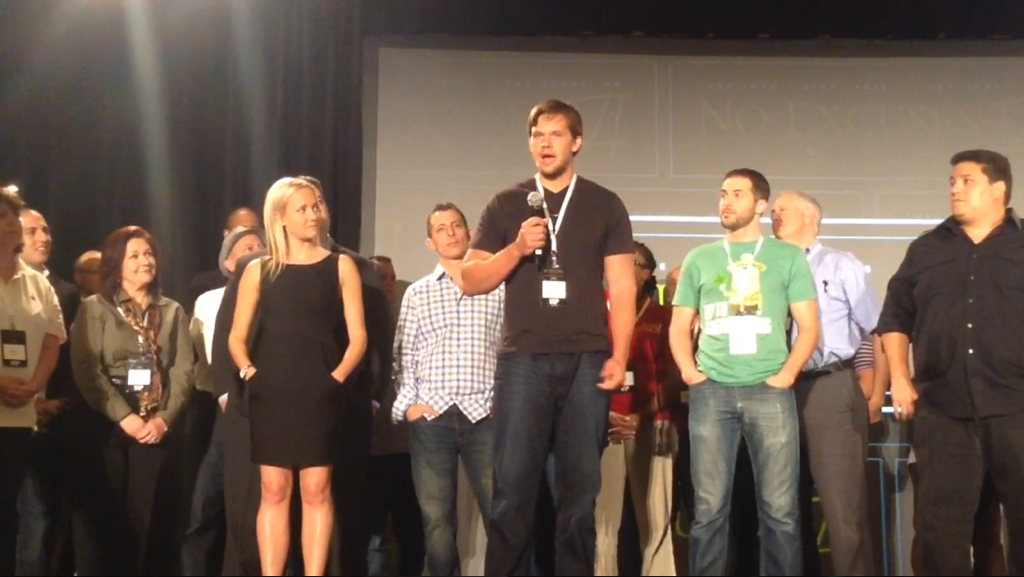 P.S. If You're Struggling To Generate Leads And Sales For Your Online Business, I've Been There, And Know Your Pain. Be Sure To Grab A Copy Of My Free Report, The 5 Pillars Of Profitable, Business Building Traffic, Where I Show You Exactly How I Broke Free Pain Of Pain, Frustration, And Overwhelm, And How I Now Generate Laser Targeted, Pre-Qualified Traffic That Turns Into 75-100 Leads Each And Every Single Day For My Business, And Exactly How You Can Too! 
Click here to download the report now…
P.P.S
Checkout My Facebook FanPage: https://www.facebook.com/marktingwithmisha
Follow me on Twitter: https://twitter.com/Misha_Wilson
Add me on G+: https://plus.google.com/+MishaWilson
Checkout my Youtube Channel: http://Youtube.com/thesmartermarketer

Misha Wilson is known as the youngest and fastest growing traffic and conversion expert on the Internet. He's known for his ability to bring hoards of cold traffic to any website he wants, and then convert that traffic into high ticket buyers and a group of loyal fan customers. If you're struggling to either get traffic to your website or convert your traffic into big sales, Misha is your guy.