The One Key To Being Happy And True Abundance…
Quote Of The Day –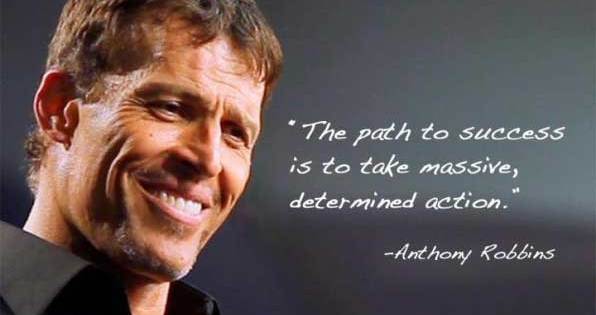 The One Key To Being Happy And True Abundance…
You've heard about the importance of being grateful over and over and over again, but the truth is, there's always room to be re-reminded.
Being grateful for what you currently have in your life could be the single most important practice to partake in for your general levels of happiness.
The truth is that no matter what level your business is at, no matter where you're at in life, no matter what you have in life, I guarantee that you most definitely have SOMETHING to be grateful for, but in all honesty, are most likely taking those things for granted.
I was in my own personal experience. I knew subconsciosly that I have it better than 99.9% of people out there, but after a few weeks of intense "job like" work, I realized I was starting to resent my business on a micro level, instead of simply being grateful for all of the immense possibilities and freedoms it brings me.
When I saw my friend at lunch today (refer to the video), I immediately snapped out of the "resentment mode" as I was reminded once again just how much freedom I personally have.
So today I ask you…
What do you have to be thankful for?
What family members, friends, or social circles do you have that you appreciate?
Do you have your health?
A home?
Look at what you do have, and be thankful for it on a daily basis. Wake up each morning and make it a point as your first business activity (or activity to complete before work) to write down EVERYTHING your thankful for.
Then take a couple minutes and read over the list 2 or 3 times. Get it imprinted in your memory… And then as the days on and you begin to deal with things you're not enjoying or aren't fully engaged with, remember back to your little list. Remember what you DO HAVE, and remember that you're capable of creating whatever kind of future you can envision for yourself. It's just about doing the work that will allow you to step into it.
Did you get value out of today's post, "The One Key To Being Happy And True Abundance…"? If so, don't forget to leave me a quick comment letting me know what your biggest takeaway was, and to share the love on social media!
To Our Mutual Success,
Misha Wilson
P.S. Would like you like to learn how to generate and endless amount of targeted traffic and red hot leads for your business that will turn into sales and repeat sales on complete autopilot? If so, click here to checkout the program that I've learned most everything I know about Marketing through.
P.P.S
Lets connect!
Add me of Facebook: https://www.facebook.com/8misha0wilson8
Check My Youtube Channel: https://youtube.com/thesmartermarketer
Add me on Twitter: https://twitter.com/Misha_Wilson
Add me on G+: https://plus.google.com/+MishaWilson

Misha Wilson is known as the youngest and fastest growing traffic and conversion expert on the Internet. He's known for his ability to bring hoards of cold traffic to any website he wants, and then convert that traffic into high ticket buyers and a group of loyal fan customers. If you're struggling to either get traffic to your website or convert your traffic into big sales, Misha is your guy.