The Only 2 Numbers That Matter For You And Your Business…
When it comes to the paid traffic game, there are SO many various numbers that you can look at and track…
There's cost per click, cost per 1,000 impressions, average view time, cost per conversion, %'s of traffics from various demographics, ect. ect. ect.
BUT…
The truth is, that there's only 2 number that really matter when it comes to all of your paid advertising campaigns, or for that matter, marketing in general.
There's only 2 numbers that will dictate the success of your advertising campaigns, the profitability of your overall business, and the rate at which you can scale.
Checkout today's podcast episode here to find out exactly what the two numbers are, and how they effect you and your business…
To recap:
The only two numbers that really matter are:
Return On Investment And Average Customer Lifetime Value. 
To set yourself free as a Marketer, figure out your average customer lifetime value, and then simply know that you can spend anywhere up to the number in your advertising in order to create a customer.
If you spend $100, and only make one $7 trial sale, the only way you'll know if that campaign was a success or failure is by knowing your average lifetime value of your customer.
If you're average lifetime value is $110, then your campaign was a success.
If the average customer lifetime value is only $90, then your campaign failed to generate a positive ROI.
Know your average customer value, and then don't be afraid to go in the red in order to go ahead and generate a customer. If you know unequivocally that every customer is worth $300 over 6 months, you know that if you spend $1,000 now in order 10 customers, while you may lose some money initially, over the course of 6 months, you'll make it all back, plus $2,000 in profits.
When you know your numbers to that extent, is when you can truly scale your business quickly.
Did you get value out of todays post "The Only 2 Numbers That Matter For You And Your Business… "? If so, go ahead and leave me a quick comment letting me know what your biggest takeaway was and don't forget to hit the Facebook Share and Google + Share buttons directly above or below this post!
To Our Mutual Success,
Misha Wilson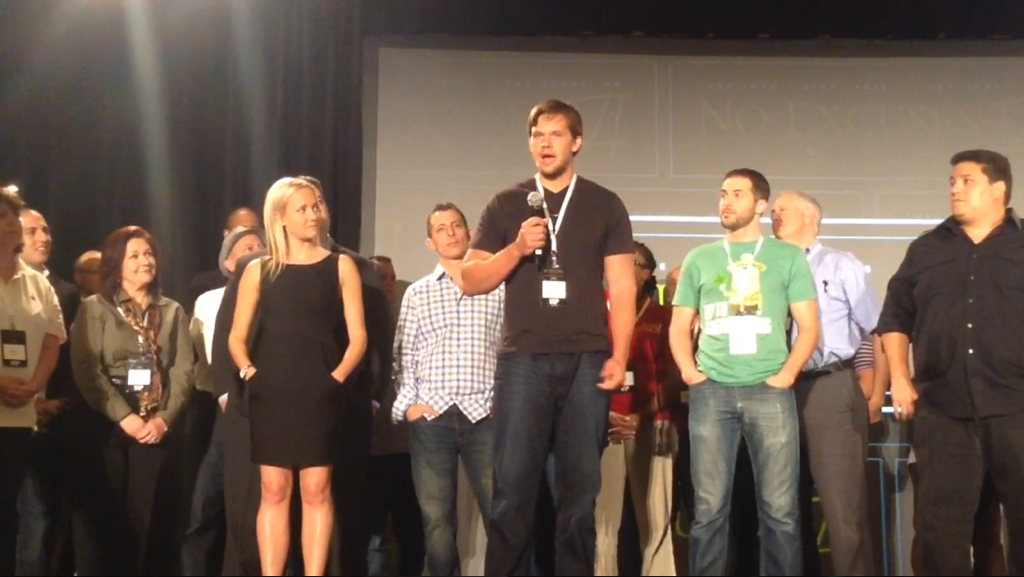 P.S. Revealed! "The Simple 4 Step "Traffic Hack" Which Unlocks Upwards Of  29 Sources Of Red Hot Traffic, Effortless 300+ Lead Days, And Huge Profits For You And Your Business, All In Under An Hour A Day! Click Here For Instant Access Now!

Misha Wilson is known as the youngest and fastest growing traffic and conversion expert on the Internet. He's known for his ability to bring hoards of cold traffic to any website he wants, and then convert that traffic into high ticket buyers and a group of loyal fan customers. If you're struggling to either get traffic to your website or convert your traffic into big sales, Misha is your guy.