<<<< Don't forget to share the love. 🙂 No hating! 🙂
The Only People Who Are Liked By *Everyone* Are Those Who Accomplish *Nothing*
Today I want to talk about an aspect of becoming successful that many people aren't comfortable with, or try to avoid. It's one of the few aspects of being successful that actually just kinda straight up sucks. And it's something that you simply HAVE TO PREPARE FOR if you're actually going to do what it takes and rise to the top.
It's the simple fact that anyone who has every done anything worth talking about has haters. There's the individuals who're in your personal life now who will become jealous of your success and in turn begin to alienate you. There are the individuals who will join your teams/business, never take any action, and then blame you for their lack of success. There are the individuals who will buy one of your info products, half heartedly consume your content, and then take little or no action, and then turn around and call you a scam because your product wasn't a complete and total "magic bullet". And then there's the individuals who will simply try to bring you down solely because of your success and accomplishments.
You see… the truth is…
The Only People Who Are Liked By *Everyone* Are Those Who Accomplish *Nothing*
As an example of this truth in action, lets take a step back and look at some of the individuals who have had the greatest impact on our Marketplace in a very positive way.
I'm talking about guys like Daegan Smith, Mike Dillard, Jonathan Budd, Dave Wood, Matt Lloyd, or Tim Erway. Together these individuals are personally responsible for literally tens of thousands, if not hundreds of thousands of success stories, and millions of dollars generated by their students. Daegan Smith alone was a personal mentor to Jonathan Budd, Matt Lloyd, and Dave Wood. The ripple effect of his teachings alone have positively effected the lives of tens of thousands.
Pretty cool huh?
Now along with all of these individuals being 8 figure earners in our industry, they all have something else in common as well. They ALL have haters. It would take only a simple 5 minute google search of each of their names with the word "scam" following to prove my point. If you don't believe me, go do the search.
These posts and reviews come from the individuals I discussed earlier. The people who want it all given to them on a silver platter without doing any work. The people who try something once, don't achieve the result they foolishly expected, and then quit while calling the teacher a fraud.
These are the individuals who you don't want to sell your products to, no matter how much that sale would net you in revenue.
Again…
The Only People Who Are Liked By *Everyone* Are Those Who Accomplish *Nothing*
It's unfortunate that this is the truth in the world we live in. But having said that I have a suggestion: learn to love the naysayers.
The truth is that when you start to get some hate mail here and there… some negative reviews associated with your name posted on the big Goooogly… some downright mean comments about your products or services on the "Warrior Forum"… You're probably doing something right!
Now realize that I say this with the assumption that you're doing everything you can with your business to serve as many people and help lift up as many people as possible. But when you are following that code of ethics… and you still start to rack up piles of hate mail and endless scam reviews, take it as a good sign…
Because if you're business is setup according to the code of ethics above, all the hate mail and malicious comments will be FAR OUTWEIGHED by success stories and lives positively affected. 
Just know that no matter how straight you play it, there will always be naysayers and people that try to get you down.
Take that as a good sign, and keep doing your thing. 
To Success, Yours and Mine.
Misha Wilson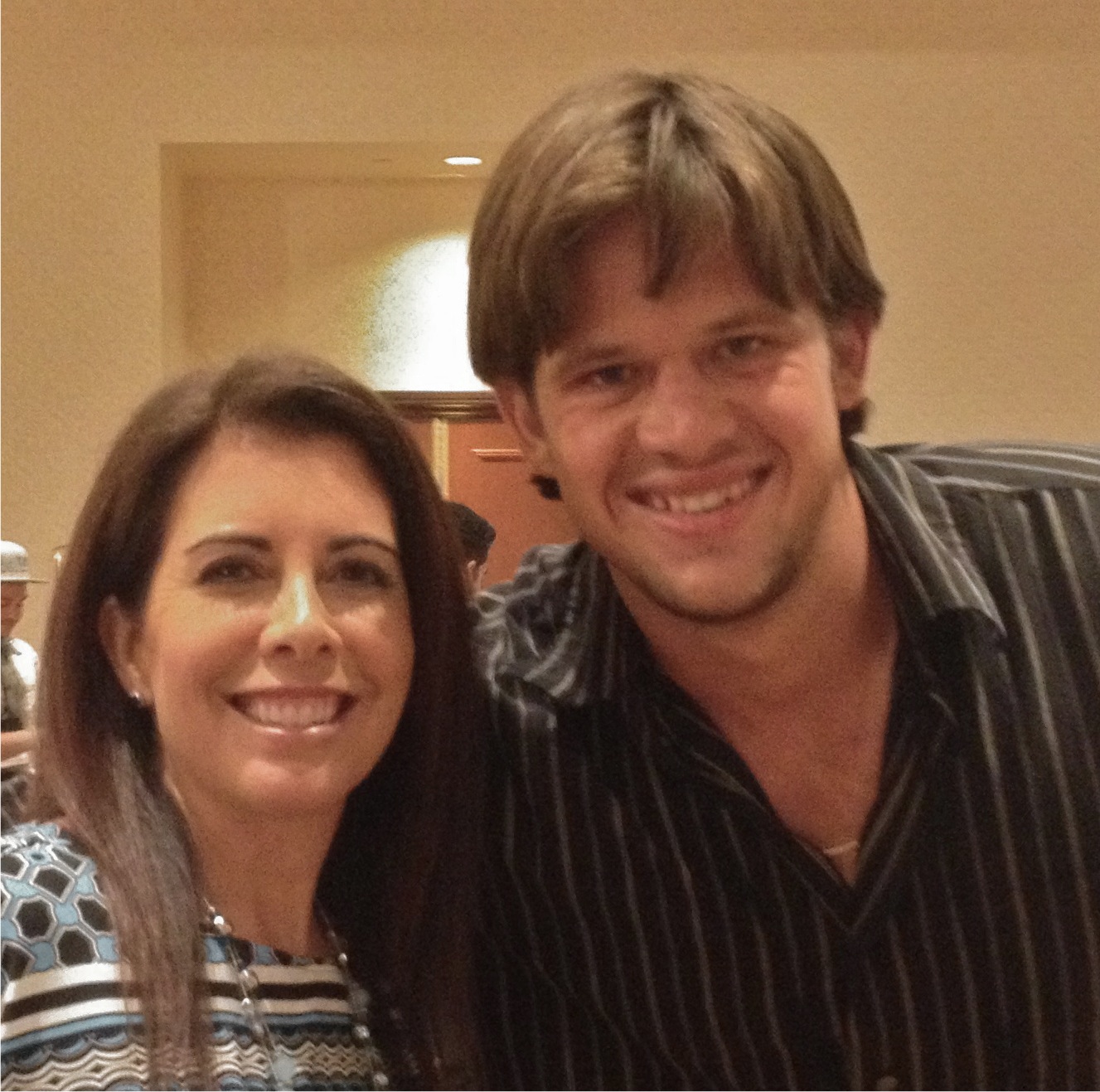 P.S. Have you claimed for FREE MP3 recording of the training I recently had with 8 figure earner Daegan Smith? If not, GRAB IT HERE. In the training Daegan reveals: What it takes to be the best of the best, how to immediately separate yourself from the masses, the ultimate enemy of focus and personal productivity, and the ONE THING that 3 of this 8 figure earning students, Jonathan Budd, Matt Lloyd, and Dave Wood have in common that is responsible for their results. Grab the MP3 HERE!

Misha Wilson is known as the youngest and fastest growing traffic and conversion expert on the Internet. He's known for his ability to bring hoards of cold traffic to any website he wants, and then convert that traffic into high ticket buyers and a group of loyal fan customers. If you're struggling to either get traffic to your website or convert your traffic into big sales, Misha is your guy.