The Only Thing That REALLY Matters…
Besides building a list… which you can learn how to do by clicking here right now…
…There's really only one thing that will determine your levels of success in this Online business world…
…One thing that will allow you to overcome obstacles, climb the mountain, and in the end win.
One thing that if you don't give consistent attention to EVERY SINGLE DAY… Your chances of breaking through and being successful are slim to none.
One thing that you could actually argue is MORE vital to your success online than building a list.
Watch today's video here to learn what the "one thing" is… And to hear a cool little story that will illustrate the importance of this one thing in a crystal clear way.
Check it out…
Did you get value out of today's video, "The Only Thing That REALLY Matters… "? If so, don't forget to leave me a quick comment, and to share on social media!
To the top,
Misha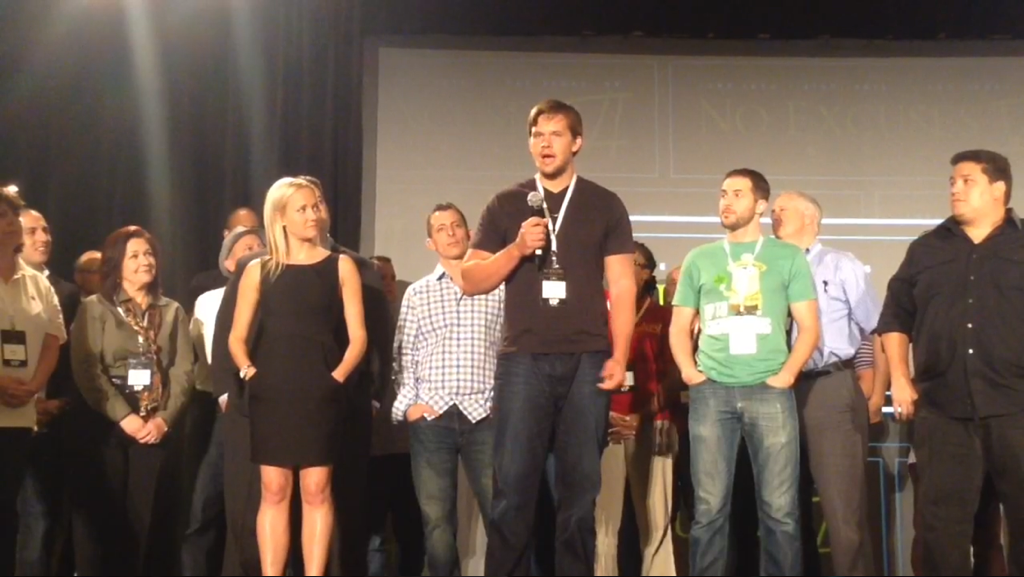 P.S. Are You Struggling To Generate Traffic And Leads For Your Business? If so… Checkout THIS FREE VIDEO… Where I Reveal The Simple 4 Step "Traffic Hack" Which Unlocks Upwards Of 29 Sources Of Red Hot Traffic, Effortless 300+ Lead Days, And Huge Profits For You And Your Business, All In Under An Hour A Day! Click Here For Instant Access Now!

Misha Wilson is known as the youngest and fastest growing traffic and conversion expert on the Internet. He's known for his ability to bring hoards of cold traffic to any website he wants, and then convert that traffic into high ticket buyers and a group of loyal fan customers. If you're struggling to either get traffic to your website or convert your traffic into big sales, Misha is your guy.