The Power Of Full Engagement…

If you liked today's video, take a second and share the love with a quick Facebook Like right here:
Have you ever went on for weeks working your tail off, grinding away, completing your daily activities to only realize that you really can't look back and see exactly what it is you've accomplished?
That's a frustrating feeling, and I've been there. It sucks. You know you've spent HOURS UPON HOURS of time in front of your computer grinding away, but you still don't see any new leads generated, sales produced or your bottom line increased.
Introduce…
The Power Of Full Engagement…
There are two reasons that you're not getting the type of results you're looking even though you're spending the time necessary on your business for results to come.
They are:
1. You're not fully engaged with your work, meaning the hours you're spending in front of your computer aren't productive in the least.
2. You're spending all of your time on the wrong activities that don't generate leads, produce sales, or increase your bottom line, thus  giving you the sensation of "spinning wheel syndrome".
If you're struggling and find yourself stuck in the first situation, I'd HIGHLY RECOMMEND that you read the book I refer to "The Power Of Full Engagement", and apply everything it teaches. The book will give you many applicable strategies that I personally don't have the authority to speak on.
If you're struggling and find yourself stuck in the first situation, where you seem to be getting stuff done, yet don't see any results, checkout my recent blog post "Spending Time On Your Business But Not Generating Any Revenue? Here's Your Problem…" where I break down how the 80/20 rule effects your results, and share with you the 3 things you need to be focusing on in order to grow your business fast! 
To Success, Yours and Mine.
Misha Wilson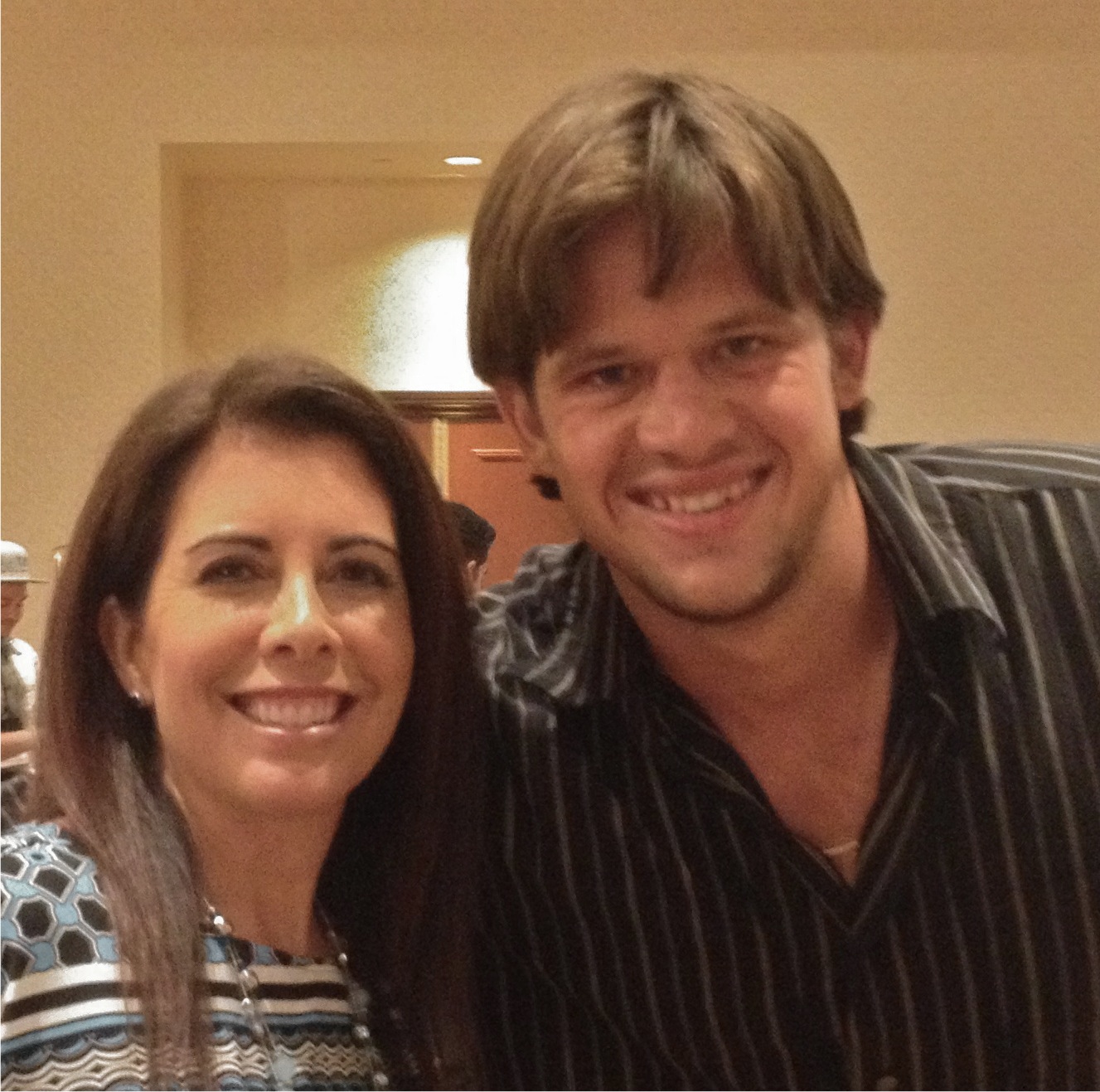 P.S. Have you claimed for FREE MP3 recording of the training I recently had with 8 figure earner Daegan Smith? If not, GRAB IT HERE. In the training Daegan reveals: What it takes to be the best of the best, how to immediately separate yourself from the masses, the ultimate enemy of focus and personal productivity, and the ONE THING that 3 of this 8 figure earning students, Jonathan Budd, Matt Lloyd, and Dave Wood have in common that is responsible for their results. Grab the MP3 HERE!

Misha Wilson is known as the youngest and fastest growing traffic and conversion expert on the Internet. He's known for his ability to bring hoards of cold traffic to any website he wants, and then convert that traffic into high ticket buyers and a group of loyal fan customers. If you're struggling to either get traffic to your website or convert your traffic into big sales, Misha is your guy.