The Power Of Storytelling, And Why You Should Use Them In Your Marketing…
Effective storytelling is one of the most powerful skills you can learn in your Marketing to not only build an audience who LOVES what you have to say, but also to immediately make more sales and increase your bottomline.
And while I think a lot of people have heard the term "story-telling", and heard about the supposed power behind using it in their business's, I don't think many people truly understand why they're so powerful… or more people would be putting more time into learning how to use.
When you learn how to tell stories effectively, you do 3 things… 
1. You increase the amount of desire that your prospect has for your product or service
2. You decrease the amount of resistance your prospect has to making the buying decision,
3. You increase the amount of trust your prospect has with you and your business.
Checkout today's podcast episode below for a more detailed explanation of how stories work, and an example of a story I use in my marketing…
Did you get value out of today's post, "The Power Of Storytelling, And Why You Should Use Them In Your Marketing…? If so, don't forget to comment and share!
To Our Mutual Success,
Misha Wilson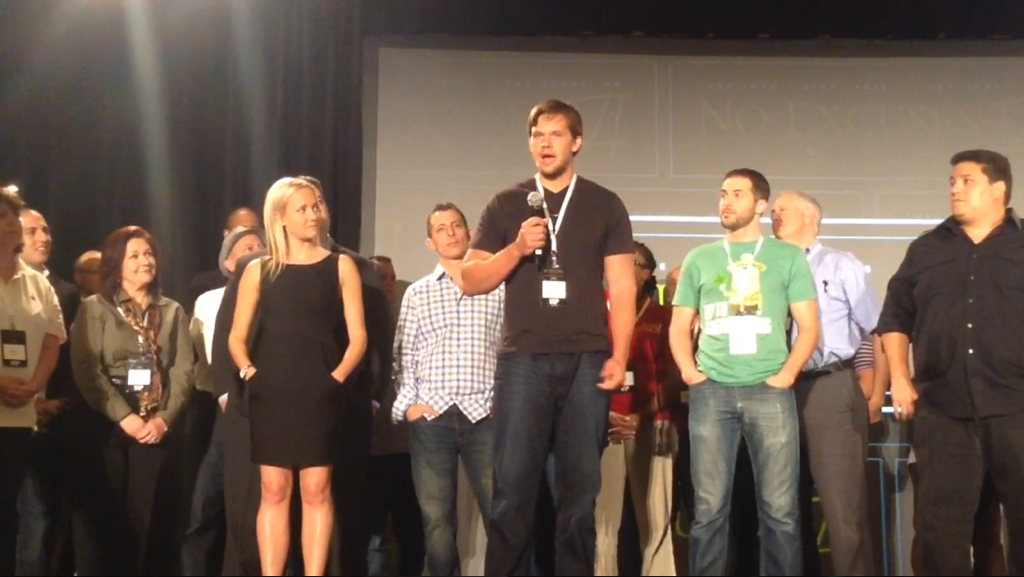 P.S. If You're Struggling To Generate Traffic, Leads, And Sales For Your Online Business, I've Been There, And Know Your Pain. More Importantly Though, I Broke Through, And Can Show You EXACTLY How I Did. Checkout My Simple 4 Step "Traffic Hack" Training Video Right HERE… That When Implemented Will Allow You To Tap Into An Endless Streams Of HYPER-Responsive Traffic, Effortless 300+ Lead Days, And Huge Profits For You And Your Business, Virtually Guaranteed!
Click HERE To Check It Out NOW…
P.P.S
Checkout My Facebook FanPage: https://www.facebook.com/marktingwithmisha
Follow me on Twitter: https://twitter.com/Misha_Wilson
Add me on G+: https://plus.google.com/+MishaWilson
Checkout my Youtube Channel: http://Youtube.com/thesmartermarketer

Misha Wilson is known as the youngest and fastest growing traffic and conversion expert on the Internet. He's known for his ability to bring hoards of cold traffic to any website he wants, and then convert that traffic into high ticket buyers and a group of loyal fan customers. If you're struggling to either get traffic to your website or convert your traffic into big sales, Misha is your guy.