The Rabbit Hole…

Quote of the day –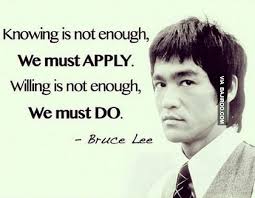 The Rabbit Hole…
In the onset of my Marketing career I found myself stuck in a hole that I think many can relate to. I had gotten in the habit of purchasing information product after information product and going through course after course, while never taking action and applying anything.
I was on a constant search for more information, to get myself to a state of supposedly "having enough" to take action.
It was a vicious cycle that kept me stuck, frustrated, and struggling for nearly a year and a half.
Then finally a year and a half in, I decided in was time to take action.
I setup traffic campaigns, created sales funnels, started consistently blogging, made youtube videos, and the results started to come quickly.
I stayed on that path for nearly 9 months, until last week Daegan Smiths "Maximum Leverage Inner Circle" product got re-released to the Marketplace. I had been waiting for the product for nearly a year, and jumped on it faster than white on rice.
4 days later, and I found myself in the same predicament I had found myself in previously. Stuck in the consuming mode vs. producing.
Consuming information can be extremely addicting, and while it's completely necessary, if you're not careful, it can lead to you never producing upon the information you've consumed.
Make it a point to constantly invest in your education, but also make it a point to always produce based on the information you've consumed. Actually make it a point to produce 4-5X more than you consume.
Study something for an hour, and then produce upon what you've studied for 4-5 hours. Make that you're daily routine. Get in the habit of taking action. Get in the habit of producing. If you're currently reading e-mails from the top dog Marketers all day, start writing e-mails yourself. If you're currently reading blog posts all day, start producing blog posts yourself.
You'll be surprised at how much more effortless it actually is to produce than it is to consume… And the only thing that will get you from point A to point B in your business is consistent production.
Did you get value out of today's post, "The Rabbit Hole"? If so, don't forget to hit the Facebook and Google + share buttons, and leave me a quick comment letting me know what your biggest takeaway was!
To Our Mutual Success,
Misha Wilson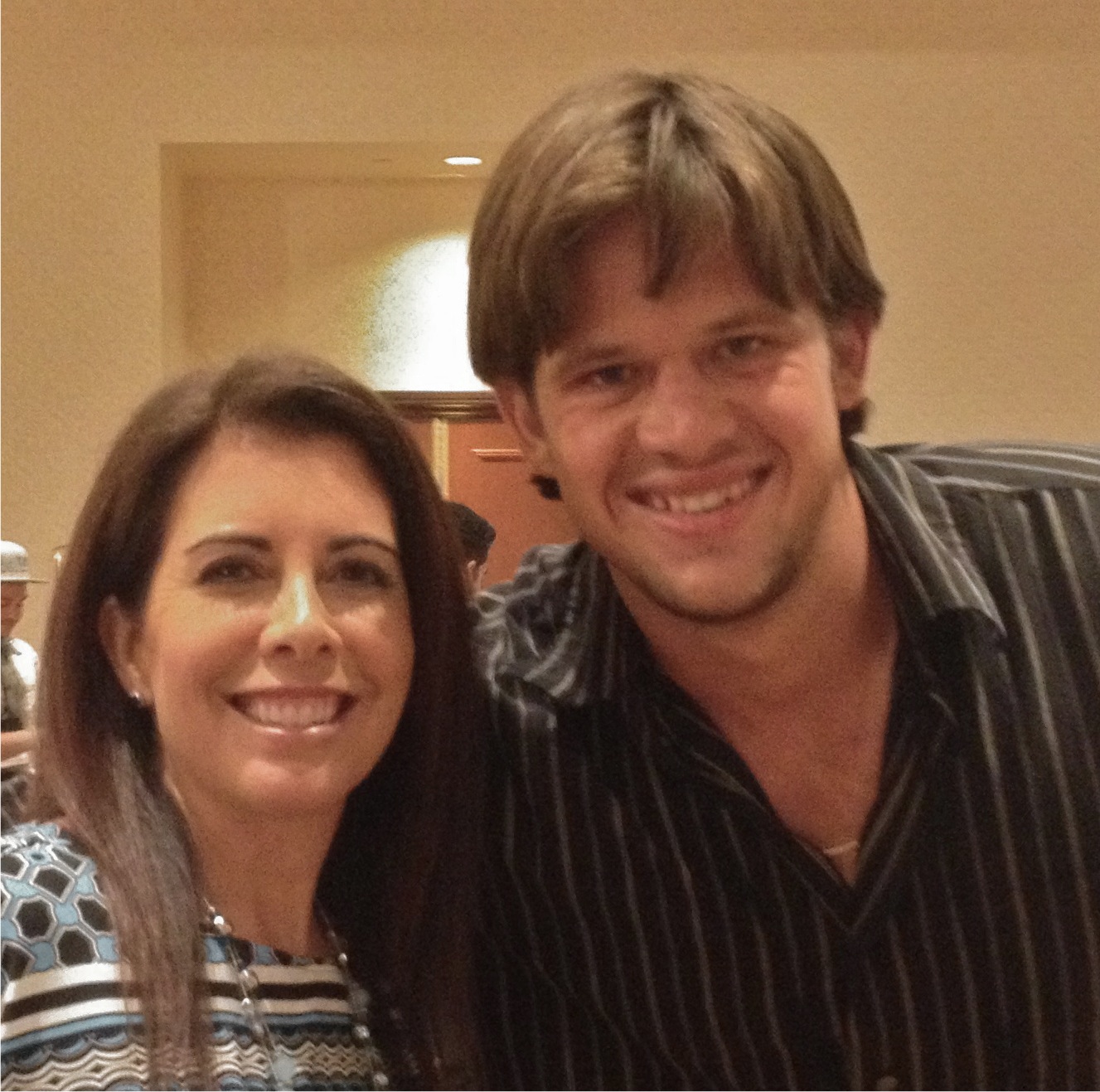 P.S. PS: Want to Learn The Exact Traffic Strategies I Use To Generate 75-100 Ultra Targeted Leads For My Business Each And Every Day? If so, download your free report, The 5 Pillars Of Profitable, Business Building Traffic HERE!, Just be sure to take action upon what I teach in the report. Information is useless without proper application! 
Lets connect!
Checkout the blog: http://MishaWilson.com
Add me of Facebook: https://www.facebook.com/8misha0wilson8
Add me on Twitter: https://twitter.com/Misha_Wilson
Add me on G+: https://plus.google.com/+MishaWilson

Misha Wilson is known as the youngest and fastest growing traffic and conversion expert on the Internet. He's known for his ability to bring hoards of cold traffic to any website he wants, and then convert that traffic into high ticket buyers and a group of loyal fan customers. If you're struggling to either get traffic to your website or convert your traffic into big sales, Misha is your guy.