The Two Mental Triggers To Focus On Hitting In Your "PM E-mails"…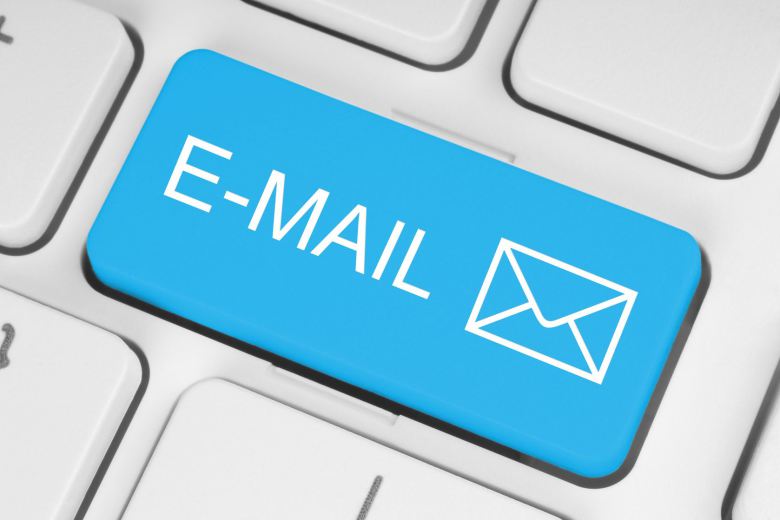 If you've been following me for any period of time, you know that I love implementing "talk radio e-mail" for the primary followup strategy. Click here to checkout my last post where I outlined the strategy.
Since writing that post I've had quite a few people asking me what exactly they should be focusing on in there P.M. E-mails. People seem to be uncomfortable with the thought of promoting hard to their list, and so are looking for a more thorough explanation of what a "PM" Ad style e-mail should look like.
The first suggestion I'd give is to overcome the fear of promoting offers to your e-mail list. Your list is only as valuable as you make it, and at the end of the day if you aren't making sales when you send e-mails, there's really no point in having a list.
Now with that said, there are TWO specific mental triggers I do focus on hitting when it comes to my PM "Ad" style e-mails.
Identification
Identification is the ultimate form of trust. When your prospect feels like you can identify with them and as if you've been exactly where they currently are, they'll happily look up to you for guidance and thank you when you make suggestions (even if it be to buy something).
That means that if you want to grow trust with your e-mail list WHILE simultaneously making them offers, you must focus on identification in your PM messages.
The key: Know exactly what pains and frustrations your audience is dealing with, and then immediately identify with them (let them know you understand what it feels like to walk in there shoes).
Example for the "Internet Marketing" marketplace…
"If you're sick and tired of spinning your wheels, constant overwhelm, and always feeling like your dream life is JUST out of reach… I know exactly how you feel, and have been EXACTLY where you currently are."
See how the first thing I did was flag there pains, and then immediately identified with them? Thats your goal when in the opening of your PM e-mail. When you get this right, it feels as if you're speaking directly to the person on the other side of the e-mail vs. mailing a list of 20,000 people, and people instantly feel as if you know what you're talking about due to the fact that you can identify with where they're at.
       2. Catharsis 
Catharsis simply means an intense emotional release. In the second portion of your PM e-mail you want to focus on giving your prospect a pleasure, while taking away one of their pains.
Think of it this way… If a network Marketer cant' recruit anyone to save there life, that's all they think about 24 hours a day, 7 days a week (recruiting, recruiting, recruiting, recruiting, recruiting)… So, in your PM e-mail, you want to focus on GIVING your prospect what they desire most, and then making it better than they ever expected, by giving them what they want most, without what they hate most. Back to the case of Network Marketing, "without ever having to pickup the phone" is a perfect example.
Most network marketers associate the phone with pain, rejection, and failure. So when you write to a network marketer and tell them how to recruit (what they're thinking about 24/7), without having to pickup the phone (what they dislike most), you give them an intense emotional release based on all of the pain they associate with having to pickup the phone, and not being able to recruit.
In the Internet Marketing world, it could be to "finally break through and hit quantifiable growth mode, without all the complicated traffic strategies, without all the ridiculous website creation, and without spending 14 hours a day in front of your computer".
The main thing is that you give them what they desire most, while simultaneously taking away what they hate most, thus giving them an intense emotional release.
Then, in every one of your PM e-mail, I recommend including 3-5 links. E-mails with 3-5 links are tested and proven to get the most clicks, and when you get clicks in a consistent manner, e-mail service providers look at you as the real deal based on the fact that you're getting a high level of engagement with your e-mails. That means you stay in the inbox and out of the spam folder (if of course you continue to clean your list the way you should (delete people who haven't opened for 90 days every 30 days)).
In conclusion…
In your PM e-mail don't be afraid to sell, but always focus on Identification and Catharsis. If you do those two things right, you'll be able to put your offers in front of your prospects over and over and over again, WHILE taking your levels of trust your e-mail list subscribers have in you to the next level.
To learn more about "Talk Radio E-mail" as a followup strategy in whole, checkout this post.
Did you get value out of today's post, "The Two Mental Triggers To Focus On In Your "PM E-mails"… " If so, don't forget to comment and share on social media!
To the top,
Misha Wilson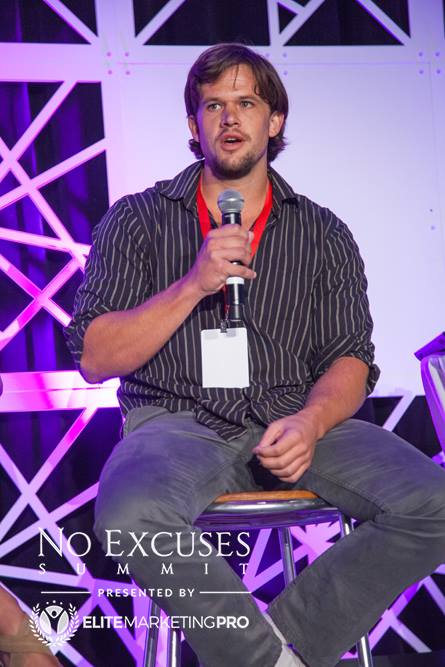 P.S. To checkout the person who I learned all of my followup strategies from, and to get his exact take on the matter, click here to checkout Daegan Smith's blog, and to hear his take on Talk Radio E-mail.
P.P.S
Lets connect!
Add me of Facebook: https://www.facebook.com/8misha0wilson8
Check My Brand New Youtube Channel: https://youtube.com/thesmartermarketer
Add me on Twitter: https://twitter.com/Misha_Wilson
Add me on G+: https://plus.google.com/+MishaWilson

Misha Wilson is known as the youngest and fastest growing traffic and conversion expert on the Internet. He's known for his ability to bring hoards of cold traffic to any website he wants, and then convert that traffic into high ticket buyers and a group of loyal fan customers. If you're struggling to either get traffic to your website or convert your traffic into big sales, Misha is your guy.