"There was once an aspiring warrior who wanted success more than anything. He'd spend hours a day on his business and skills but still saw nothing in return. Day after day, hour after hour, he'd grind away with the anxious hope that one day it would all pay off.
Broke, frustrated, and ready to quit, he stumbled upon another warrior… A master among warriors… A warrior who had accomplished more than the young apprentice could have ever dreamed of.
Without hesitation the apprentice got down on his hands and knees and begged this great warrior to help him. To show him the way. To take him to the next level. 
And the master warrior accepted under one 
condition
: The apprentice had to do EVERYTHING the master ordered whether it made sense to the apprentice or not.
The young apprentice was overcome with joy and euphoria. 
He was sure that this new mentorship would be the answer…
…And then for months on end the Master had the young apprentice complete tasks that seemed irrelevant and pointless to the young aspiring warrior."Today you'll sit underneath the great banyan tree and simply be with yourself in total peace"."Today you'll climb the great mountain and sit and meditate for 2 hours when you reach the top"."Today you'll simply be yourself and judge no-one, most importantly thyself".And this went on for months… And the young apprentice kept finding himself getting more and more frustrated and confused.
How was any of this moving him forward toward
 to his ultimate goal? 
He wanted to learn all the technical and influential skills that would soon get him to the next level. The skills that would allow him to live the future he'd spent day and night dreaming about for years.
Yet as months past, results started to trickle in. The young apprentice began to evolve. He began to meet and then surpass the goals he had set for himself…
And then a year later he had surpassed even his largest goals.
Then, one sunny afternoon the master witnessed something which confirmed to him that his young apprentice had graduated to the level of master……Another young apprentice approached the once young apprentice and asked desperately, "what's your greatest secret to you success? What's the one thing that I need to do in order to get to your level? In order to achieve my wildest dreams?"
To which the once apprentice and now master answered 
"The greatest gift is not that I got what I wanted, met, or surpassed my goals. The greatest gift is WHO I'VE BECOME THROUGH THE PROCESS".
The wise old warrior then smiled from a distance and disappeared never to be seen again."
End of story…
Pretty cool huh? 🙂

So, when you think about the story above 
realize that all we have is the present moment.
 Everything else is just a fragment of our imagination. Often times the past you remember isn't even precise reality because of the frame of mind that we were seeing the world through at that point in time.Realize that if you're feeling depressed you're most likely stuck in the past… and if you're feeling anxious you're most likely pondering what the future may hold.Regardless, in either situation, you're sucking the joy out of the present moment. 
And after-all, all we have is the present moment.
 Nothing else is guaranteed. So be sure to enjoy every minute of the journey…
Because after-all, it's not about the destination, it's all about the journey. 
To Success, And The Journey. 🙂 
Misha Wilson
-Full Time Internet Marketer
-Top Producer In 
Elite Marketing Pro
-General Lover Of Life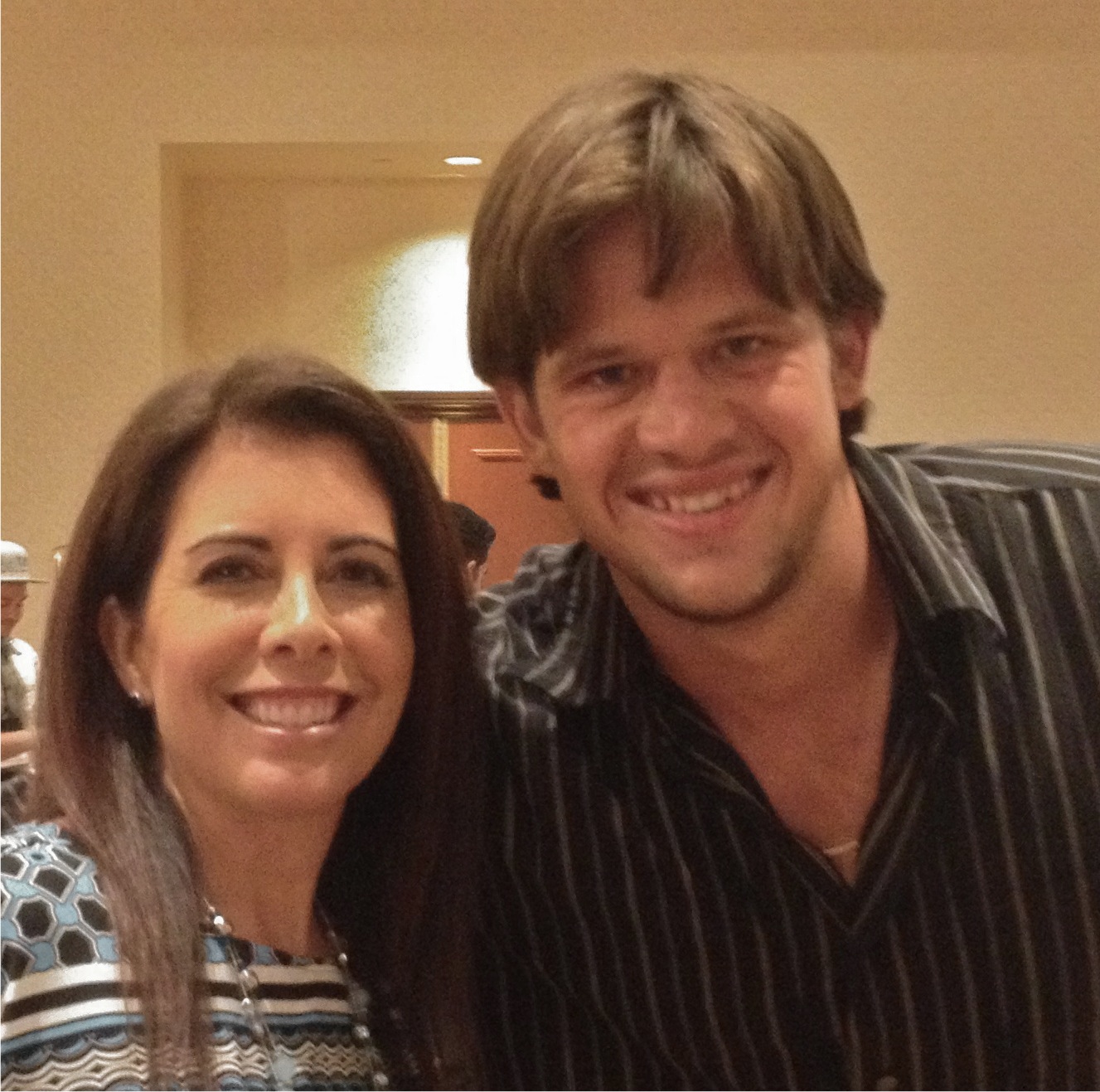 P.S.
If you're interested in reading a book that literally changed my life having to do with the topic discussed above… I'd highly recommend you grabbing a copy of "The Power Of Now" by Eckhart Tolle.
Apply it's principles, and you're life will be a much 
more enjoyable experience. 🙂
P.P.S
To give credit where credit is due, the first person who ever told me that story is my main man Mr.
Jonathan Budd
. Jonathan is an inspiration to all, and has been one of my more influential mentors. Thanks Jonathan. 🙂
P.P.P.S 
Want To Learn How to Use the Internet to Get More Traffic, Leads, and Sales, All While Building An Ultra Responsive E-mail List That COMPLETELY LOVE'S YOU? If so, sign up for a  trial run with this system through which Ive learned most everything I currently know. FAIR WARNING: Getting Good at Anything takes time and effort. THERE IS NO MAGIC BULLET.  

Misha Wilson is known as the youngest and fastest growing traffic and conversion expert on the Internet. He's known for his ability to bring hoards of cold traffic to any website he wants, and then convert that traffic into high ticket buyers and a group of loyal fan customers. If you're struggling to either get traffic to your website or convert your traffic into big sales, Misha is your guy.