Alright guys… Lets talk straight here. I was on a webinar tonight (I did not conduct the webinar, I only attended), and at one point the host asked all of the attendees what they feel the primary problem is that they feel is holding them back the most.
The attendees responses completely dumbfounded me. Over 75% of individuals said that "they couldn't get enough targeted traffic to their offers". Now while I do understand that some people may be facing overwhelm, or what they call "analysis paralysis" that may be holding them back, I want to be very clear that there's MORE THAN ENOUGH TRAFFIC  to go around for all of us Marketers to tap into.
The truth is, that with todays training resources and all of the various mediums through which us Marketers can tap into for Traffic Generation, NO ONE should have ANY PROBLEM generating ULTRA TARGETED visitors to any website you want VERY QUICKLY. 
So if you fall into the boat as one of the individuals who I described above who's having trouble getting targeted traffic to your webpages, what should you do?
1st. Firstly, take an hour and read my free "5 Pillars Of Profitable, Business Building Traffic" report.
That report will outline the EXACT criteria your Traffic Sources must have in order for you to build not only a profitable, but also sustainable longterm business.
2nd. Next, choose ONE of the Direct Response forms of traffic I talk about in the report, and dedicate yourself to MASTERING IT. Trying to learn everything and spreading yourself to thin to begin with is one of the primary mistakes SO MANY make which cause them to fall into the devastating traps of Information Overload. By focusing on only ONE source of DIRECT RESPONSE traffic generation, you stack the odds in your favor in avoiding Information Overload, and progressing in your business more quickly.
Focusing on Free Methods of Traffic Generation is another huge mistake that MANY newbies make. Traffic generated through free means is hard to track, and hard to scale.
3rd. Finally, TRACK EVERYTHING AND OPTIMIZE AS YOU GO. Realize that if you don't follow this final step, the others steps are for nothing. You absolutely MUST track ALL of your campaigns to see what you're doing right, and what you're doing wrong, and then decided what to keep doing and what to stop doing. Get rid of the campaigns that are causing you to lose money, and keep the profitable ones.
4th. Scale and grow. Once you have your few profitable campaigns, simply keep those running, building your list and making sales for you on autopilot.
All you have to do now is focus on building a relationship with the e-mail list that you're now building with your Direct Response marketing, and NEVER STOP THE PROCESS.
Honestly, it's really not difficult WHATSOEVER to generate traffic. Honestly, traffic is the easy part. There's an abundance of it out there, and all  you need to do to grow a 6 or even 7 figure business is to learn how to tap into just TINY portion of it.
So stop procrastinating. Read my "5 Pillars Of Profitable, Business Building Traffic" report, follow the steps outlined in this post, and start growing your business NOW.
To Success, Yours and Mine. 
Misha Wilson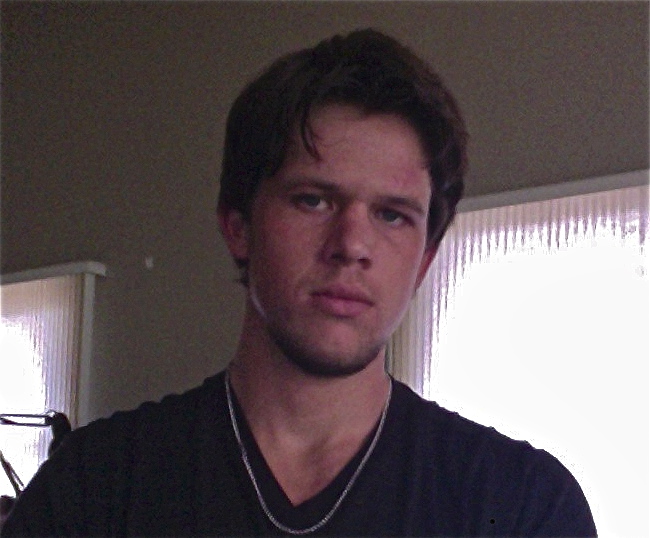 Misha Wilson is known as the youngest and fastest growing traffic and conversion expert on the Internet. He's known for his ability to bring hoards of cold traffic to any website he wants, and then convert that traffic into high ticket buyers and a group of loyal fan customers. If you're struggling to either get traffic to your website or convert your traffic into big sales, Misha is your guy.