Unrealistic Expectations And "Instant Results"
I've talked to you about unrealistic expectations more than once before, but it's time that we revisit the topic.
After talking with a team member earlier today, I had a realization of just how many people are most likely falling prey to the same trap he had found his mind unknowingly wandering into.
The gentleman I'm referencing joined me about a month ago, and has made 2 sales so far.
I set him up with a custom sales funnel with a software that allows risk to be minimized in the traffic buying process, and gave him training for how to use it.
He's doing all the right things in studying his craft and mindset work, but was still frustrated.
His comment today was, "I see all of these people making serious moneey in their first weeks, and here I am just getting the ball rolling a month in. What's wrong?"
Here's the deal…
We're involved in an industry where you're taught to always take your last success and showcase it for the world to see.
It's a powerful marketing strategy, as people like to join people who are producing results themselves, and who they feel can help them.
The official name for it is "Social Proof", and its one of the more powerful marketing strategies you can implement.
This also leads to the occasional "rags to riches" story getting showcased to an even greater degree.
You've most likely heard Dave Woods story, who went from living in his van to $30,000/month in 90 days.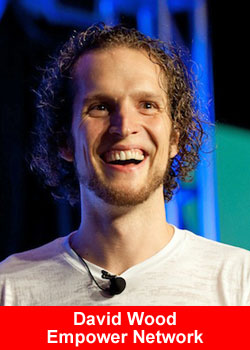 You've also probably heard about Matt Lloyd, who went from $900 a month, to $100,000 a month in about a year.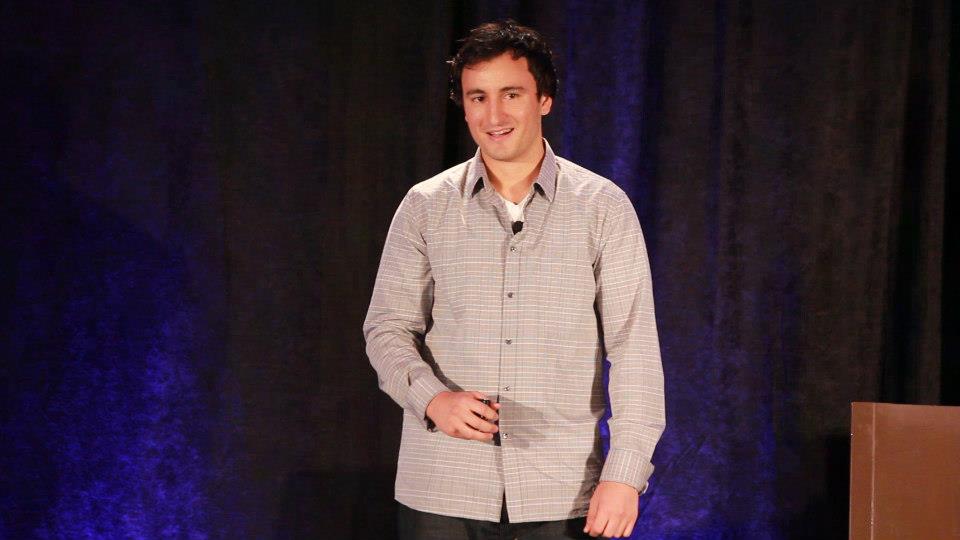 Or Jonathan Budd, who went from living in his parents basement to $50,000 a month in about 6 months.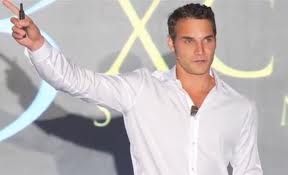 There's no arguing with the results they've produced, but to get a better understanding as to how they were able to accomplish such things, we must dig deeper.
One of my favourite quotes goes something like… "Every overnight success was 8 years in the making"
– Unknown
And it paints a perfect picture as to why these individuals were able to accomplish such huge results, seemingly so quickly.
Dave Wood had been involved in traditional Network Marketing for nearly 7 years, before he found the Internet, and over those seven years he had learned and almost perfected the art of selling. The Internet allowed him a means through which he could generate leads, and his 7 years of learning how to sell offline allowed him to close almost every lead he generated.
In reality, his journey to $30,000 a month was a 7 year and 3 month process.
Matt Lloyd got Online in 2009, and immersed himself in the most educational and powerful Marketing material available. He became a sponge for everything sales and marketing related. It took him about 2 years to figure out that he needed to be producing and what exactly he needed to be doing, but from then, the rest is history.
Matt's journey to $100,000 a month was in reality a 3 year process.
Jonathan Budd, much like Dave Wood had been involved in Network Marketing before he found the Internet, and had been taking action and honing his skills for nearly a year before finding the Internet and learning how to use it to generate leads.
He then got Online right when Youtube was taking off, and took full advantage.
His journey to $50,000 a month involved a year and a half of action taking, and a year or so of failure.
Whenever someone breaks through and generates seemingly immediate results, it's usually because they've been persistently trying and consistently failing for quite some time, but then figure out what they need to adjust in their strategy, and whallah… another "overnight success story".
But back to you…
Your breakthrough will come when you've developed skill-sets in the areas of lead generation and conversions, and have evolved enough as a human being to be ready for and open to success.
No sooner, and no later.
If you don't have skill-sets built in those fields yet, be easy on yourself, and stop comparing your progress to those of the overnight success's.
Realize that life is a journey and not a destination…
But at the same time be diligent in learning and honing your skill-sets, and work on your mindset so you're ready for success when opportunity presents itself.
To Our Mutual Success,
Misha Wilson (In The Middle :))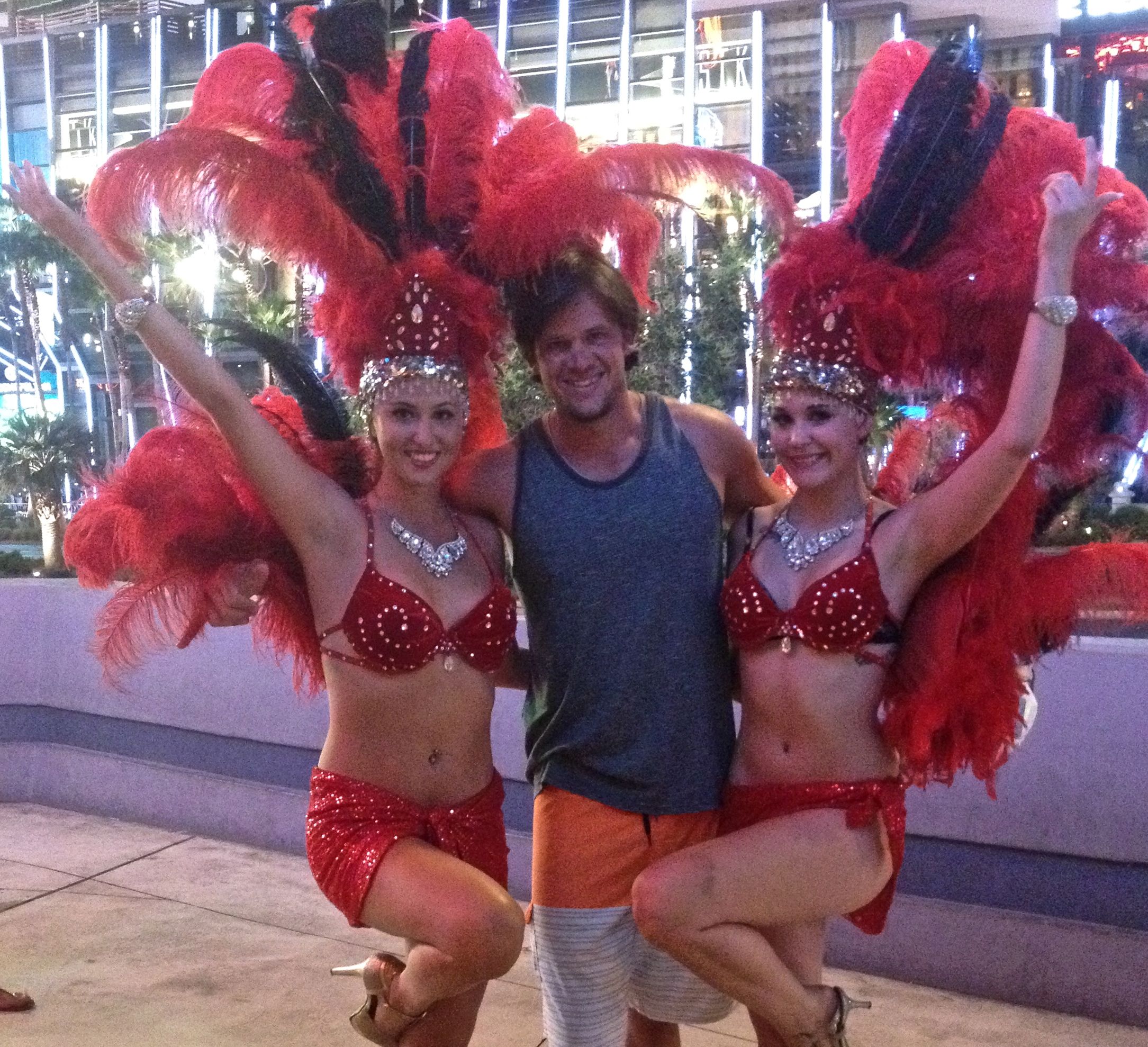 P.S. To checkout the program where I've learned most everything I know about lead generation, conversions, and general marketing, click right here now.

Misha Wilson is known as the youngest and fastest growing traffic and conversion expert on the Internet. He's known for his ability to bring hoards of cold traffic to any website he wants, and then convert that traffic into high ticket buyers and a group of loyal fan customers. If you're struggling to either get traffic to your website or convert your traffic into big sales, Misha is your guy.