If you've been following my blog for any period of time, you've most likely stumbled onto my "An Internet With The King" post, where I interview Daegan Smith and ask him what he thinks makes the big players in our industry big players. If you haven't listened to that Interview, go check it out right here now. Daegan shares some amazing insights into what he believes the big guys do differently than the little guys, which sets them apart.
Well, Vince Reed and Ray Higdon recently got it on the conversation on Vince's podcast "Internet Traffic Jam", and Vince added 2 more characteristics that he believes is what makes the big boys play in a league of their own… And I couldn't agree with what Vince has to say more.
Differentiator #1: The big boys (or girls) take 100% responsibility for their results, no matter how terrible, or how terrific those results may be. They never blame others, and they understand that as Entrepreneurs, it's on their shoulders to make things happen in their worlds. Now, while I understand that this idea might be incredibly intimidating for some, it's also one of the most empowering paradigm shifts you can make as an Entrepreneur. When you stop pointing the figure and blaming others for things that occur in your life, what you're really doing is EMPOWERING YOURSELF and giving yourself permission to take the bull by the horns and go out and turn your life into whatever reality you may wish it were today. So while the intimidation may be very present while you shift into the roll of taking full responsibility for your business, you're also EMPOWERING YOURSELF on a whole new level to step into your own greatness. So stop pointing the finger and blaming others. You've got what it takes to make it inside of you. Learn how to harness that drive for the benefit of your business, and never look back.
Differentiator #2: The big boys (or anyone who's going to become a big boy) attend LIVE EVENTS. Simply put, live events are  where all the magic happens. No matter what stage in your career you are, in-debt, barely making it, six figure earner, or even seven figure earner, annually or monthly for that matter, you'll always have individuals who are at the same level you're currently at who you'll be able to relate to, mastermind with, and possibly build long term profitable relationships with down the road. You'll also always have people who are doing better than you (unless you're maybe one of the few seven figure monthly earners) who you can learn from, interact with, and just really be able to get a feeling for what they might have that you don't (yet). And most importantly, LIVE EVENTS are where ALL THE FUN HAPPENS!  They're one of the few times where you'll be surrounded ONLY BY LIKEMINDED individuals, other entrepreneurs, and even more specifically, Internet Entrepreneurs, instead of the opposite which were so used to on a daily basis.
So, in conclusion, do yourself a favor, and 1: take FULL RESPONSIBILITY for all of your results, no matter how good or bad they may be, and 2: whether you're currently a seven figure earner, or a complete newbie, get your ass to the next, nearest Live Event! Do whatever you have to do to get there! I'm going to No Excuses 5 from June 27th-29th, and I hope to see you there!
To listen to Vince and Ray's conversion, go RIGHT HERE. They get to our topic near the end of the call.
To Success, Yours and Mine. 
Misha Wilson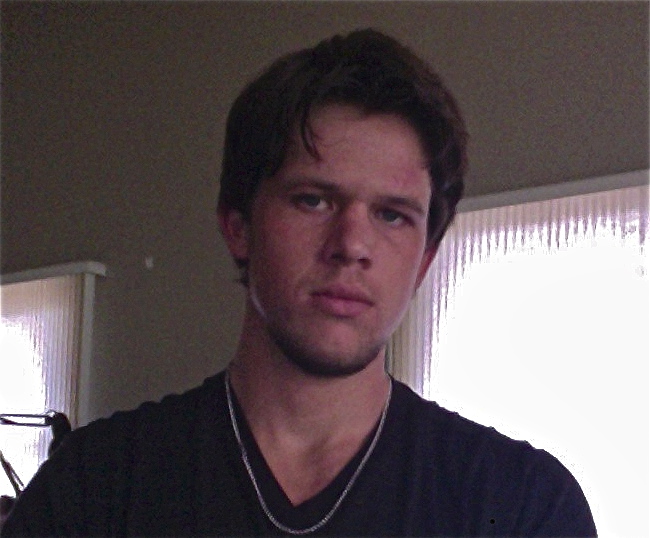 Misha Wilson is known as the youngest and fastest growing traffic and conversion expert on the Internet. He's known for his ability to bring hoards of cold traffic to any website he wants, and then convert that traffic into high ticket buyers and a group of loyal fan customers. If you're struggling to either get traffic to your website or convert your traffic into big sales, Misha is your guy.