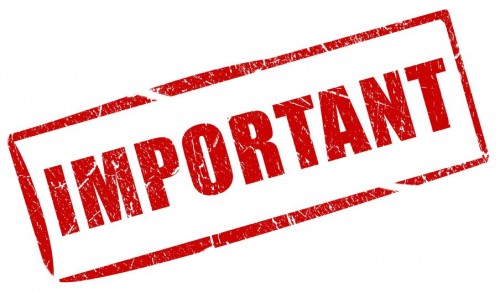 Hey…
I couldn't sleep, so decided to get up and send you this quick little message. 🙂
Something that's of the utmost importance, and something that effects us all.
See, we had a little drama a few days back here at The Super Affiliate Network.
Some of our members were using "not so classy" styles of marketing in order to bring people into the system.
More or less, they were bad mouthing other companies in order to bring people into our system.
Now, while this not only does NOTHING for them short-term, as there only going to bring in skeptical and difficult to work with customers who end up refunding and then most likely running chargebacks…
…The members who are doing this are also missing out on something FAR more important… Something much bigger than just you and I, and something that affects us all (us Internet Marketers) as a whole.
See, here's the dealio…
We're all in this together. Divided we fall, together we stand.
Once you dive in, you soon realize that our industry is one of the most amazing industries in the world where transformations occur daily, and growth is inevitable.
Yet we still have somewhat of a bad reputation.
People still think that we're just a bunch of scammers working out of our parents basements, with little to no interest in providing any real value… And with little to no interest in actually changing peoples lives…
…And that to me, is a shame.
The truth is that the Internet Marketing world is an amazing industry where amazing things happen…
Fortunes are made, lives are changed, and individuals transform.
(I know that I'm a MUCH different person today, than I was just a few short years ago.)
The truth is that it's much bigger than just you and I, and it's MUCH bigger than just making a quick buck…
…It's about adding value to a marketplace in desperate need of leadership, and in turn create a spark that ends up changing someones life YEARS down the road.
That's what the power that Internet Marketing has to offer, and that's what ANYONE is capable of accomplishing when they learn to tap into there inherent power that they naturally possess as a divine human being.
BUT…
With every negative comment that's made about our Marketplace or "scam review" that's posted in desperate hopes of short term gain, we shoot ourself in the foot and tarnish the morale that's associated with our industry as a whole.
So in closing, please promise me one thing…
Get rid of the shady marketing tactics, retire the "one trick pony" that only serves you, and stop with the all of the overhyped bullshit that does NOTHING for us longterm.
Instead…
Invest your time and money in learning REAL skill-sets, provide value to a marketplace in desperate need of leadership, and DECIDE TODAY that you WILL step into your potential.
Us human beings are the highest life form here on planet earth… And it's time that we start taking
action serious steps to make the world a better place as a whole, vs. focusing on dragging each-other down.
That my friend, is my challenge to you. 🙂
Take action, make it happen, and I'll see you on the other-side. 🙂
If you haven't started your journey yet…
Click this link to do so right now.
To the top,
Misha Wilson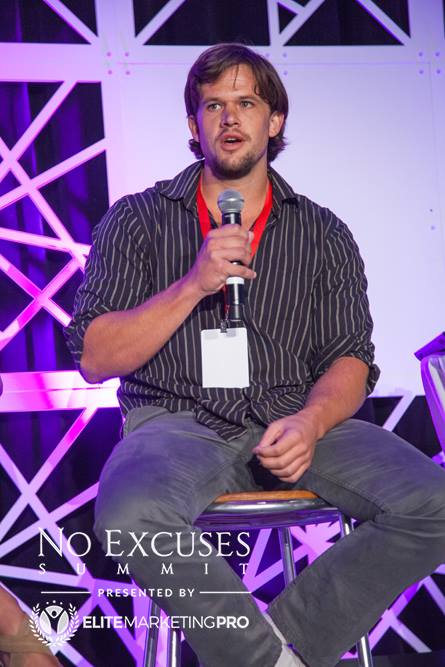 P.S. Register for my free webinar now right here… 


Misha Wilson is known as the youngest and fastest growing traffic and conversion expert on the Internet. He's known for his ability to bring hoards of cold traffic to any website he wants, and then convert that traffic into high ticket buyers and a group of loyal fan customers. If you're struggling to either get traffic to your website or convert your traffic into big sales, Misha is your guy.