<<<<< Don't Forget To Share The Love… 😉

– Quote Of The Day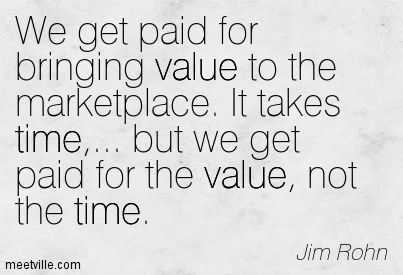 So yesterday I sent you this blog post… Which talked about the 80/20 rule, and more specifically the exact 20% of activities you need to be focusing on to get your business off the ground. 
I got a few positive e-mail replys from a couple of satisfied readers… but also got a question from a gentlemen named Mike that I have to address.
His question was… "I see the importance of lead generation, followup, and continual learning, but don't quite understand how me creating content is going to help me. Can you elaborate?"
One of the most important things to remember in a business of any kind is the fact that your income will be a direct reflection of the amount of value you add to any given Marketplace.
Look at the biggest business's in the world… Apple, Microsoft, Starbucks or McDonalds…
They all have products or services that are used by the masses, and provide immense value to the end user. You could argue that McDonalds doesn't really provide value based on the poor quality of their food… But the truth is that the value they offer is a meal where you know exactly what you'll get and which you can get in just minutes…
And to a-lot of people… that's value.
So realize… Your Income Will Be A Direct Reflection Of The Amount Of Value You Add To Your Marketplace. Period… End Of Story.
And that's where content creation comes into play for you and your business.
The Blog Posts, Youtube Videos, Podcasts and eventually Information Products that you create are going to be the medium through which you provide value to the Marketplace.
Creating Value Based Content In The Form Of Blog Posts, Youtube Videos, Podcasts, And Information Products Are How You Separate Yourself From All The Noise, And Brand Yourself As A Leader And Authority.
Anyone can send traffic to a generic system… a business opportunity… but not as many can consistently create valuable, problem solving content that adds real value to the Marketplace.
So you stay true to the process… as you consistently add value… as you go the extra mile that most people aren't (most people, even the individuals who are doing well focus primarily on lead generation and followup), you'll slowly but surely position yourself as a leader and authority in your Marketplace.
A few example of leaders who do this tremendously well in our Marketplace are Ray Higdon, Dave Wood (more before he started Empower Network), and Ty Tribble.
Each of them consistently created value based, problem solving content BEFORE they were ever looked up to as a leader or authority in the Marketplace, and as a result, are now looked up to by pretty much everyone who knows anything about what goes on in the Marketplace.
So In Short… Creating Value Based, Problem Solving Content Is The Means Through Which You Will Separate Yourself From The Competition And Brand Yourself As A Leader And Authority.
My advice: Start now.
Follow Ray's "Invest, Learn, Teach" method of operation and begin to create content daily. If you do, and stay true to the process, I can guarantee you that in a year from now as 2015 is coming to a close, you're business will be completely transformed and you'll be looked at by many as an expert in your field.
Did you get value out of "What Content Creation Will Do For You And Your Business…"? If so, please leave me a quick comment letting me know what your biggest takeaway was, and don't forget to hit the FBook and Google + Share Buttons directly above or below this post!
To Our Mutual Success,
Misha Wilson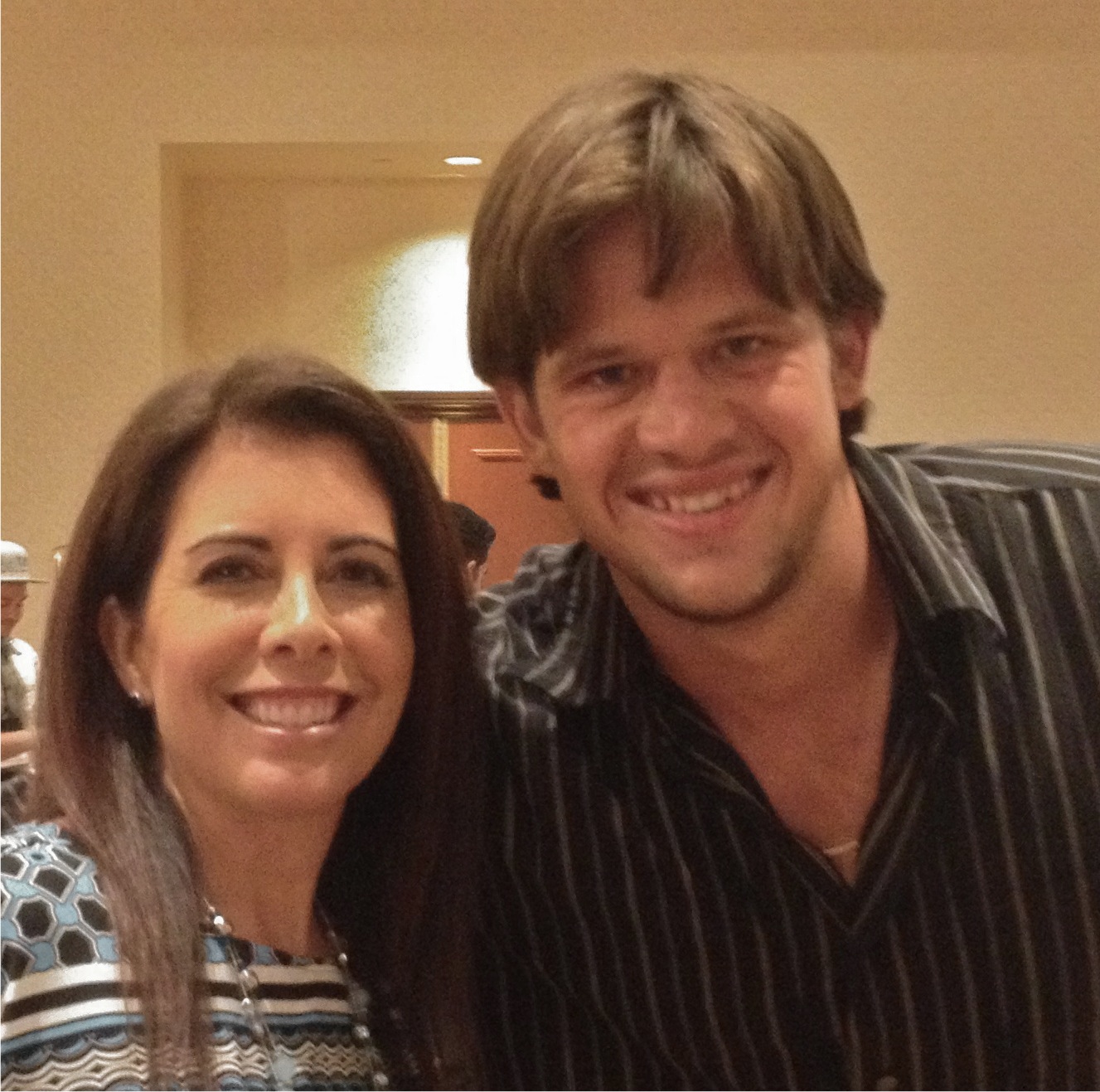 P.S. Ready To Kick Rejection To The Curb And Explode Your Network Marketing Business? Discover The 5 Lies You've Been Told About Network Marketing That Are Keeping You Stuck, Struggling, and BROKE… PLUS How To Break Free And Create A Never Ending Stream Of Red-Hot Prospects Ready To Join Your Business TODAY.  Click Here To Find Out How RIGHT NOW! 
P.P.S
Lets connect!
Add me of Facebook: https://www.facebook.com/8misha0wilson8
Add me on Twitter: https://twitter.com/Misha_Wilson
Add me on G+: https://plus.google.com/+MishaWilson

Misha Wilson is known as the youngest and fastest growing traffic and conversion expert on the Internet. He's known for his ability to bring hoards of cold traffic to any website he wants, and then convert that traffic into high ticket buyers and a group of loyal fan customers. If you're struggling to either get traffic to your website or convert your traffic into big sales, Misha is your guy.