What Happens When You Overcome Fear And Put Yourself Out There…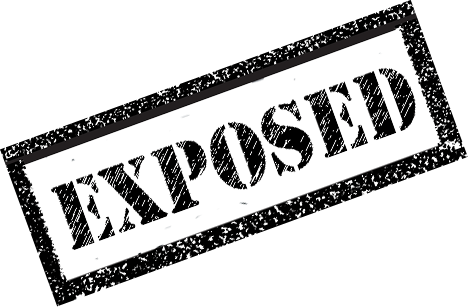 In the beginning of my marketing Journey I remember feeling uncomfortable with putting myself out there.
I remember wondering what people would think, and remember worrying about getting judged and possible losing friends.
I hated videos, and wasn't into posting content to my personal channels.
I finally got over that fear, and to my surprise, nothing but good has come of it.
Checkout todays video to see what I mean, and to learn benefits of putting yourself out there you may be missing with your current perspective…
Did you get value out of todays post, "What Happens When You Overcome Fear And Put Yourself Out There…" If so, don't forget to comment and share!
To the top,
Misha Wilson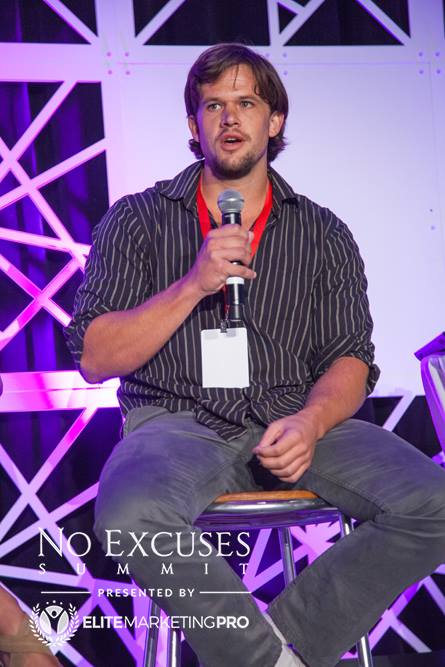 P.S
Lets connect!
Add me of Facebook: https://www.facebook.com/8misha0wilson8
Check My Brand New Youtube Channel: https://youtube.com/thesmartermarketer
Add me on Twitter: https://twitter.com/Misha_Wilson
Add me on G+: https://plus.google.com/+MishaWilson

Misha Wilson is known as the youngest and fastest growing traffic and conversion expert on the Internet. He's known for his ability to bring hoards of cold traffic to any website he wants, and then convert that traffic into high ticket buyers and a group of loyal fan customers. If you're struggling to either get traffic to your website or convert your traffic into big sales, Misha is your guy.