<<<<<<<Don't forget to share the love. 🙂
There are many mindset shifts that one MUST MAKE in order to go from wherever they are, to wherever they truly want to be…
And in the world of Internet/Network Marketing, there is ONE mindset shift that literally anyone who has ever gone from struggling and broke to making a full time and large income in our industry has gone through… Guaranteed. 
And the rate at which your income and influence will grow is directly proportionate to HOW QUICKLY you realize this mindset shift you must make, and take action upon it in your business.
To look a little bit deeper… here are exact definitions of both Advertising, and Marketing: 
Advertising: The paid, public, non-personal announcement of a persuasive message by an identified sponsor; the non-personal presentation or promotion by a firm of its products to its existing and potential customers.
Marketing: The systematic planning, implementation and control of a mix of business activities intended to bring together buyers and sellers for the mutually advantageous exchange or transfer of products.
Looking at those definitions, realize this…
Anyone can Advertise.
Very Few Can Effectively Market.
So… instead of trying to figure out how you can shave 2 cents per click off of your Facebook Ad campaigns… Do yourself a favor… 
Learn How To Market. Learn How To Brand Yourself. Learn How To Effectively Sell With "One To Many" Systems. Learn How To Make Your List LOVE YOU.
Learn How To Separate Yourself From The Pack…
… And if you can do that… you can literally write your own checks by typing out a quick e-mail and hitting send.
But if you MARKETING IS CRAP… All the advertising in the world isn't going to help you grow your business in a long-term sustainable fashion.
To Success, Yours and Mine. 
Misha Wilson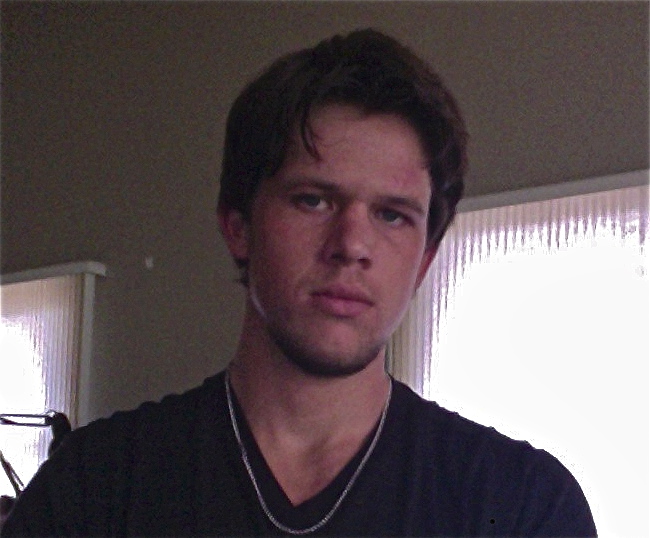 Oh and P.S. When you finally figure out how to effectively Market… Life can be pretty cool. 🙂 Here's the view from where I shot this video for you.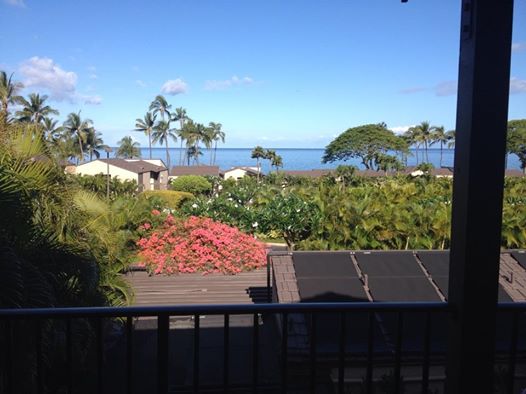 And P.P.S. This video is a good example of what it looks like when the sun goes down 1/2 way through your video. 🙂

Misha Wilson is known as the youngest and fastest growing traffic and conversion expert on the Internet. He's known for his ability to bring hoards of cold traffic to any website he wants, and then convert that traffic into high ticket buyers and a group of loyal fan customers. If you're struggling to either get traffic to your website or convert your traffic into big sales, Misha is your guy.