Why I Increased My Prices, And 2 Segments Of Your List You're Probably Not Tapping Into…
Something interesting happened to me yesterday…
As I walked out of the beautiful Maui Ocean, (a quick swim is part of my pre-webinar routine), I had the idea to go ahead and increase the price of an offer I was selling later that day on the webinar.
I hadn't given myself much time… So I hopped in my Audi, rushed home, and started tinkering with the order form copy and price points I had specified on the webinar in order to reflect my new offer.
I hosted the webinar, and got by without any technical difficulties (thank baby jesus), and to my delight, even made a good few sales.
Nothing like ending the week with your best day in revenue, through a tweak you made while enjoying the Maui sun.
Anyway…
Something interesting happened to me afterwards…
Someone who had ALREADY purchased the course at the introductory price through the video sales letter reached out and had a question… basically wondering why I'd increase price, thinking it would canabalize sales.
"Why did you increase the price of the same offer? Wouldn't that hurt conversions?"
It's a good question, and something many of you may wonder as well…
So.. I decided to explain why I did it on today's podcast episode… AND… talk about 2 segments of your list that you're probably not tapping into that if you do, will immediately increase your bottomline, revenue, and profits.
Check it out…
Did you get value out of todays post "Why I Increased My Prices, And 2 Segments Of Your List You're Probably Not Tapping Into…"? If so, go ahead and leave me a quick comment letting me know what your biggest takeaway was and don't forget to hit the Facebook Share and Google + Share buttons directly above or below this post!
To Our Mutual Success,
Misha Wilson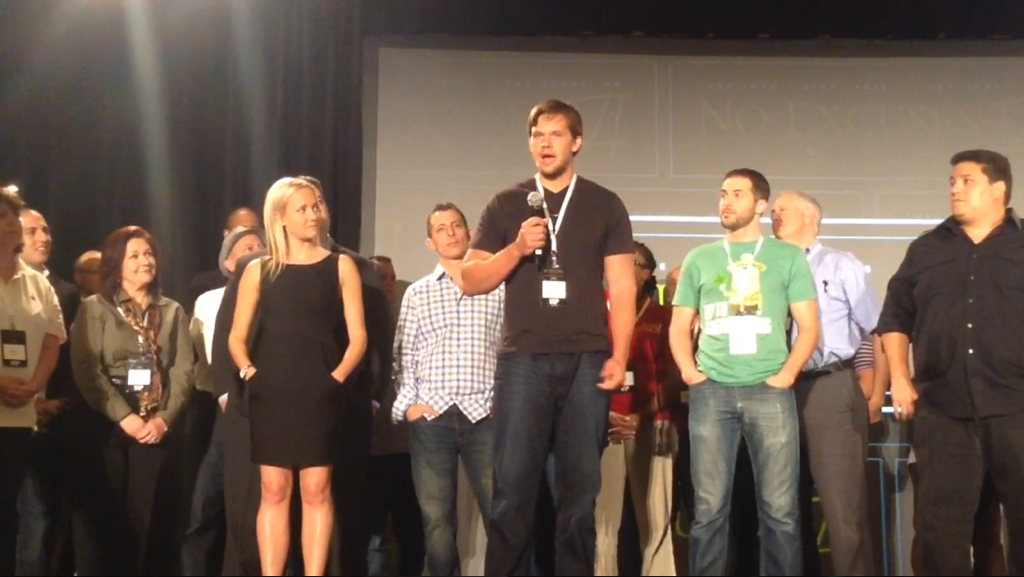 P.S. Revealed! "The Simple 4 Step "Traffic Hack" Which Unlocks Upwards Of  29 Sources Of Red Hot Traffic, Effortless 300+ Lead Days, And Huge Profits For You And Your Business, All In Under An Hour A Day! Click Here For Instant Access Now!

Misha Wilson is known as the youngest and fastest growing traffic and conversion expert on the Internet. He's known for his ability to bring hoards of cold traffic to any website he wants, and then convert that traffic into high ticket buyers and a group of loyal fan customers. If you're struggling to either get traffic to your website or convert your traffic into big sales, Misha is your guy.