Why You Need To Focus On Solving Problems… NOT Making Money.
One of the biggest things that people get stuck on is constantly focusing on just making the next sale. They stress out about how to get more traffic and more leads, in desperate hopes of that equating to more profits. What they don't get though, is that they're focusing on the wrong thing, and in doing so they're actually repelling money from them and there business's.
If you look at the most successful business's from a 30,000 foot view, they each have ONE THING in common. While they may all have different product lines, and while they may all use different traffic sources and different lead generation methods, the one thing they have in common is that they do the best job in their Marketplaces at SOLVING PROBLEMS for there prospects and customers.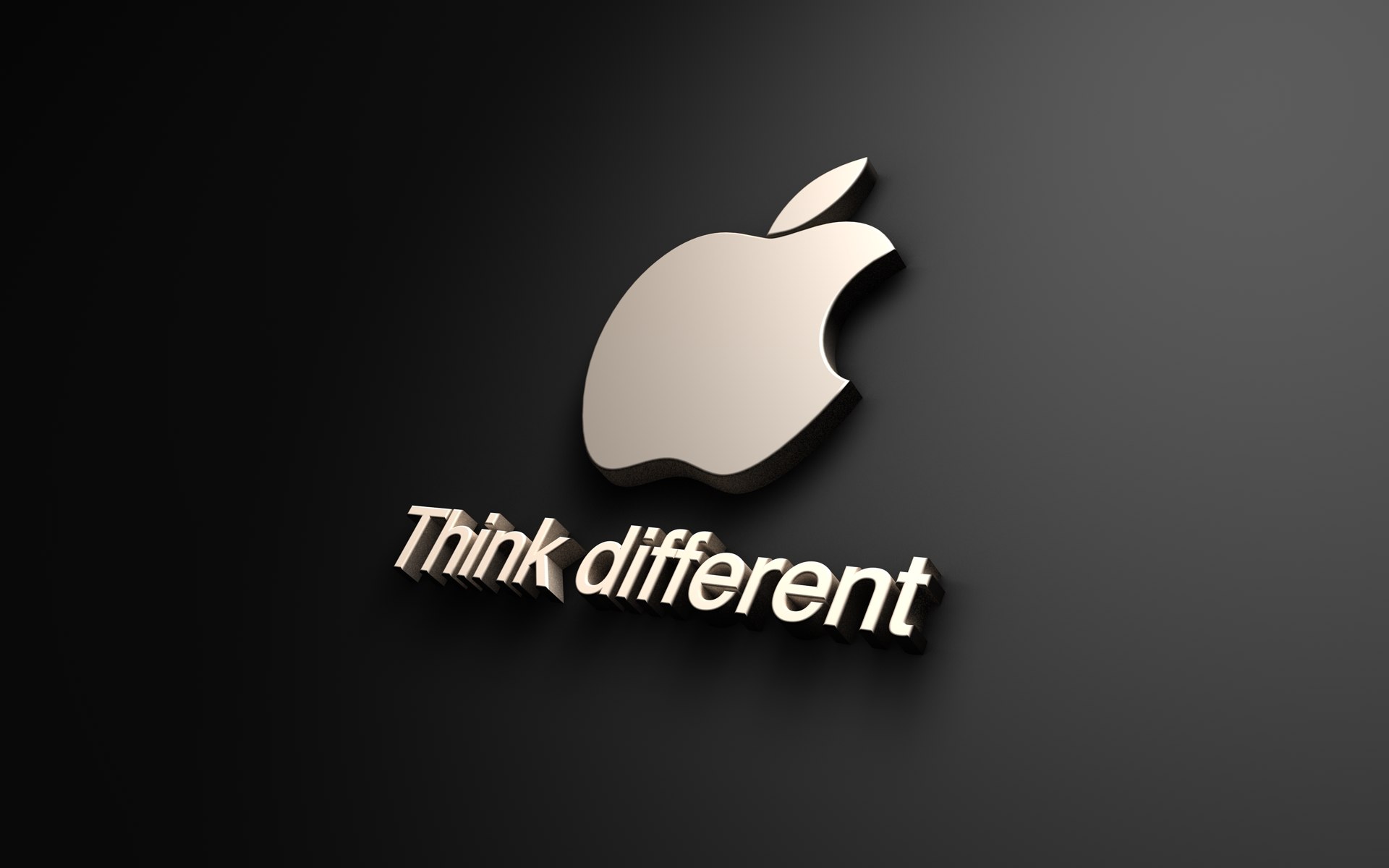 Apples core focus when first getting started was providing the average person without any technical skills the ability to use computers and technology to the maximum of it's potential. In executing upon their focus, they immediately solved one of the biggest problems in the technology world, and thus became a HUGE business, VERY quickly.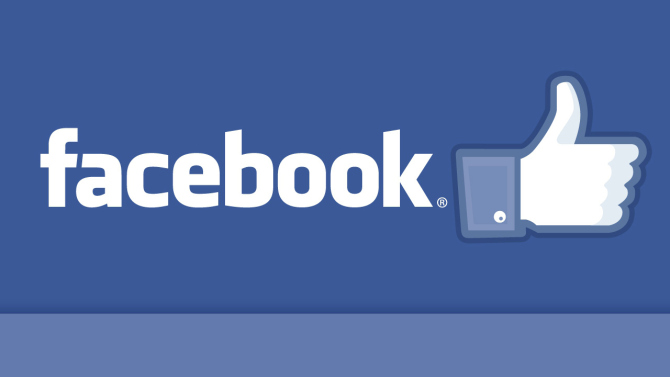 Facebook's core focus when first getting started was to connect the world, and give their end users a simple and user-friendly way to stay connected with their friends, family, and relatives. In doing so, they brought IMMENSE value to the entire world, and solved a core problem for the world in a powerful way… They connected the world.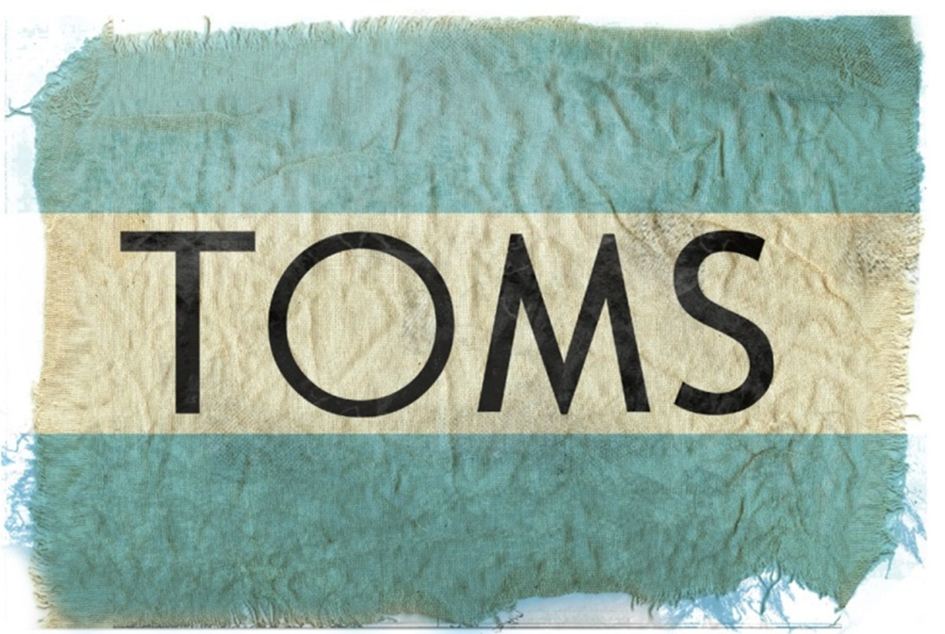 When Tom shoes first started, there main focus's were to provide high quality footwear for their end user, and simultaneously provide footwear for children in need. They solved two huge problems, and in return, grew there business at record speed.
The point is, that if you want to do well in business, where you start, is identifying your Marketplace, and identifying what core problem or problems your business can solve in that given space.
Unfortunately, most people in the Online World start with simply "wanting to make more money", and that kind of thought process keeps them from ever actually making any real money.
To reverse the trend, begin with the end in mind of being an invaluable problem solver to your Marketplace, and then do everything in your power to solve the CORE PROBLEMS that your Marketplace is facing.
In doing so, people will be happy to pay you whatever price you may charge for your services, and will happily give you money over and over and over again.
If you want to know which problems the Online Marketplace faces most, and which problems you'll get paid the most to solve, checkout this older post I created in regards to strategic content creation. 
Why More Content Isn't Better… And How To Create Content For Maximum Impact…
Ideally, the best, and most profitable place for you to start is by becoming a problem solver in the "Traffic Generation" field. Figure out how to drive tons of traffic to your website, and you'll have a skill-set that almost everyone wants. From there, teach people how you do it, and charge for your time and service.
If you don't know how to drive traffic yet, checkout this free video, where I reveal how I tap into upwards of 29 sources of red hot traffic, generate upwards of 300 leads a day, and stay atop the leaderboards for the opportunity I promote, all spending under an hour a day on my traffic generation.
Did you get value out of today's post, "Why You Need To Focus On Solving Problems… NOT Making Money."? If so, don't forget to share on social media, and to leave me a quick comment below!
To Our Mutual Success,
Misha Wilson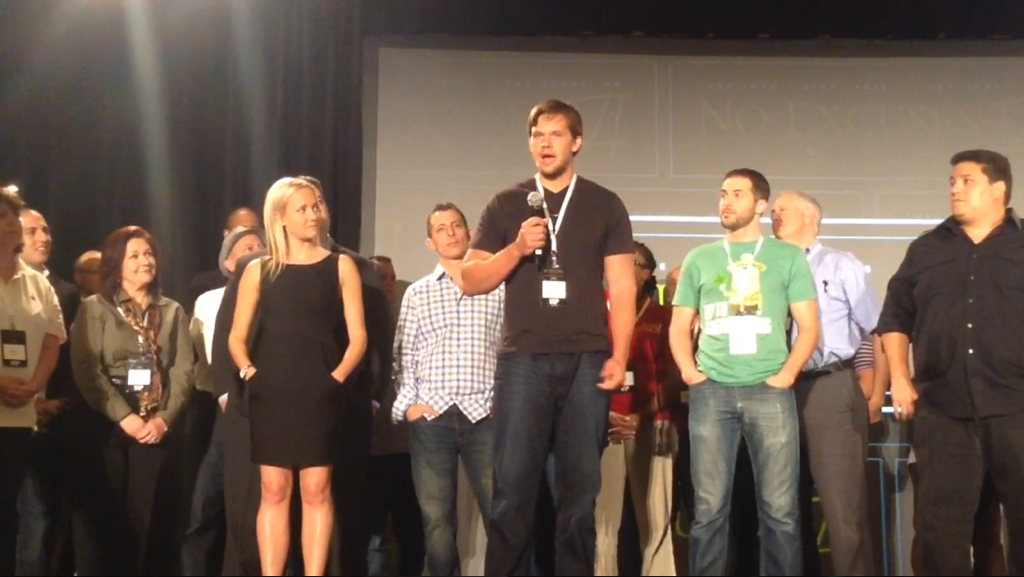 P.S. If You're Struggling To Get Traffic And Leads For Your Business… Checkout THIS FREE VIDEO Where I Reveal The Simple 4 Step "Traffic Hack" Which Unlocks Upwards Of  29 Sources Of Red Hot Traffic, Effortless 300+ Lead Days, And Huge Profits For You And Your Business, All In Under An Hour A Day! Click Here For Instant Access Now!

Misha Wilson is known as the youngest and fastest growing traffic and conversion expert on the Internet. He's known for his ability to bring hoards of cold traffic to any website he wants, and then convert that traffic into high ticket buyers and a group of loyal fan customers. If you're struggling to either get traffic to your website or convert your traffic into big sales, Misha is your guy.