Winning Ugly… Doing The Unsexy To Get The Win…
Quote Of The Day: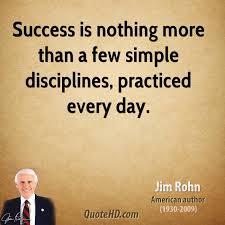 Throughout my entire junior tennis career I knew exactly what I needed to do to win…
I'd play tournament after tournament and lose to the same guys over and over and over again, even though the solution was staring me straight in the eye.
Most of my junior tennis career, I wasn't willing to do the "unsexy" thing in order to get the win.
I wasn't willing to just go get one more ball back and out-grind my competitor. I wasn't willing to give up the fun I'd have playing in order to get the win and triumph. 
And that meant me losing to SOO many people I shouldn't have lost to, and me being more frustrated than happy at the tail end of tournaments.
It was that way until I was 17, when I finally got over it and broke through. I overcame the resistance to doing the "unsexy" and started focusing more on getting the win.
I realized that I'd rather win ugly and leave with the trophy than lose pretty and end up frustrated. 
Business is no different… I'm at a mastermind in Chicago right now, and one thing more than anything else keeps coming up… One thing that's holding more people back than anything, and one thing that more people need to overcome in order to have success.
It's not the sexiest thing to do.. But it's the one thing that ALL the successful people in the room have done, and the ONE THING that will create more breakthroughs than anything else…
Watch today's video here to find out what that ONE THING is… and to see how it applies to you in your business.
Did you get value out of "Winning Ugly… Doing The Unsexy To Get The Win…"? If so, don't forget to leave me a quick comment letting me know what your biggest takeaway was, and to share the love on Social Media!"
To Our Mutual Success,
Misha Wilson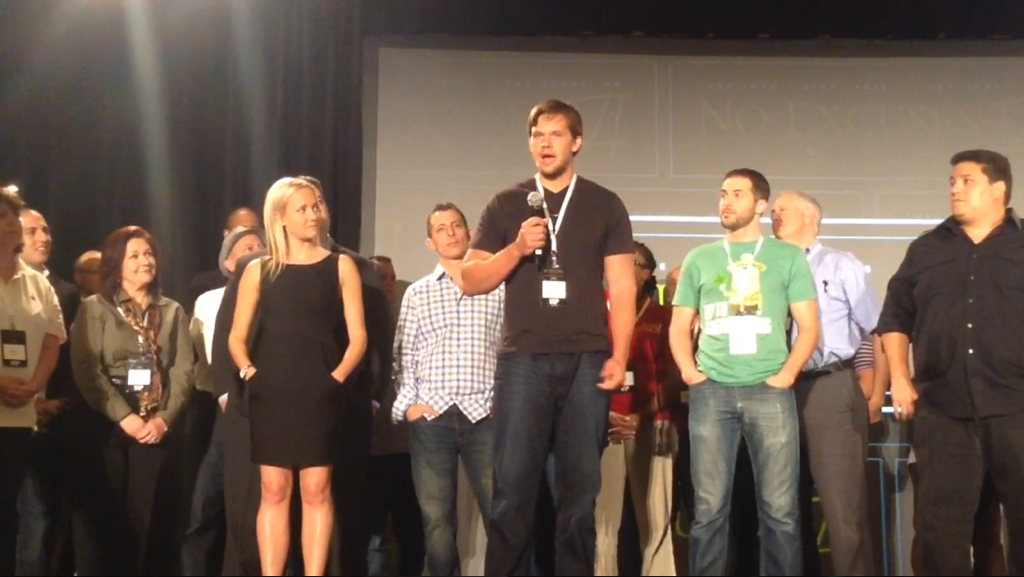 P.S. If You're Struggling To Generate Leads And Sales For Your Online Business, I've Been There, And Know Your Pain. Be Sure To Grab A Copy Of My Free Report, The 5 Pillars Of Profitable, Business Building Traffic, Where I Show You Exactly How I Broke Free Pain Of Pain, Frustration, And Overwhelm, And How I Now Generate Laser Targeted, Pre-Qualified Traffic That Turns Into 75-100 Leads Each And Every Single Day For My Business, And Exactly How You Can Too! 
Click here to download the report now…
P.P.S
Checkout My Facebook FanPage: https://www.facebook.com/marktingwithmisha
Follow me on Twitter: https://twitter.com/Misha_Wilson
Add me on G+: https://plus.google.com/+MishaWilson
Checkout my Youtube Channel: http://Youtube.com/thesmartermarketer

Misha Wilson is known as the youngest and fastest growing traffic and conversion expert on the Internet. He's known for his ability to bring hoards of cold traffic to any website he wants, and then convert that traffic into high ticket buyers and a group of loyal fan customers. If you're struggling to either get traffic to your website or convert your traffic into big sales, Misha is your guy.