Work Less, Make More… A Simple Shift For Maximum Impact…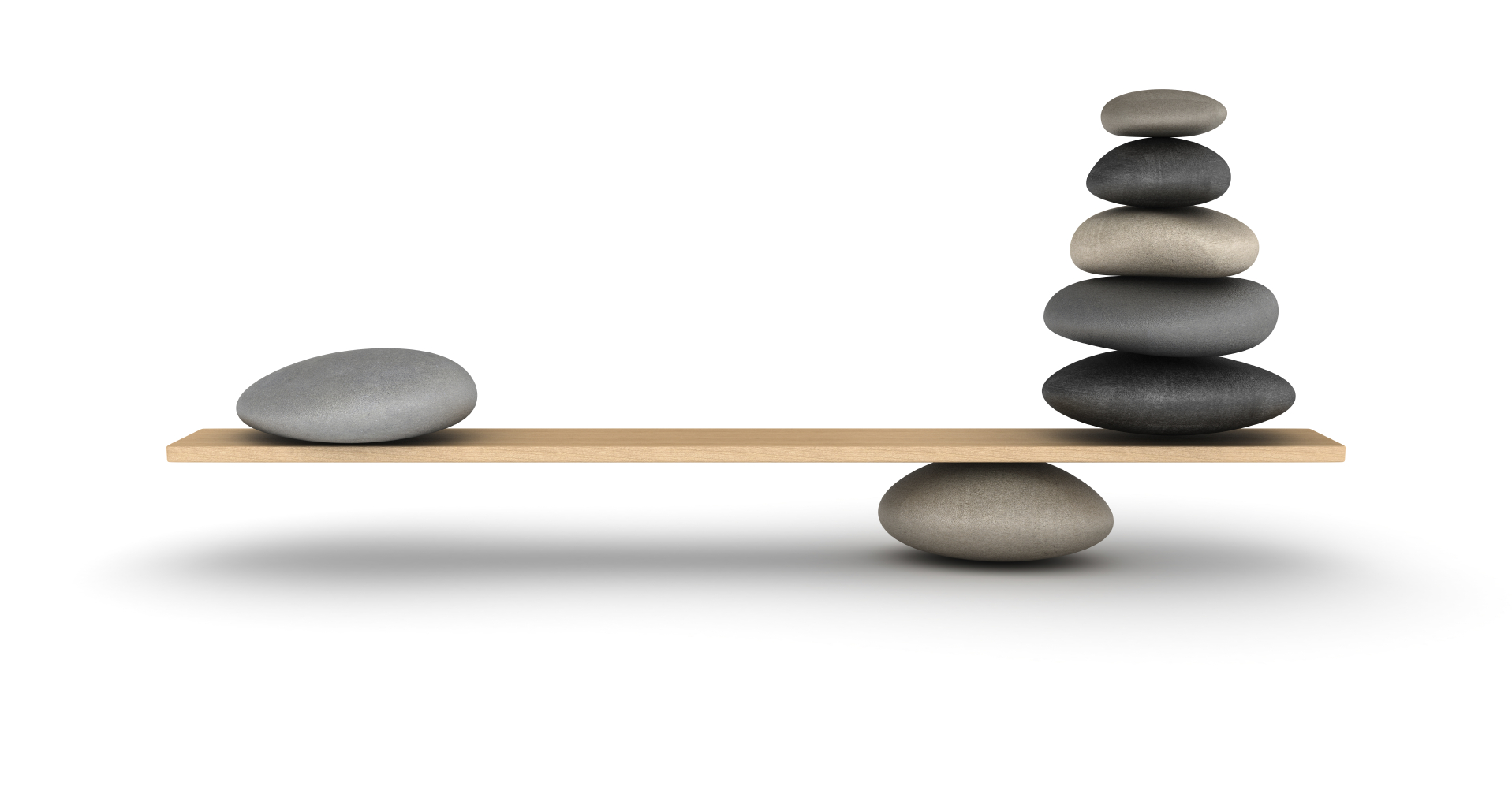 Reminder: This Friday at 7PM Eastern time I'm hosting a live intensive workshop "The Six Figure Ecosystem".
If you want to learn how to quickly and easily launch and deploy your own six-figure foundation in just the next 30 days or less (and without the overwhelm)…
Click here to get registered right now.
Now for todays message: If you made the wise decision to pay attention to all of the e-mails that I've sent you thus far in the week, you should know exactly where we're at.
But to recap quickly in case you're one of the naughty few who haven't tuned in…
First, we talked about the unfortunate truth that most of the so-called "gurus" want nothing more than to out-right SCAM you out of your hard-earned dollars, selling you one crappy product after the next, knowing that the more confused you are in your journey the more likely you are to buy.
It's an insidious disease that's RUINING our industry, and to be honest, as someone who cares about the industry, and the people who make it up, it really pisses me off.
We also talked about the fact that there's ONE THING that every single million dollar business owner leverages in their business to create massive success, without the frustration.
One thing that I've been promising to share with you, and thing principle that we'll discuss right here in todays e-mail.
We then touched on just how low of a spot I was personally in when I first came to realize the immense and inherent power of this one thing…
Addicted to pain medication, buried in debt, over worked, and completely and totally depressed.
I felt as if there was no hope, and as if no matter how hard I worked my little Online Business, I couldn't seem to "crack" the code.
I couldn't seem to put the right pieces of the puzzle together at the right time, to finally "figure this whole Internet Marketing thing out"…
Luckily, though, while I didn't know it, my breakthrough was near… And on that note, let's get back to the story at hand…
I remember it like yesterday…
I was sitting in my bedroom (which doubled as my office), on another excruciatingly hot New Mexico afternoon.
I was taking MASSIVE ACTION… as that's what everybody had told me to do. I was creating capture pages, writing blog posts, creative videos, recording podcasts episodes and writing e-mails, hosting webinars, posting on social media, writing sales copy, and getting on one webinar after the next…
I was working myself to bone… doing everything in my power to move forward… taking every action step I felt necessary to take in order to break through… yet it simply wasn't happening.
My breakthrough wasn't coming.
I'd work harder and harder day in and day out, with blind faith that somehow it would pay off.
3 months passed, and nothing happened. I was stuck, struggling, and completely spinning
my wheels. I was overwhelmed, and frankly a little depressed. I was the closest I had EVER come to quitting. It was the closest I had EVER COME to giving up.
It had been 6 months of constant failure working some odd 12-14 hours per day, with little to nothing to show for it.
My confidence had taken a serious hit and the embarrassment of my friends and family being right about my Online Business was almost to much to deal with.
Now on top of it, I couldn't even pay my tiny $380 rent bill.
I was completely lost.
BUT… thankfully though…
It was right then when I caught my first break… it was right then when I stumbled upon my first bit of good fortune. I got my first real piece of actionable advice that helped me move forward.
I reached out to Daegan Smith, someone I looked up to immensely, and whole heartedly asked for some advice. He agreed to hop on a call and help me… and in return I'd interview him for his people.
It was a way for him to bring value to his audience, and a way for me to get a little bit of exposure… and in return, he'd give me a few minutes of attention.
So, we did it… First the interview, then the consult (which lasted about 25 minutes)
I remember showing him all of my stuff, all of my capture pages, my offers, my sales videos… everything I had worked so hard at…
But before I could finish, he stopped me…
He said, "Do you know why McDonalds is SO successful? Do you know my Starbucks is SO successful? Do you know why Subway is SO successful? Do you know what every single million dollar business owner in our space has in common?…
One word… SYSTEMS.
Systems that once setup do 95% of all of the hard work for you, so you spend your time on the RIGHT ACTIVITIES that actually produce the highest level of result.
They're the ultimate X-factor to big success Online. They're the common denominator between every single successful Online Marketer.
Daegan explained to me that while I was taking a bunch of action and doing a bunch of hard work, the only way any of it was going to pay off was if I pieced everything together and turned it into a marketing system that would allow me to systematically and predictably grow my business.
A system where all the capture pages, offers, sales videos, e-mail follow-up and general marketing pieces would work together in a compounding fashion as a whole.
He told me that it was the most resistance free route… and that removing resistance is ALWAYS key (a lesson in of itself).
So… that's exactly what I did.
I took everything I had been working on and put it all together in a system that would allow me to leverage my time and efforts more efficiently.
A system that would generate leads, sell, followup, sift and sort through my leads, and build a relationship with my new leads all on complete autopilot without me having to lift a finger after the initial setup.
Within just a few short months of getting my marketing system off the ground, I had hit the six-figure mark and was only picking up more momentum.
How?
Because now that everything was processed out and systematized, with every hour I invested in my Online Business, I invested them into optimizing a process that would allow me to spend $1 on advertising, and then make $2 or $3 back on the backend while simultaneously building my list.
I spent all of my time setting up systems that when setup would do 95% of all of the heavy lifting for me, whether I was there sitting in front of my computer or not.
Systems that would allow me to work SMART and not only HARD.
And that's exactly what I'm going to teach you how to do on THIS live intensive workshop on Friday at 7PM Eastern time.
On the class I'm going to break down the ENTIRE six-figure ecosystem (the same one that got me to the $10,000 per month mark), AND share with you exactly how you can quickly and easily launch and deploy your own in just the next 30 days or less, AND without the confusion or overwhelm!
Click here to get registered now…
And I'll see you LIVE at 7PM eastern time.
To the top,
Misha Wilson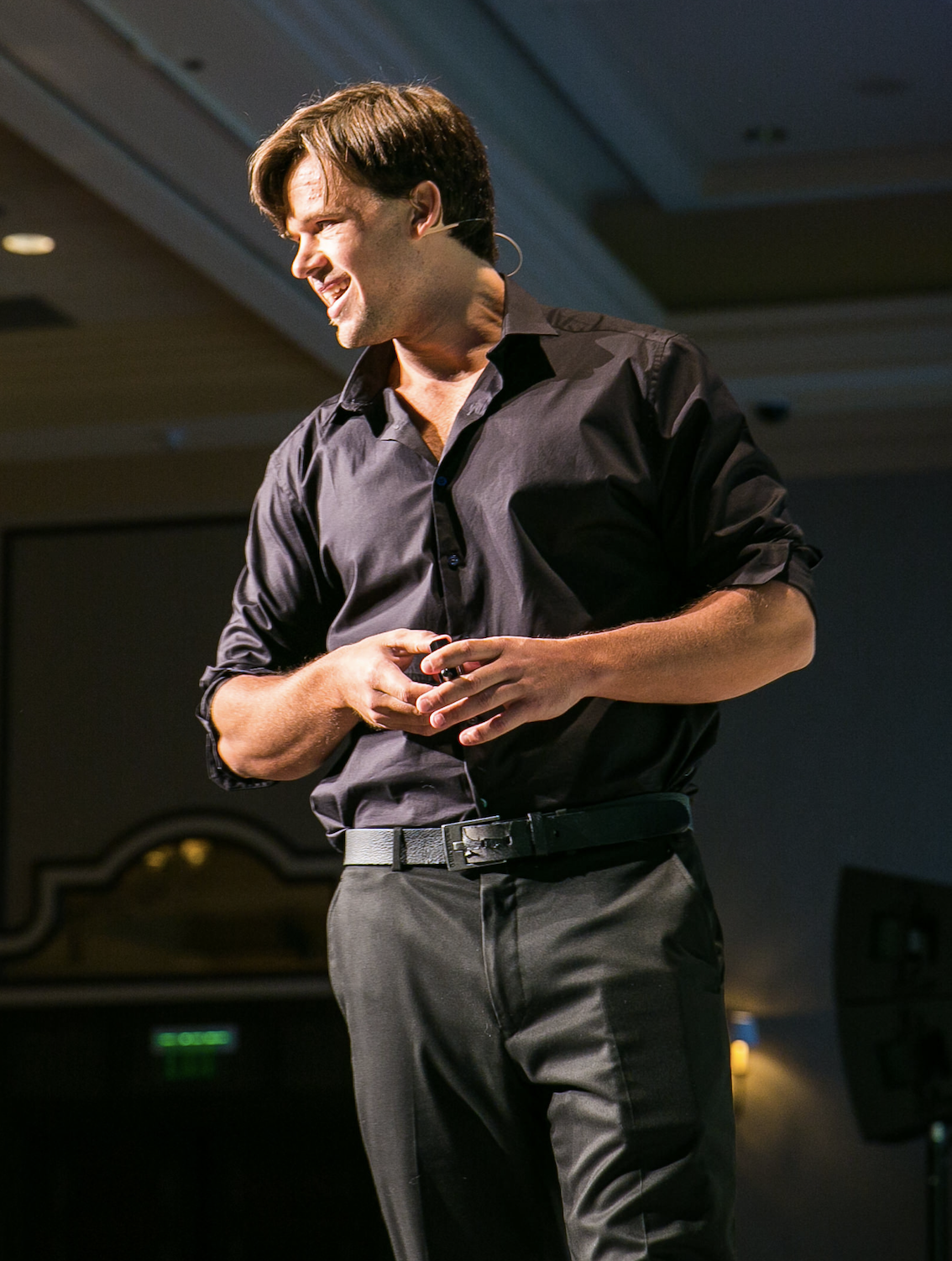 P.S. Are you behind on our story?
If so, take a minute and get caught up here…
Chapter 1 of 5: The Repulsive Secret That They Don't Want You To Know
Chapter 2 of 5: From Oxycodone Addiction To A Six Figure Income