Your Single Most Valuable Asset…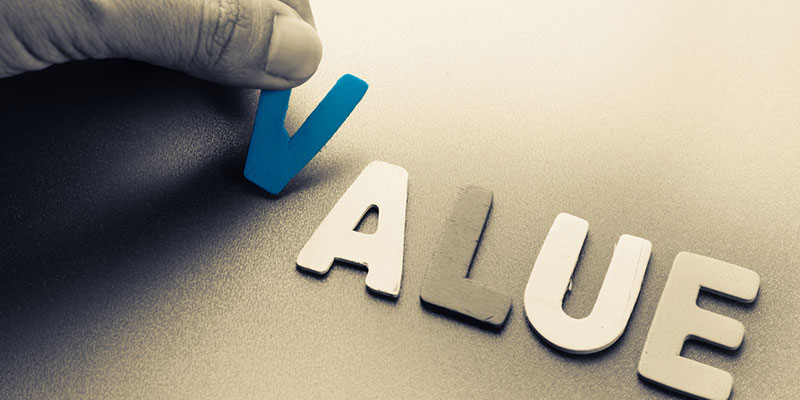 Most people in the online world think that your e-mail list is there single most valuable asset…
Or maybe there sales funnel that builds their e-mail list and makes them sales…
OR, maybe the relationship that you have with your your e-mail list.
The truth is that there's one thing that's MUCH more valuable than ANY of those things… And something that without, will effectively reduce the value of all of those items mentioned above times 100.
Checkout this clip from the Maui Intensive event to learn what that "one thing" is, and to learn how it's the ULTIMATE shortcut to your success Online.
Check it out now here…
Did you get value out of todays video, "Your Single Most Valuable Asset… "? If so, don't forget to comment and share!
To the top,
Misha Wilson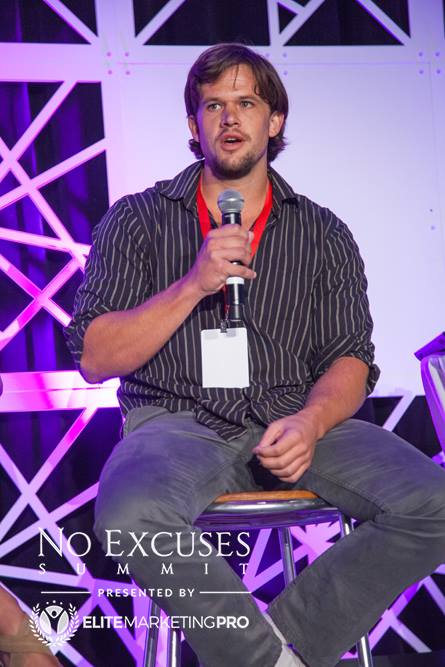 P.S… Lets connect!
Follow me on Facebook: https://www.facebook.com/marktingwithmisha
Check My Brand New Youtube Channel: https://youtube.com/thesmartermarketer
Add me on Twitter: https://twitter.com/Misha_Wilson
Add me on G+: https://plus.google.com/+MishaWilson

Misha Wilson is known as the youngest and fastest growing traffic and conversion expert on the Internet. He's known for his ability to bring hoards of cold traffic to any website he wants, and then convert that traffic into high ticket buyers and a group of loyal fan customers. If you're struggling to either get traffic to your website or convert your traffic into big sales, Misha is your guy.